Generous temporary home to make yourself feel at home.
In this category you can choose between two types of room: Do you prefer a larger room or would you prefer a living room with a separate bedroom? Let us know what you want.
Today's best price guarantee in a double room for single use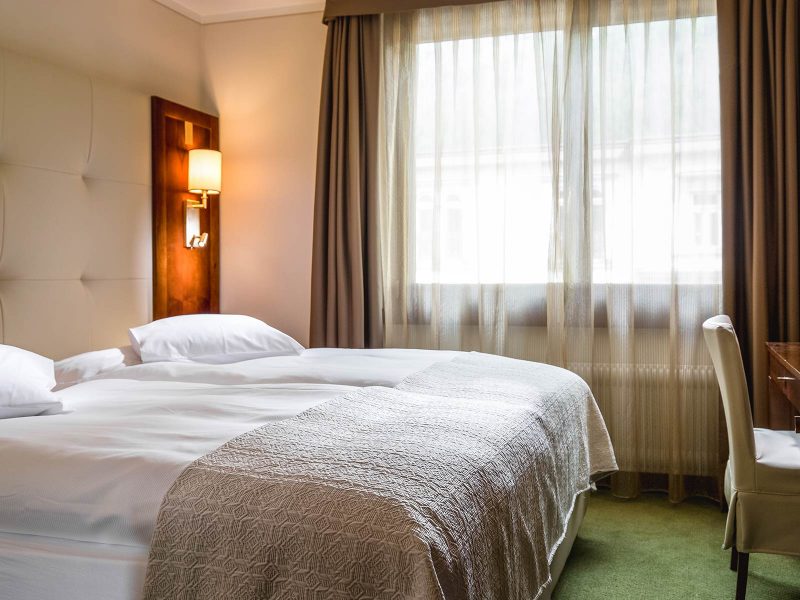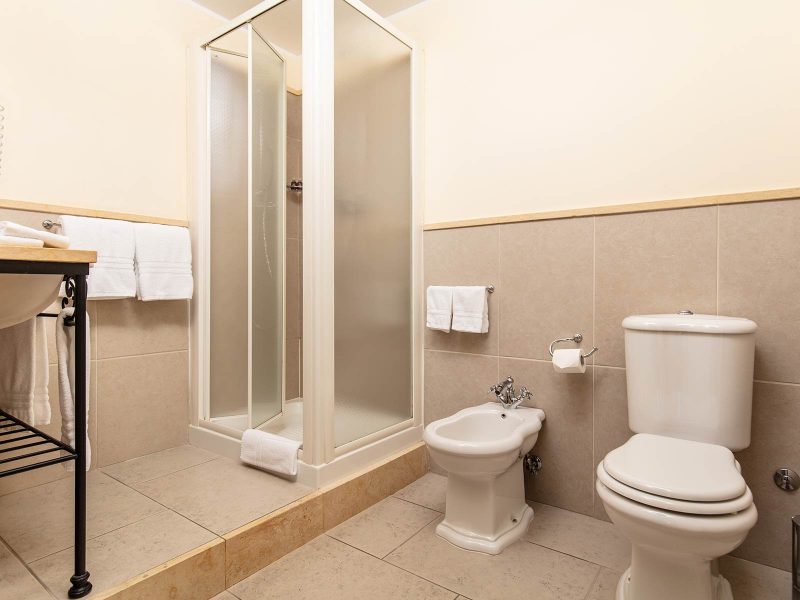 Please note: The above images and virtual reality recordings are only examples for the room categories. Your room may look different from the photos.
Good to know, inclusive and additional services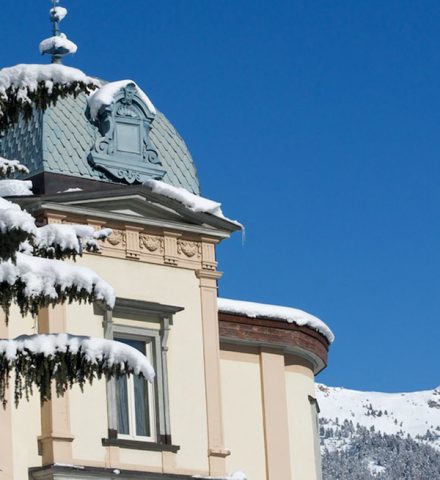 Additional services bookable