Online Reservation
made easy
Your reservation via
Phone +41 81 836 06 29
Directly to your door
or to your room
Pizzeria Caruso (Italien)
Watch the Neapolitan pizza chefs as they swing the dough before they conjure delightfully crispy pizza out of the wood-burning oven. Pizzeria Caruso is the most popular restaurant at Laudinella. This is where locals and guests from all over the world meet.
The federal government has decided to close restaurants and we are only allowed to serve hotel guests.
Therefore, we very much hope to welcome you again soon.
However, our DELIVERY service will remain open for you with an extended offer and looks forward to your order.
Daily all dishes:
11.30 a.m. – 10.00 p.m.
Pizza until 11.00 p.m.
Our Thai chefs are in the off-season, therefore we currently do not offer Thai dishes.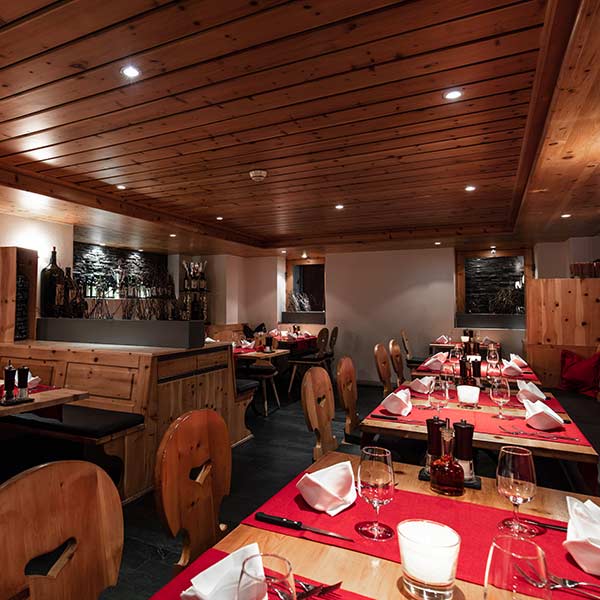 What our guests are saying…