Watch the pizza makers - how they swing their doughy wheels before magically bringing out delicious, crispy-crust pizza from the wood oven. Locals and guests from all over the world meet here.
Pizzeria Caruso opening hours
Open daily: 11:30 a.m. – 2:00 a.m
Pizza: 11:30 a.m. – 2:00 a.m
Hot meals: 11:30 a.m. – 11:00 p.m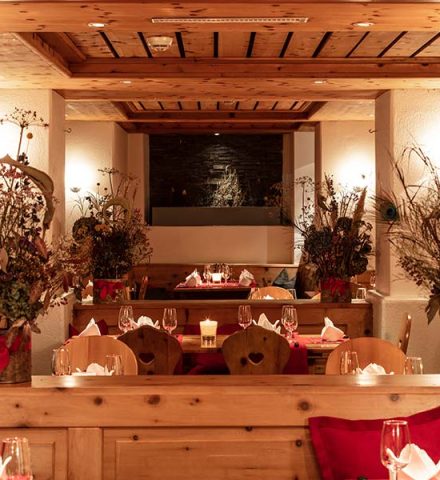 The name "Caruso" comes from Enrico Caruso, an Italian opera singer who is considered the most famous tenor of the first half of the 20th century. The name characterizes the Italian attitude towards life that we express in the pizzeria. Come by and experience it for yourself!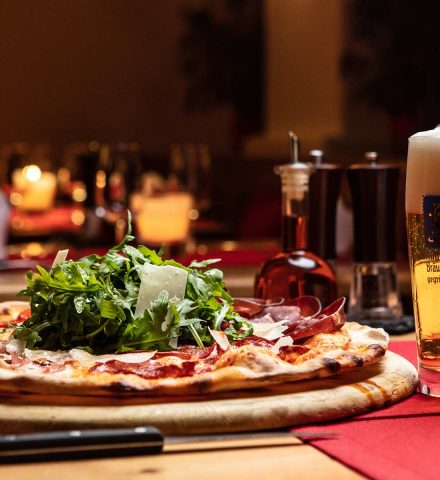 Cuisine in the Laudinella universe.
Top quality is our motto and strive to pamper you from start to finish. At the various Laudinella restaurants, we have a wide range of culinary delights: from gourmet to hearty and from international to traditional regional and Swiss. If the choice is difficult for you, we have done everything right.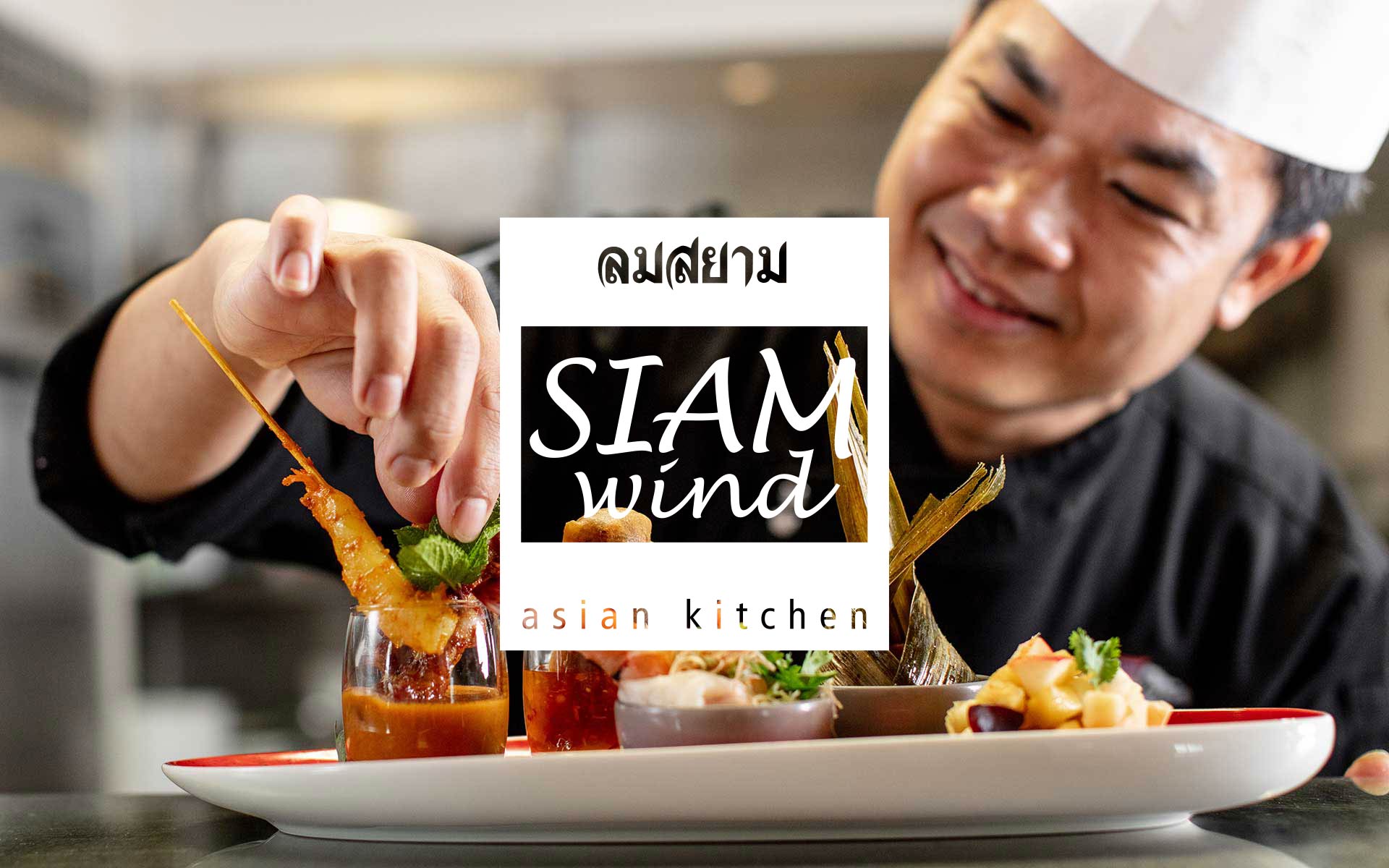 Our Thai kitchen crew prepares the aromatic dishes fresh in the wok. The dishes from the Far East are low in calories, rich in vitamins, easy to digest and warm your heart and soul...