Enjoy South Asian cuisine in our pop-up restaurant GourmIndia. Our Indian chefs conjure up authentic specialties. The inspiration for the creations comes from the original Indian cuisine, secret family recipes and the unique cultural wealth, such as the different spice variations of India.
The GourmIndia restaurant will be open again at the usual times from June 23rd, 2022.
Summer opening times:
Open daily: 6:00 p.m. - 10:00 p.m.
Hot meals: 12 p.m. - 10 p.m.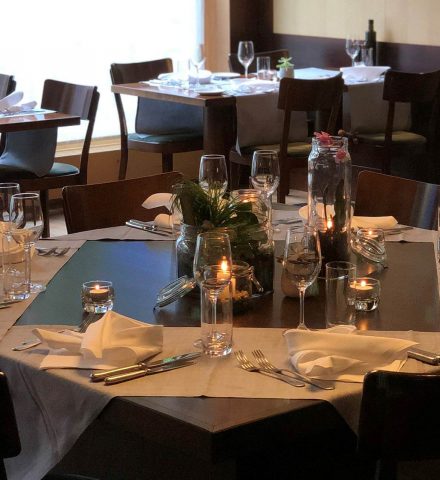 Cuisine in the Laudinella universe.
Top quality is our motto and strive to pamper you from start to finish. At the various Laudinella restaurants, we have a wide range of culinary delights: from gourmet to hearty and from international to traditional regional and Swiss. If the choice is difficult for you, we have done everything right.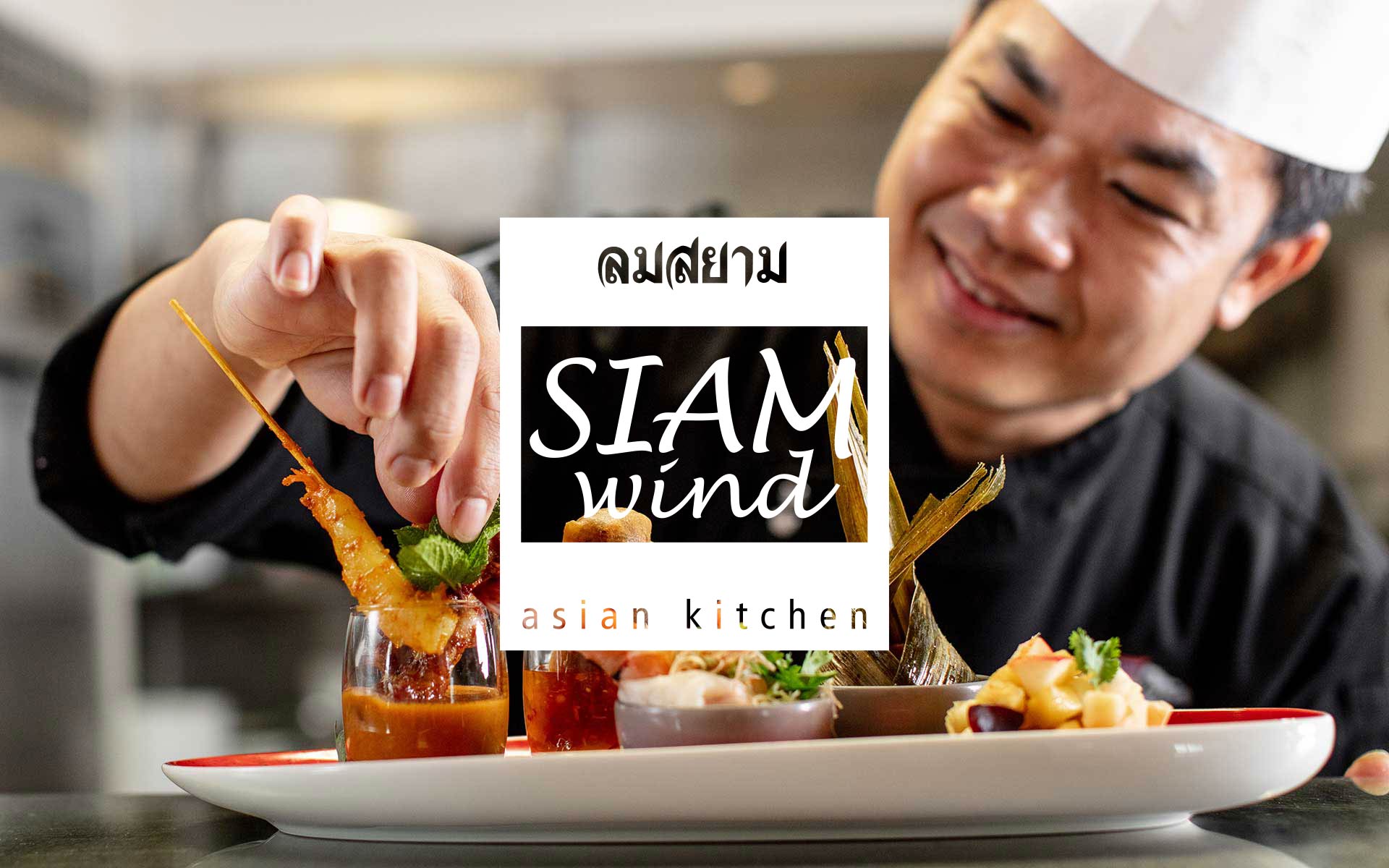 Our Thai kitchen crew freshly prepares aromatic dishes in woks. The cuisine from the Far East is low in calories and rich in vitamins. Easy to digest, it warms your heart and soul with the aroma of its herbs and spices.