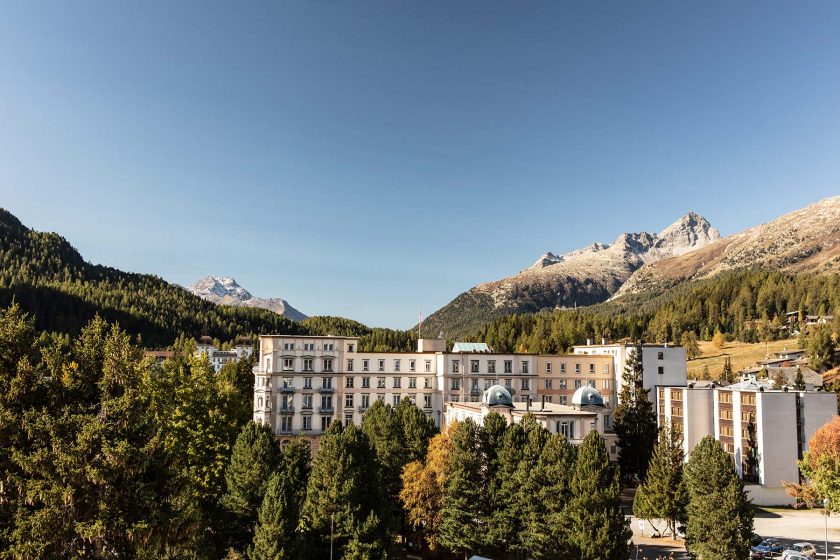 In the midst of the magically beautiful landscape of the Upper Engadin, writers, musicians, philosophers and visual artists have been writing, painting, composing and practicing already for many years. They are happily coming back year after year.
It started already in the 50's
The Laudinella, which emerged as a hotel and cooperative from the music camp movement in the 1950s, lives on its cultural origins with the Artist in Residence program. In cooperation with various cultural partners, artists from all fields are invited to creative stays.
Laudinella meets Literaturhaus Munich
The cooperation between the Literaturhaus München and the Hotel Laudinella has existed since 2016. Authors are invited to St. Moritz as part of the Writing Academy of the Literaturhaus (Bavarian Academy of Writing).
Well-known authors and professional lecturers run these academies for prospective authors (in the Literaturhaus) and for students (at the respective universities). The seminars are advertised. A limited number of participants enables intensive work in a protected environment. This intensive work on the text is supported by a one-week work stay at Laudinella.
All seminars are concluded on stage with a public presentation.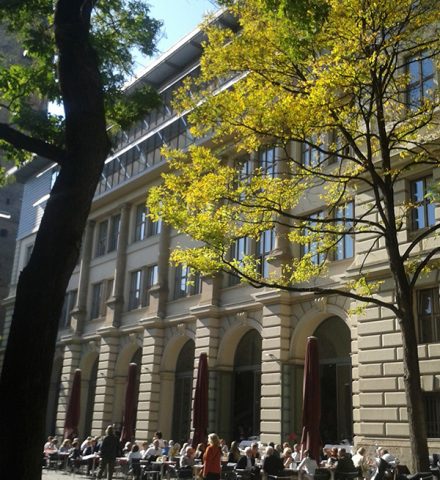 Image source: Literaturhaus Munich