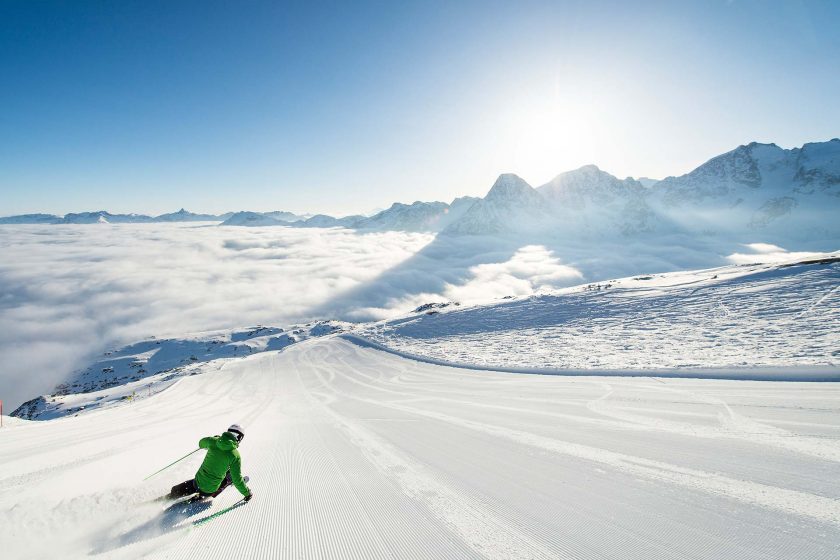 Mountain lakes, hiking trails, bike trails, slopes, cross-country ski runs and winter hiking trails await you in the Engadine. Perfect conditions for everyone who likes to be sporty in summer and winter. Here, from 1,800 meters upwards, you can train yourself fit for the next competition or for your own pleasure. After a few days in the Reine Victoria, pure wellbeing is guaranteed.
Recharge your batteries and strengthen your immune system in the wonderful Engadin! With the Santasana Cardio-Check you will find out how fit your heart is.
3 Nights
in a superior double room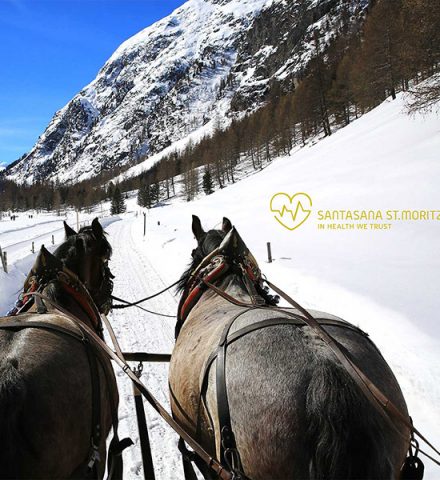 Santasana St. Moritz is the center for outpatient rehabilitation and prevention of cardiovascular diseases in the Upper Engadin.
Take a little time-out with yoga lessons, regenerating massages and many other options in our Laudinella health and relaxation package.
Live healthy and stay healthy.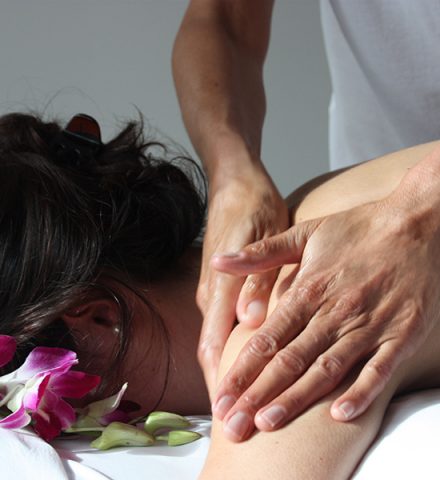 Cross-country skiing & yoga short camps
Start the day with a yoga session before you set out on the cross-country ski trail in the breathtaking mountain panorama. The cross-country & yoga short camps are the ideal support in your preparation for the Engadin Skimarathon.
3 Nights
in a double room economy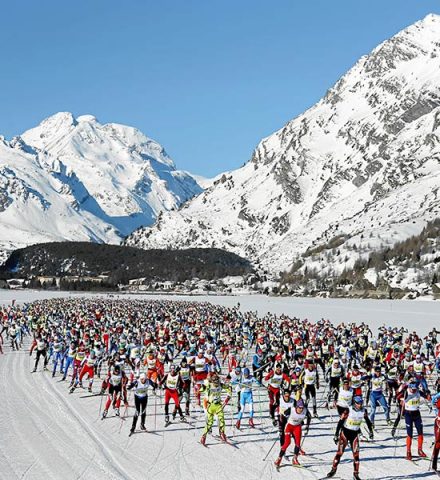 Together with the St. Moritz Nordic School, we support you with our cross-country skiing & yoga package in preparing for the Engadin Skimarathon.
3-night package
every Thursday to Sunday from
December 2-5, 2021
December 9-12, 2021
January 20-23, 2022
January 27-30, 2022
March 10-13, 2022
March 13-16, 2022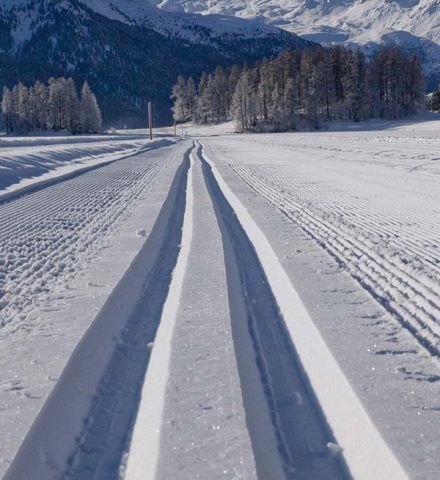 Marvellous hiking trails through snow-covered valleys and mountains.
3 Nights
in a double room economy
for 2 people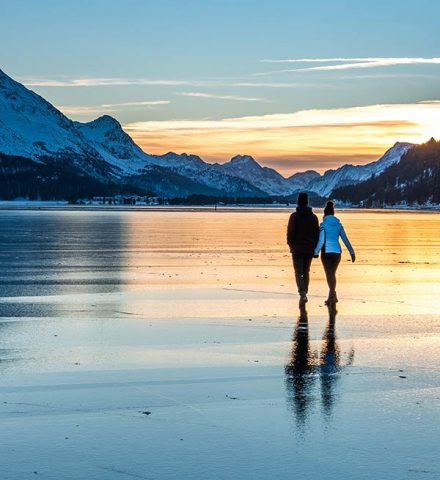 On panoramic paths, over lakes, through fairytale-like snow-covered pine forests, with breathtaking views - your hiker's heart is guaranteed to beat faster here. The Upper Engadin offers everything for enjoyable hikes, from pram-friendly walks to forest trails.
The Engadin offers 322 sunny days a year. If it's a cloudy day, unfortunately, you might miss the fantastic view. But you are still in one of the most beautiful high valleys in Switzerland.