We are looking for reinforcement for our team. We look forward to receiving your application!
You can also find our jobs at Hotel Laudinella on the online job exchange HOTELCAREER.
We represent the other St. Moritz: innovative, diverse, flexible and cosmopolitan
We are first movers, with our finger on the pulse. We are the largest year-round hotel and the food universe in the Engadine. We promote culture and are of national importance.
HIGH QUALITY, MODERN, FUTURE-ORIENTED, CULTURAL AND FAMILY
We work future-oriented. Innovation is one of the main motivators. This enables us to achieve a modern environment. The cultural work is our DNA, that's where we come from.
Brand essence Reine Victoria
LIVED HISTORY, TRADITIONAL AND GUEST ORIENTED
The Reine Victoria is the perfect complement to the offerings in the Laudinella - an elegant establishment that is deeply rooted in the history of St. Moritz. With the Reine Victoria, Laudinella is expanding its portfolio to include a 4-star market. Personalized service is part of our DNA.
Our employees are most important to us and we have a familiar working atmosphere. In addition to the contractually agreed services, our employees enjoy a number of benefits.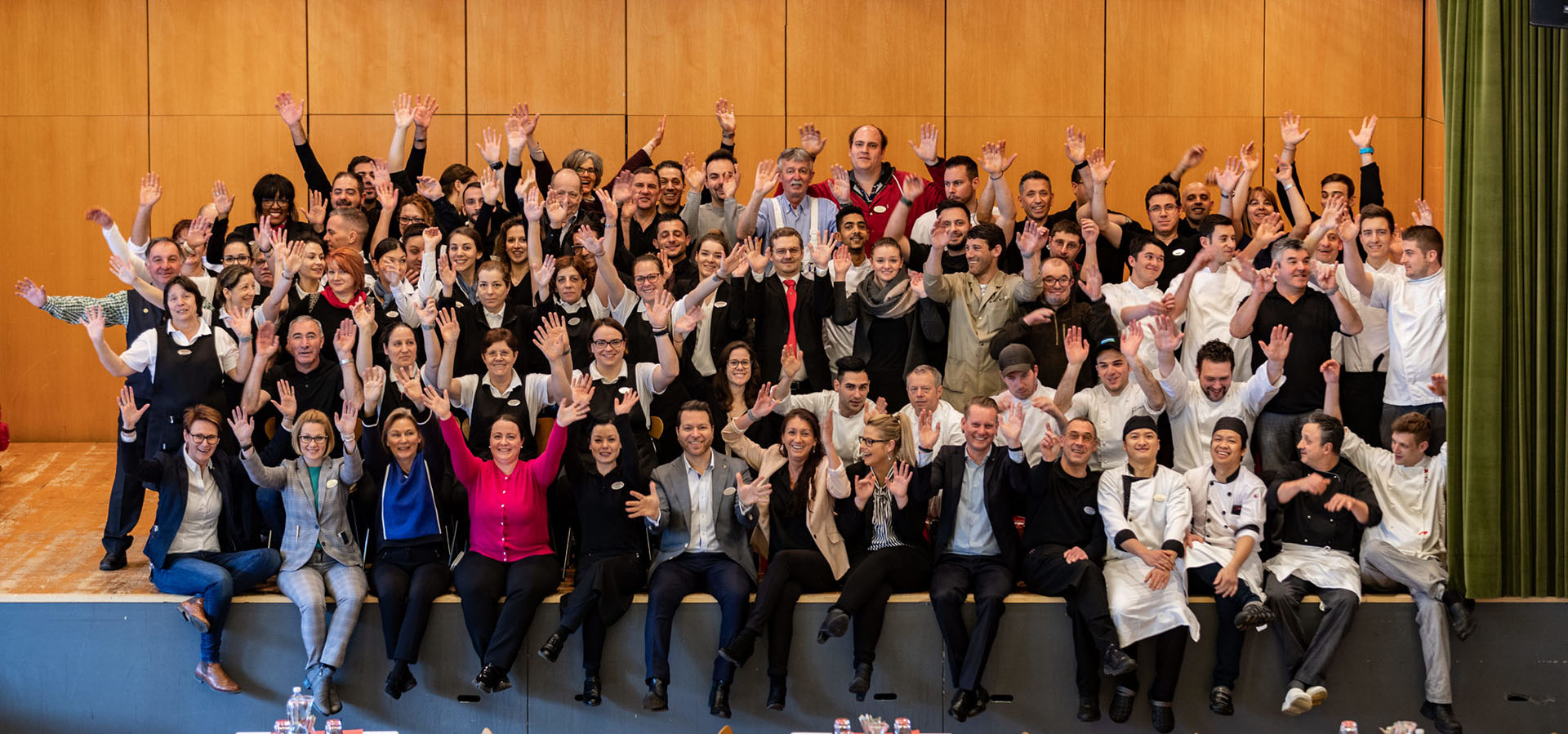 The most important thing in a hotel is its employees - it wouldn't work without them.
Many of our hard-working "bees" have already experienced many beautiful stories, because some of them have been with us for many years, which makes us very proud.
Here you can get to know a small part of our Laudinella Family: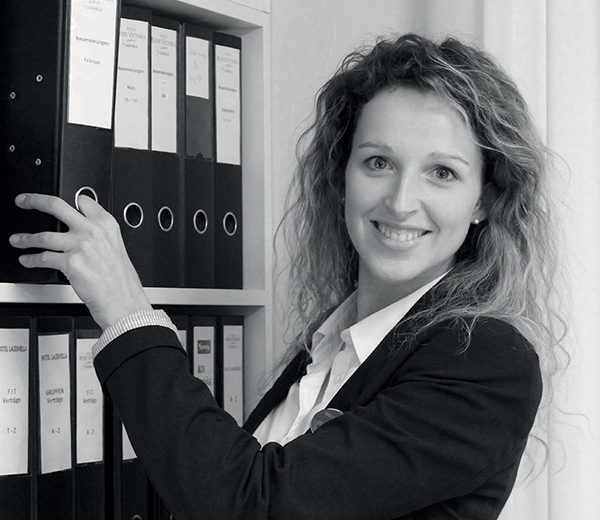 "My personal horror scenario would be if we forgot to book a group. Imagine: Suddenly 50 people at the reception and no room booked!
That is why structure and order are the be-all and end-all in our job. And don't forget: teamwork! We are always in contact with all departments, that makes my job extremely varied - I like it a lot! "
"I actually do a little bit of everything ...
I prefer to deal with electronic things, and maximum concentration is required. "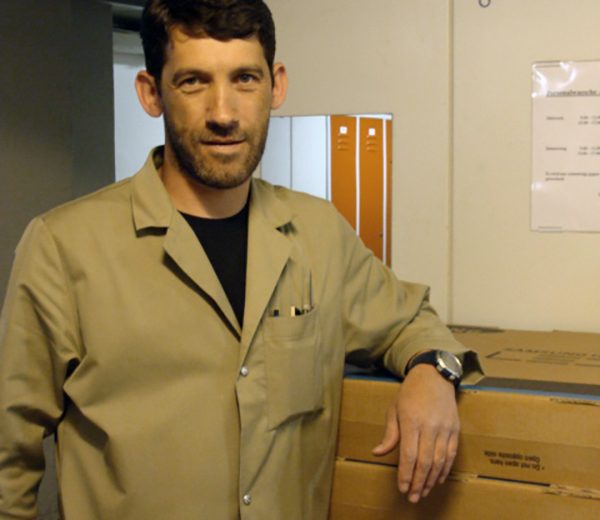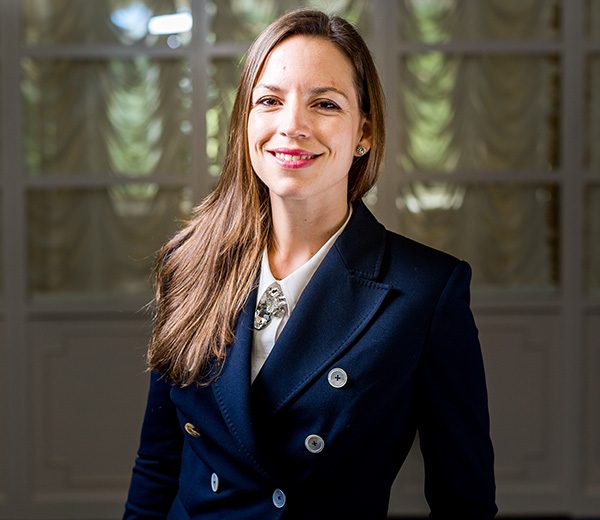 "I love to travel the world, but the crossing over the Julier always sets me up and makes me happy. The Engadine fascinates me and offers an enormous quality of life, entertainment and relaxation. It's great that we can introduce this valley to our guests and that we can offer you a temporary home with the two hotels. "
Christoph Maximilian Schlatter
"Working in a hotel means doing something for people with people. From my point of view, this is the basis of hosting and what makes this job so fulfilling. There is no better reward for his work than happy and relaxed guests. When they come back and become regulars, you know you've done your job right. "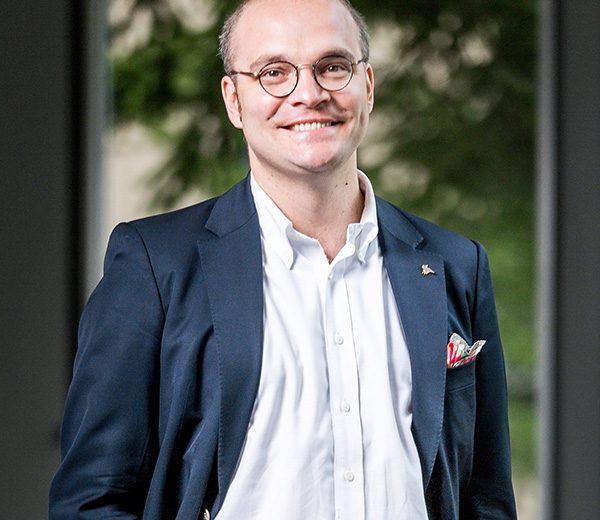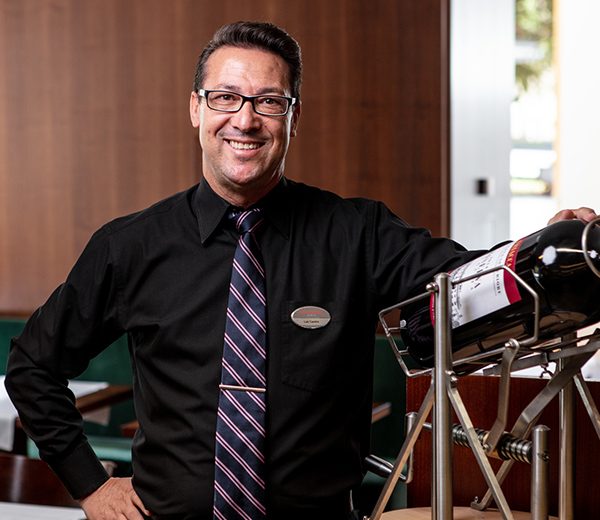 "After 31 years at the Hotel Laudinella, it is still my goal that every guest is satisfied and happy to come back.
As a counterbalance, I like to play tennis and spend time with my family. "
Responsible staff canteen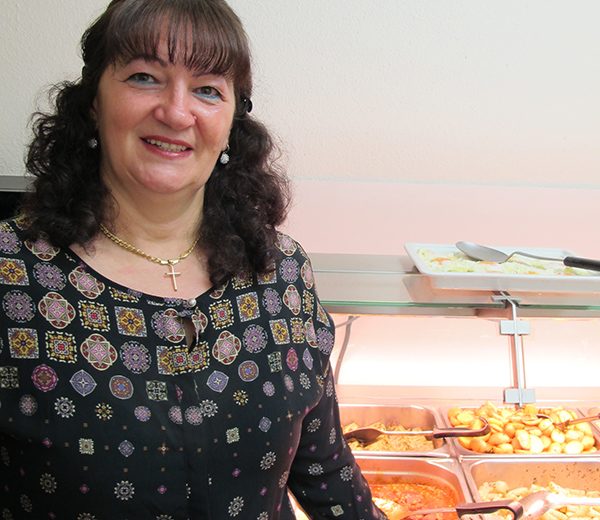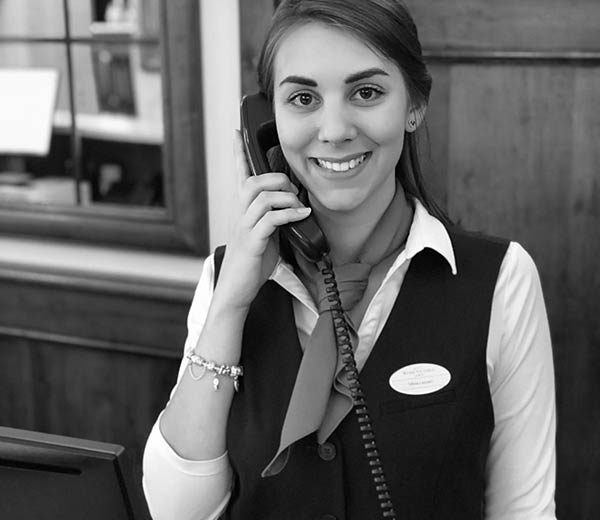 "Good hotel business is easy to define: When the guest leaves the house happier than he came."
Chef de Bar Reine Victoria
"I like the variety of spirits and what delicious cocktails can be created from them."
Longo took 3rd place at the World Championships in the category
"Cocktails Pre Dinner" in 1990 in Mexico.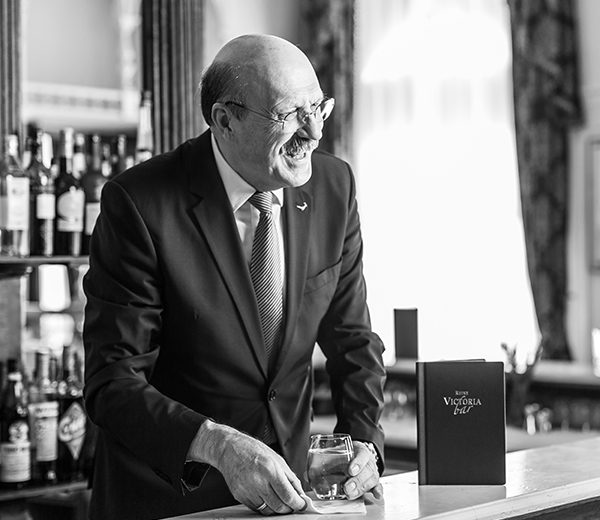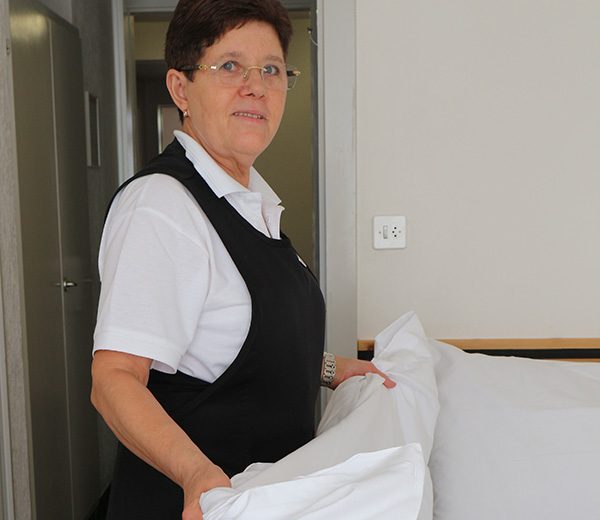 Julieta Maria Da Costa Ferreira
"I take great pleasure in preparing the rooms for our guests. It is important to me that you feel comfortable in your room and that you can enjoy your stay. "
"My favorite food, when I'm not in the Laudinella kitchen, is green Thai curry. I'll cook that then.
My girlfriend doesn't cook that well, so I cook at home too. I will not trigger a relationship crisis now, we have already clarified that I am simply the better cook. "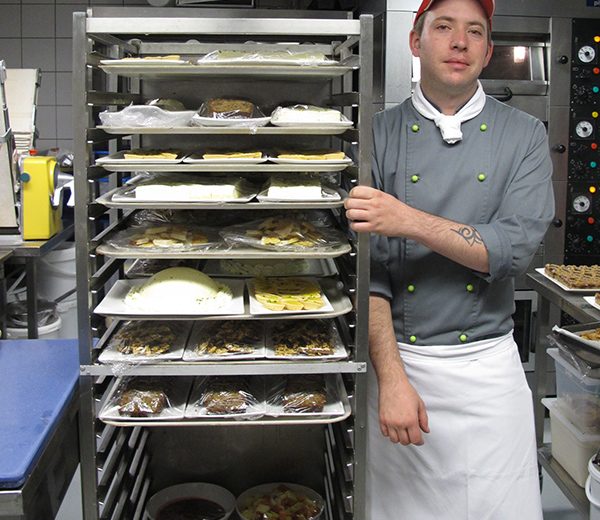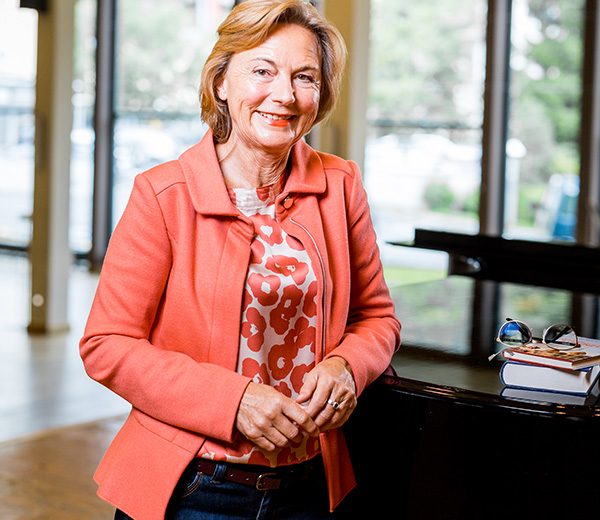 Vice Director Culture & Marketing
"Richard von Weizsäcker and I are of the same opinion:
Culture, understood as a way of life, is perhaps the most credible politics.
Welcome to the culture and course program at Laudinella. "
"The best moments are when the customers come out of a massage and say wwoooowww.
I feel like people are comfortable with me because I am who I am. Sometimes energetic, but also calm. This feel-good atmosphere is important to me.
This also means that I work a lot with scents in wellness. The feeling of wandering through the forest and consciously perceiving the smell of fresh wood.
Isn't that a nice idea? "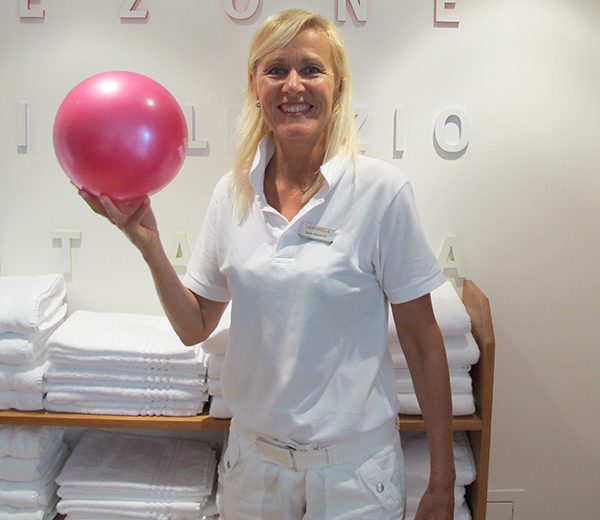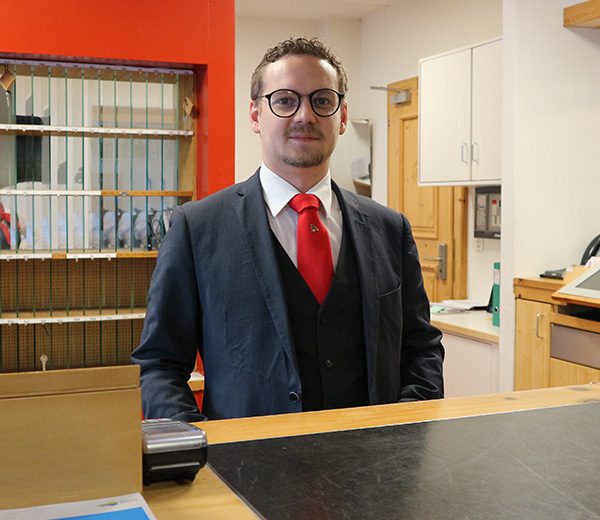 "It gives me great pleasure to bring my homeland closer to our guests from all over the world and to give them tips about the beautiful surroundings.
When they return from their trip to the hotel in the evening with a smile on their faces, it fills me with joy and shows me the wonderful surroundings in which we can live and work. "
"What I like most about my work is the contact with the guests. Bring the suitcase to the room and have a brief conversation.
Chatting with Daniela is okay too. (laughs)
And we porters are all friends anyway. "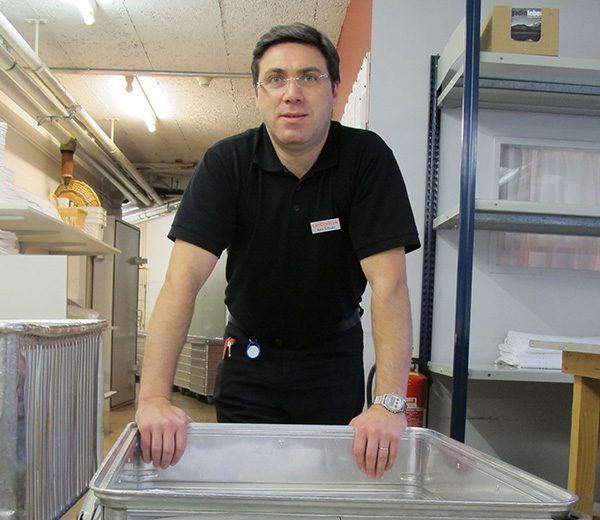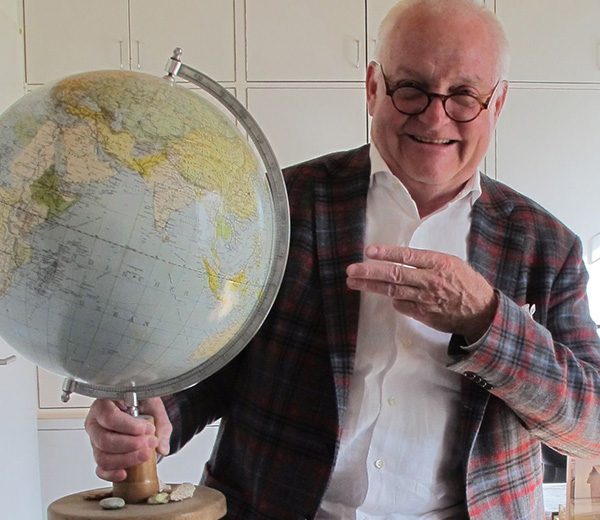 "If I want to go on vacation, I saddle up my backpack and go hiking. 10 km - it can't be more. I often go on the Alpine pass route from Sargans to Montreux - I no longer take maps with me in Switzerland. At the age of 60 I had covered a total of 10,000 km, including the Route des Grenouille from the novel "The Perfume". I wrote a postcard to Patrick Süskind several times that I hiked the path of his fictional hero through France to Grasse (GR4). At some point the publisher confirmed my route with a red tick on one of the postcards and an 'is ok'. "