Aperitifs, breaks & menus
From a romantic candlelight dinner for two to an event with 500 people, we are happy to plan and organize your aperitif, company event, birthday party or wedding celebration.
We put together fine coffee breaks, aperitifs and menus according to your wishes and budget. 
If you would like to offer your guests something special, we can also organize kitchen cocktails, late night drinks with a view of the St. Moritz skyline, garden or snow bar parties.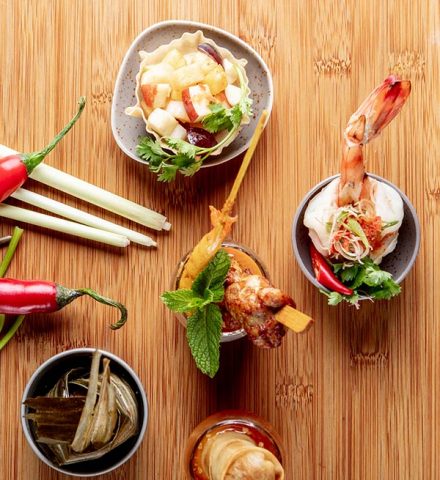 The Laudinella Dine Around ensures culinary variety in the evening. Good conversations can be wonderfully deepened.