Online Reservation
made easy
Your reservation via
Phone +41 81 836 06 50
Directly to your door
or to your room
Our Thai kitchen team freshly prepares aromatic meals from the wok. Thai specialities are low in calories, full of vitamins, easily digestible and heart and soul warming with the scent of their herbs and spices. An absolute dream for all friends of far-East cuisine.
We are on spring break and look forward to welcoming you back in Summer.
However, our DELIVERY service will remain open for you with an extended offer and looks forward to your order.
Daily all dishes:
11.30 a.m. – 10.00 p.m.
Pizza until 11.00 p.m.
Our Thai chefs are in the off-season, so we are not offering Thai dishes at this time.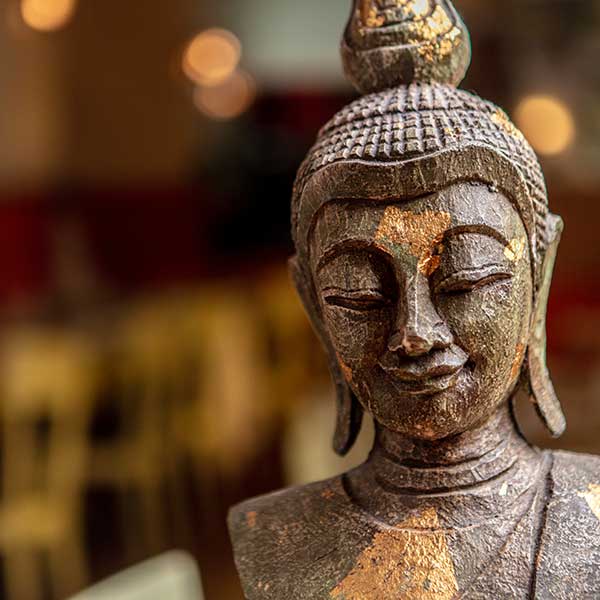 What our guests are saying…