Japan has particularly healthy, low-fat and tasty cuisine. You will love sushi, maki, sashimi and other traditional dishes. Enjoy the cold and warm dishes in a pleasantly calm, Asian ambience.
Opening times in winter:
Friday - Tuesday 6:00 p.m. - 10:00 p.m.
Wednesday & Thursday closed
Restaurant open again from January 21st, 2022 
Order from January 14th - January 18th, 2022 via our delivery service, in the Take Away or in the Pizzeria Caruso.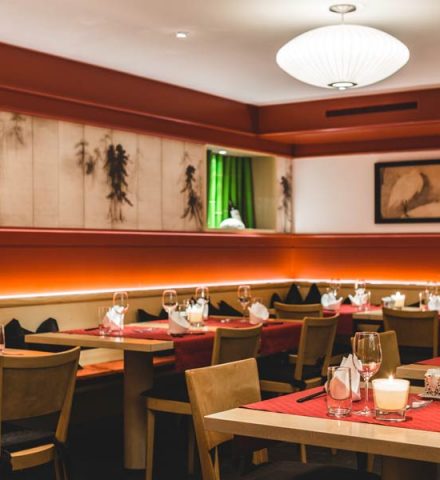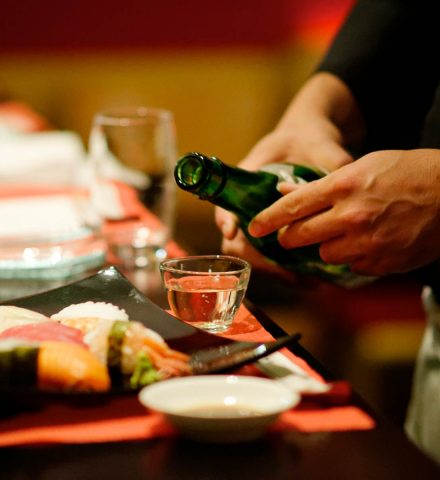 Cuisine in the Laudinella universe.
Top quality is our motto and strive to pamper you from start to finish. At the various Laudinella restaurants, we have a wide range of culinary delights: from gourmet to hearty and from international to traditional regional and Swiss. If the choice is difficult for you, we have done everything right.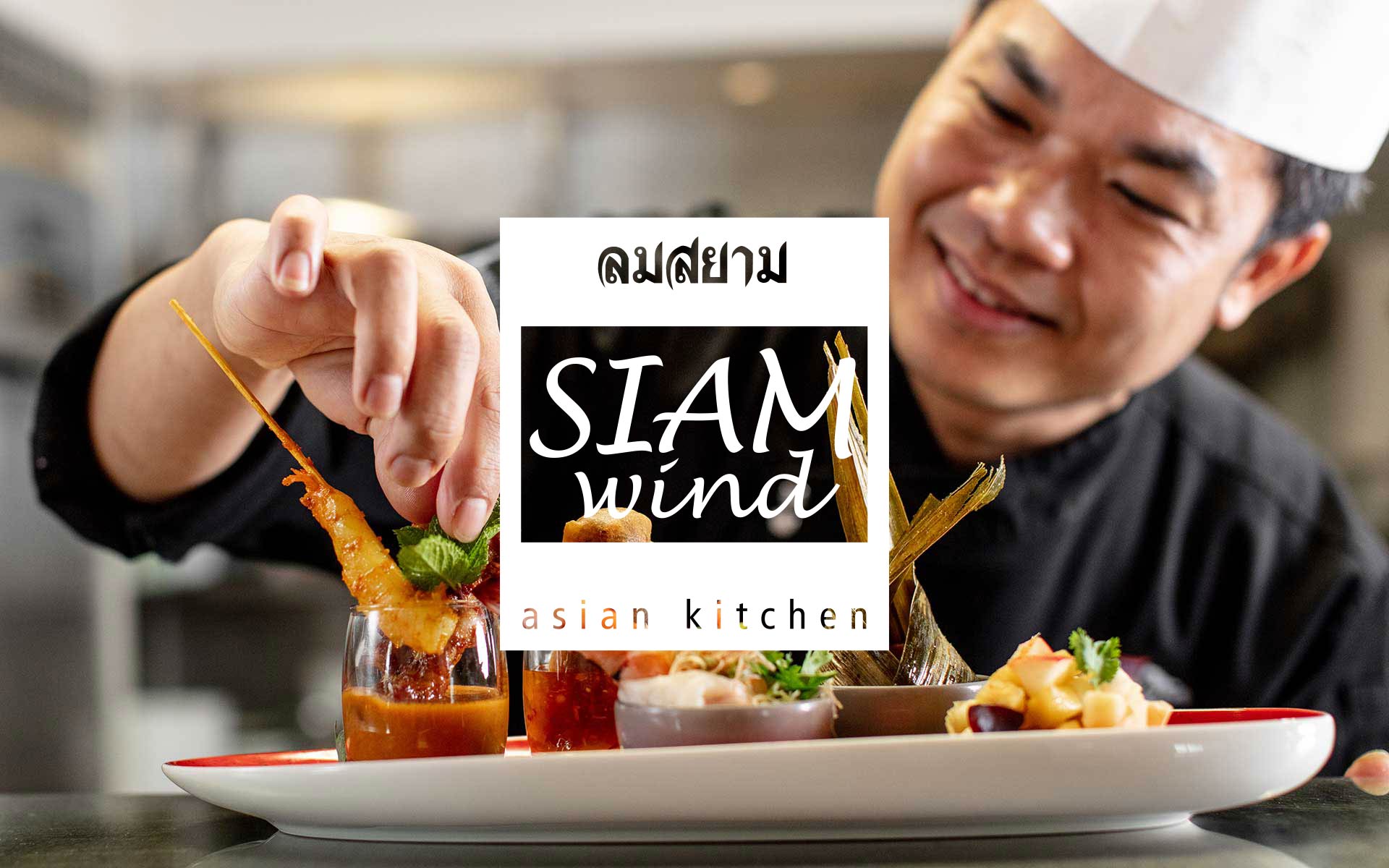 Our Thai kitchen crew prepares the aromatic dishes fresh in the wok. The dishes from the Far East are low in calories, rich in vitamins, easily digestible and warm the heart and soul with the ...