Japan has particularly healthy, low-fat and tasty cuisine. You will love sushi, maki, sashimi and other traditional dishes. Enjoy the cold and warm dishes in a pleasantly calm, Asian ambience.
Winter opening times:
Friday - Tuesday 6:00 p.m. - 10:00 p.m.
Wednesday & Thursday closed
Our pizzeria is open daily!
from 11.30 a.m. to 00.00 a.m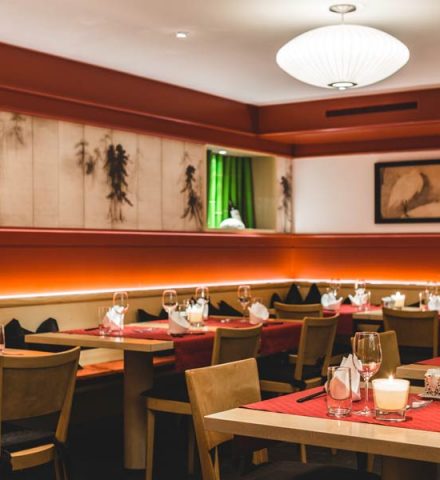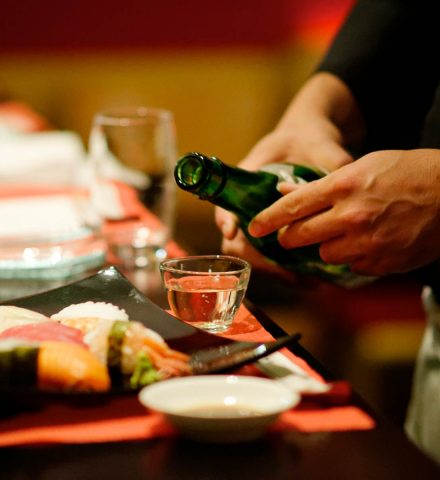 Cuisine in the Laudinella universe.
Top quality is our motto and strive to pamper you from start to finish. At the various Laudinella restaurants, we have a wide range of culinary delights: from gourmet to hearty and from international to traditional regional and Swiss. If the choice is difficult for you, we have done everything right.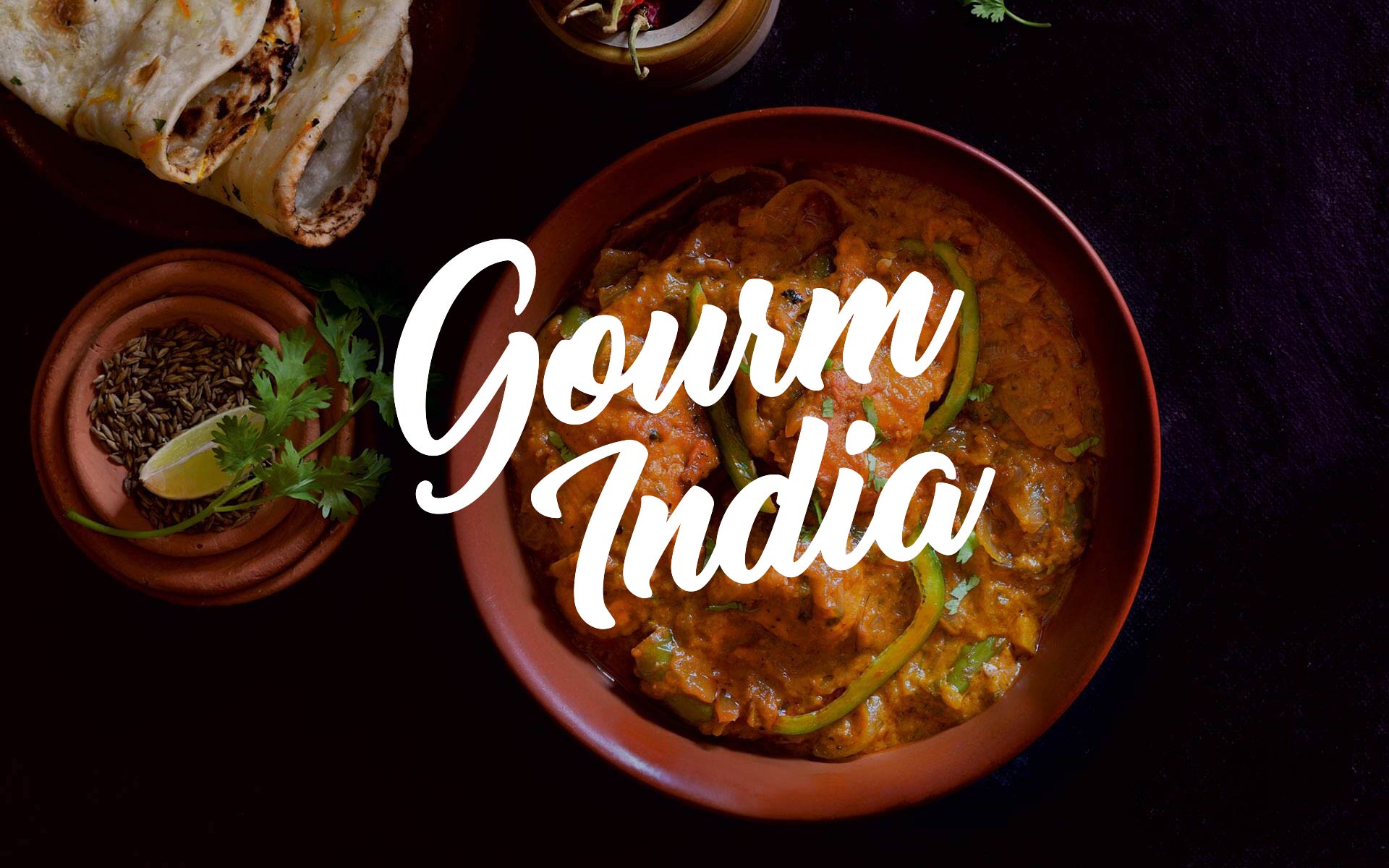 Experience authentic Indian cuisine in our pop-up restaurant GourmIndia. Enjoy delicious Indian delicacies prepared by Indian Chefs. Our menu is inspired by the local Indian cuisine, secret family recipes, unique cultural experiences and the vibrant flavours of India.