A varied buffet: put together your own breakfast and menu. In the evening a wide variety of starters and main courses, salads and desserts await you. Vegetarians will also find a rich selection here.
Breakfast: 6.30 a.m. – 10.00 a.m
Evening buffet: 6:00 p.m. - 9:30 p.m.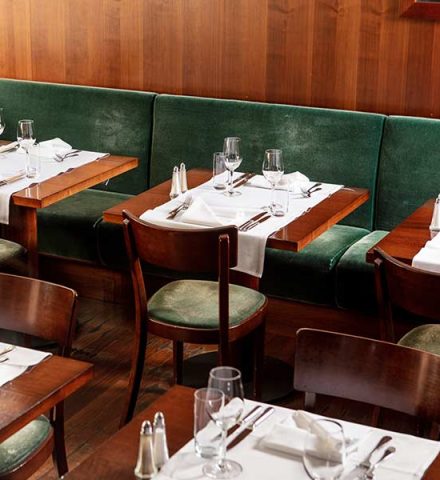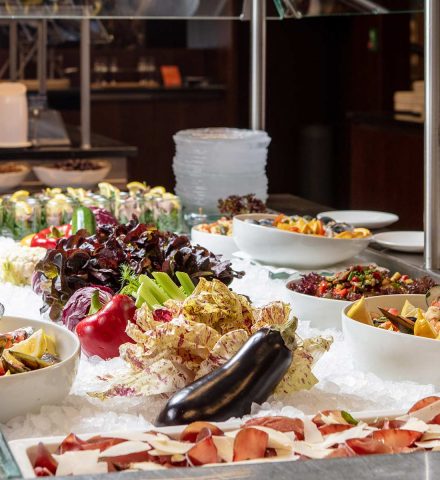 Cuisine in the Laudinella universe.
Top quality is our motto and strive to pamper you from start to finish. At the various Laudinella restaurants, we have a wide range of culinary delights: from gourmet to hearty and from international to traditional regional and Swiss. If the choice is difficult for you, we have done everything right.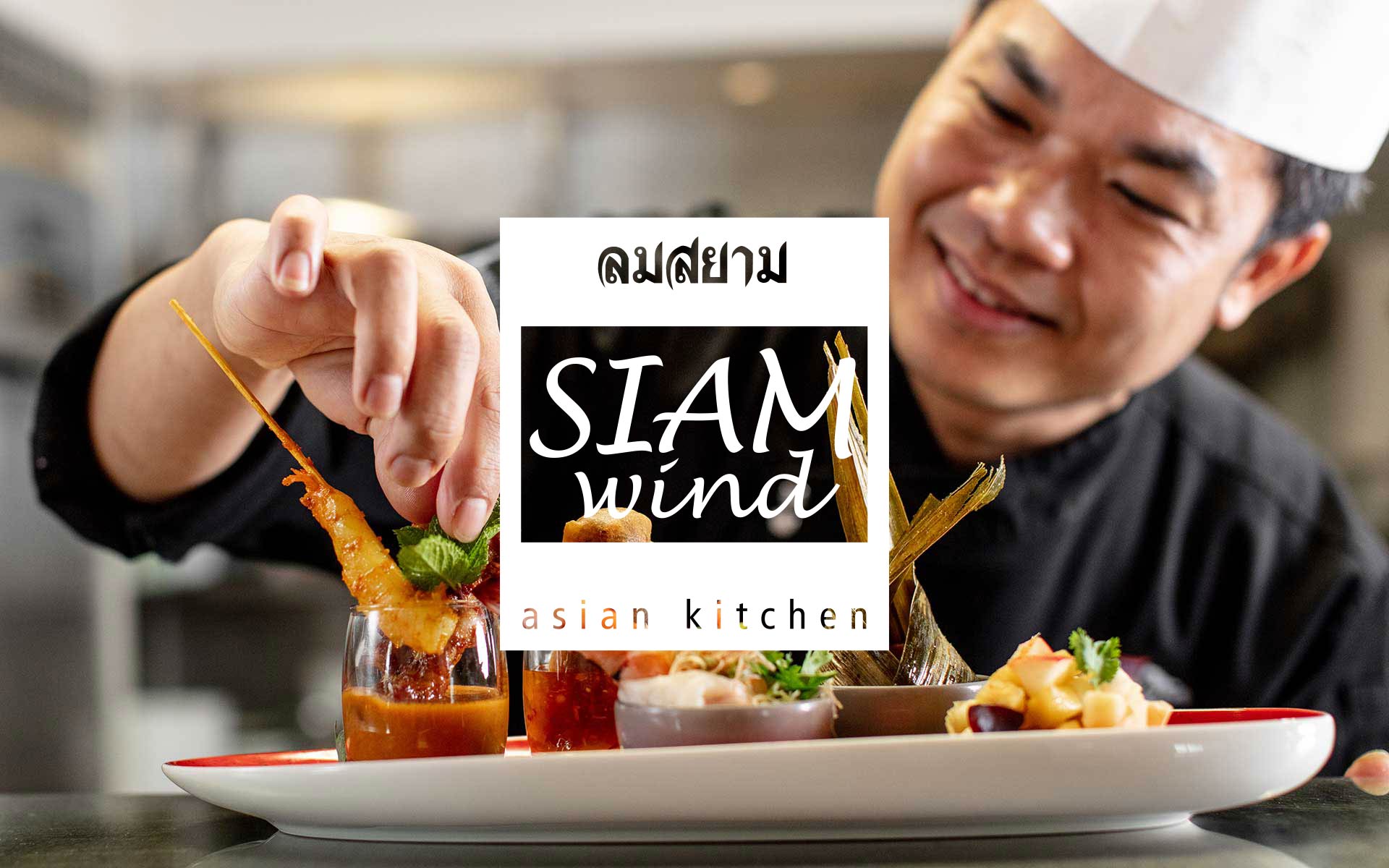 Our Thai kitchen crew freshly prepares aromatic dishes in woks. The cuisine from the Far East is low in calories and rich in vitamins. Easy to digest, it warms your heart and soul with the aroma of its herbs and spices.