Online Reservation
made easy
Your reservation via
Phone +41 81 836 06 19
Directly to your door
or to your room
Stüva Buffet (Switzerland)
A large and versatile buffet: You can put together your breakfast and set menu yourself. In the evenings you can expect a wide variety of starters, main courses, salads and desserts. There's plenty of choice for vegetarians too.
Currently, we do not offer lunch and dinner at our STÜVA, therefore we cannot take reservations.
We thank you for your understanding.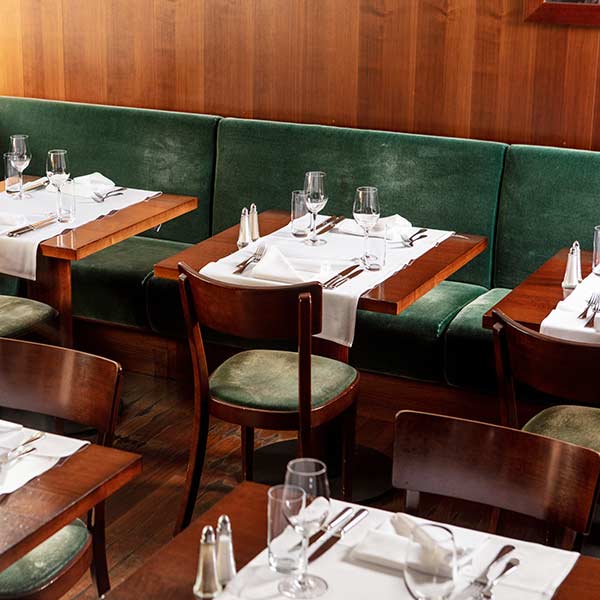 What our guests are saying…