A varied buffet awaits you for breakfast. In the evening you can put together your preferred menu from the large variety of starters and main courses, salads and desserts. Vegetarians will also find a wide selection here.
Breakfast: 6.30 a.m. – 10.00 a.m
Dinner buffet: 6.00 p.m. – 9.30 p.m
We would be happy to inform you about the opening times in the off-season +41 81 836 06 10
Our pizzeria is open daily!
from 11.30 a.m. to 00.00 a.m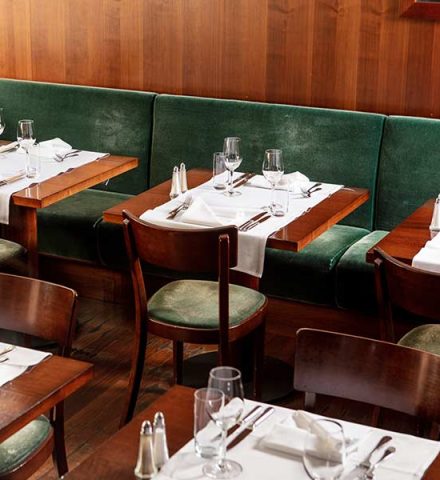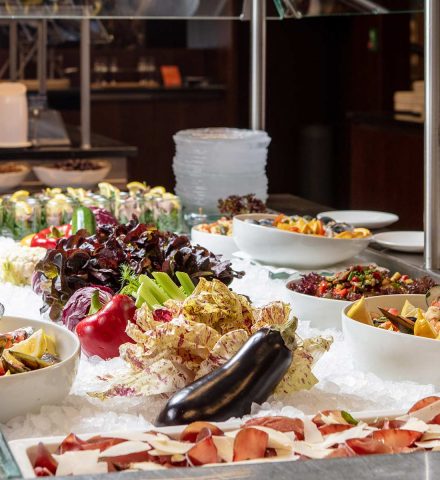 Cuisine in the Laudinella universe.
Top quality is our motto and strive to pamper you from start to finish. At the various Laudinella restaurants, we have a wide range of culinary delights: from gourmet to hearty and from international to traditional regional and Swiss. If the choice is difficult for you, we have done everything right.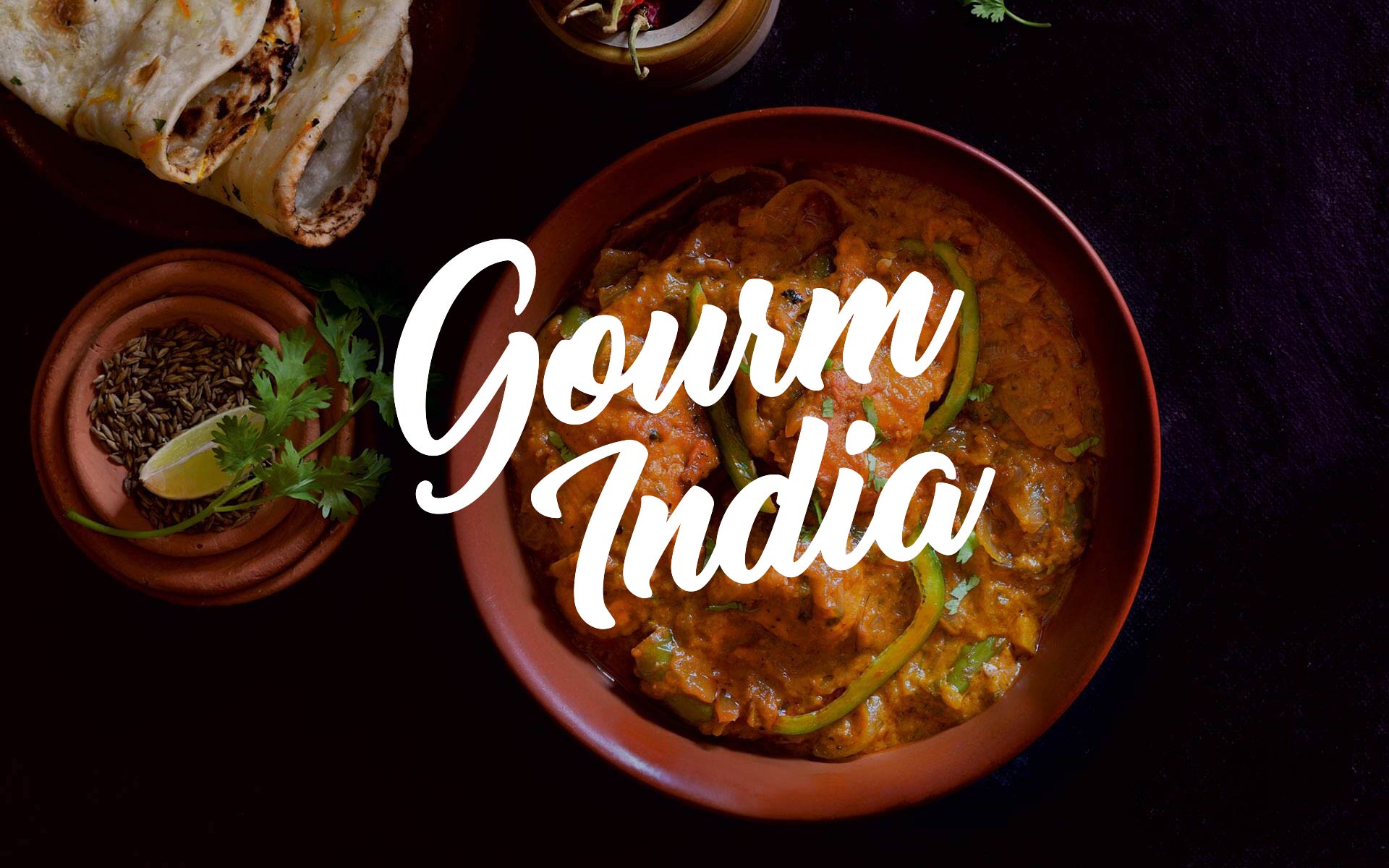 Experience authentic Indian cuisine in our pop-up restaurant GourmIndia. Enjoy delicious Indian delicacies prepared by Indian Chefs. Our menu is inspired by the local Indian cuisine, secret family recipes, unique cultural experiences and the vibrant flavours of India.