Uncomplicated and competent – this is our ski rental at the Hotel Reine Victoria.
Rent the ski equipment for your stay quickly and easily,
so you won't miss a thing on the ski run.
Stefano is the good soul of the ski rental and makes sure that your equipment fits perfectly so that you have maximum fun on the ski run.
You are welcome to let us know your wishes in advance so that the adjustments on site can be kept as short as possible so that you can enjoy the snow directly.
Ski Service Victoria offers a wide range of skis, boots, ski poles, helmets and everything else you need for your ski holidays.
There are a lot of activities to choose from in St. Moritz. This interactive map provides all the information you need. Simply click on the highlighted points and learn more about sport, culture and class.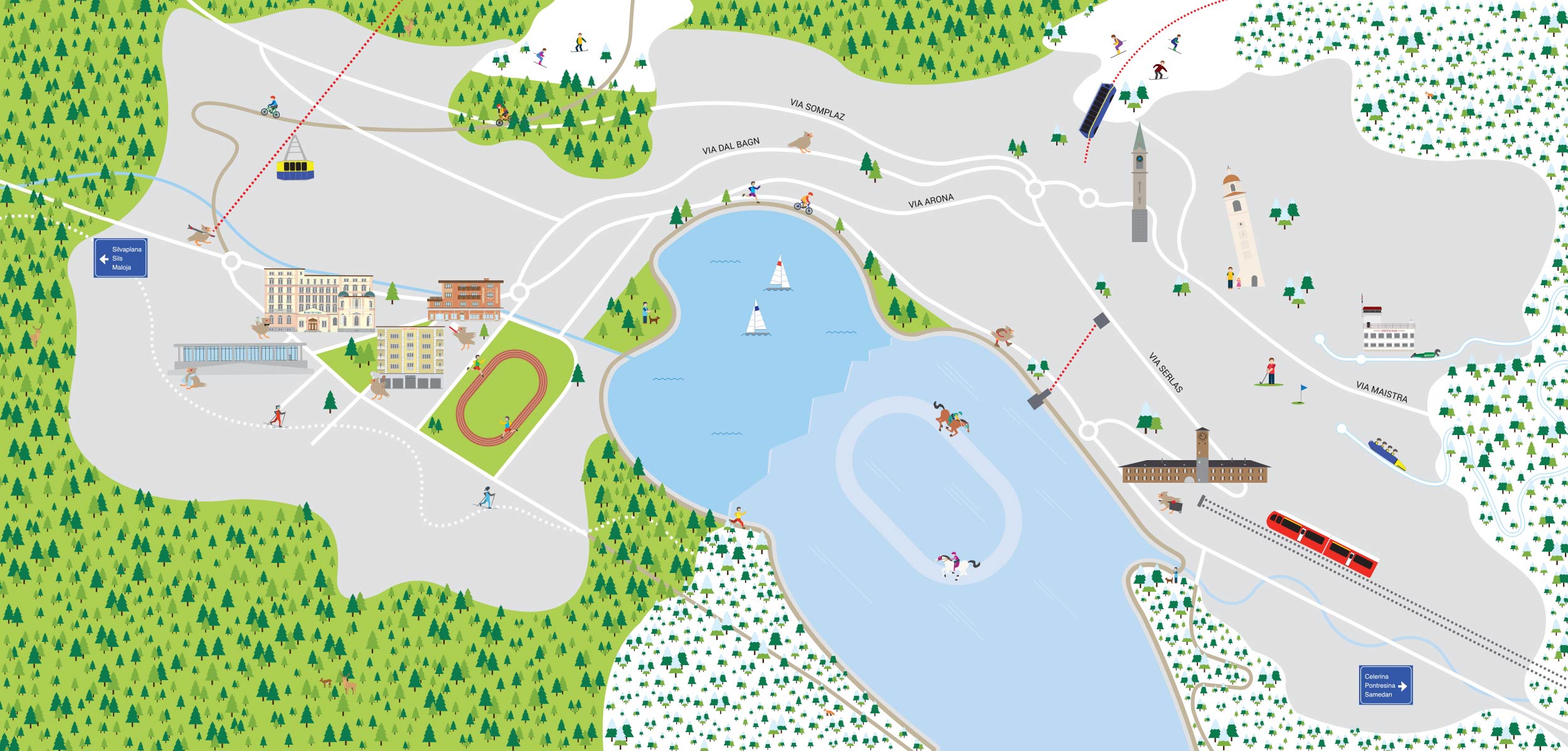 Hotel Restaurant Corvtasch
The Hotel Restaurant Corvatsch is entirely furnished in the typical Engadin style with hand carved local wood furniture.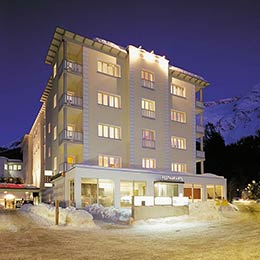 Hotel Laudinella
The Kultur- and Genusshotel is open all year round. Because St. Moritz and the Engadine are beautiful 365 days a year.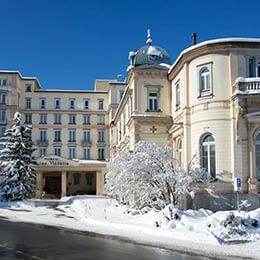 Hotel Reine Victoria
In the venerable Art Nouveau hotel, your stay will remind you of the Belle Époque, with all the amenities of a modern hotel.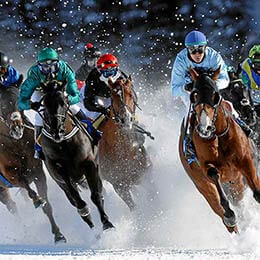 Lake St. Moritz in winter
The frozen lake invites for winter hiking and spectacular events like White Turf, Snow Polo or Ice Cricket.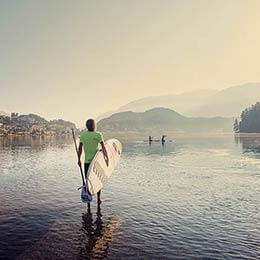 Lake St. Moritz in summer
Strolling and jogging around the lake, sailing and stand up paddle boarding on the lake. Everything feels glamorous.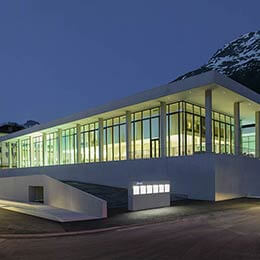 Spa and indoor swimming pool OVAVERVA
The stylish spa and pool facilities with indoor swimming pool, a heated outdoor pool, diving boards, slides and a generous spa area is in the immediate vicinity. Admission is included for our hotel guests.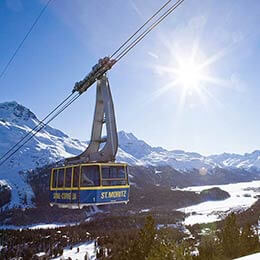 Signalbahn Railway
The main gondola to the ski and bike area Corviglia is not far away. Do you know our sports packages?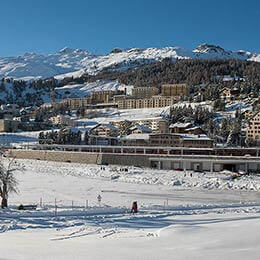 Railway station
We are happy to pick you up at the station with our hotel bus. The journey along the lake takes only a few minutes.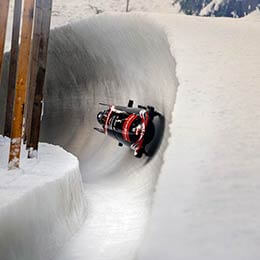 Olympia Bob Run
The only natural ice bob run in the world is built by hand every year. Would you like to try a guest ride?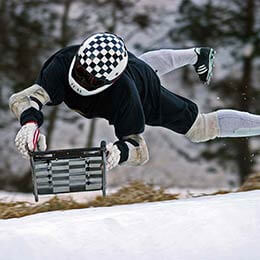 Cresta Run
On your belly through the ice channel. Not skeleton, but Cresta. Similar but much wilder - only in St. Moritz.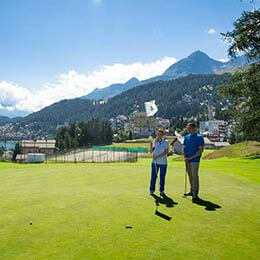 Kulm Golf
The Engadine has three golf courses. One is located in the middle of St. Moritz village and has nine holes and a driving range.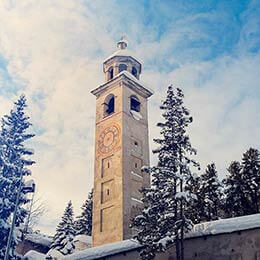 The Leaning Tower
The 33 meter high tower is inclined by 5.5 degrees - which makes it more inclined than the Leaning Tower of Pisa.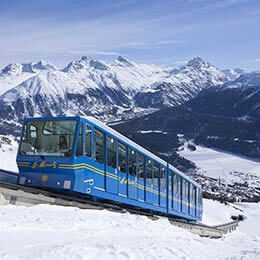 Chantarella Railway
Opened in 1913, it was the first funicular railway in St. Moritz. Follow the historic path on the modernized funicular railway.