Relax in the new Ovaverva Indoor Pool & Spa right next door. What could be nicer than taking a relaxing bath after an active day or relaxing in the steam bath and sauna. The warmth and a soothing massage do their part.
Ovaverva: Spa & indoor pool included
Indoor swimming pool, spa and sports center in St. Moritz-Bad. Our guests dive included only 50 meters from the Laudinella. The new indoor pool offers sport and leisure swimmers as well as families bathing fun all year round. Relaxation and tranquility can be found in the spacious spa and on the sun terrace with outdoor pool. (Please note the opening hours)
Due to Corona, special protective measures and possibly access restrictions apply in the OVAVERVA, which we unfortunately have no influence on. The 2G + regulation has been in effect in the OVAVERVA since December 20, 2021. Vaccinated and recovered guests must also show a test. Please inform yourself about the current regulations directly from OVAVERVA.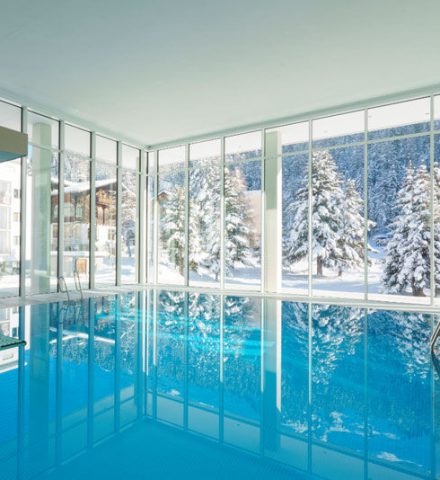 Indoor swimming pool 3'200 m²
25-meter pool, diving pool with two 1-meter boards and a 3-meter platform, non-swimmers' pool, children's paddling area, outdoor pool with bubble jets and funtower with 3 tube slides and a bistro.
Wellness 1'620 m²
Ladies spa, mixed sauna landscape, relaxation bath and relaxation rooms, 6 treatment cabins and wellness bar.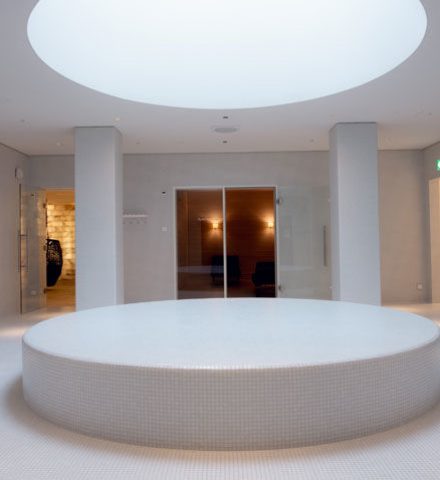 During your stay at the Hotel Reine Victoria you will receive discounted entry to the Update Fitness fitness center in neighboring Ovaverva.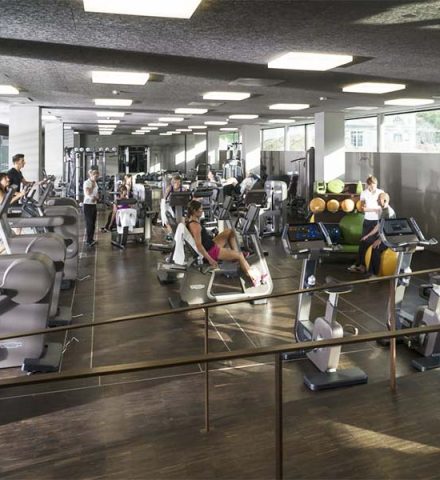 Opening times for hotel guests (reduced)
Monday - Friday: 10:00 a.m. - 9:00 p.m.
Saturday, Sunday & Holidays: 10:00 a.m. - 8:00 p.m.
With a great infrastructure, you can do your strength and endurance units in peace.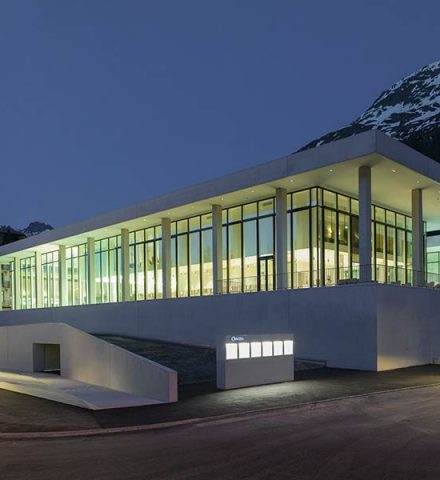 Recovery at the highest level