The cozy Engadine restaurant is known and loved for its first-class, typically Swiss character. Regional alpine cuisine such as capuns, pizzocheri, fondue and raclette will take you on a culinary journey through this enchanted region.
Breakfast 7.30 a.m. - 10.00 a.m.
All dishes daily from 12 noon to 9.30 p.m. Afternoon menu from 2 p.m. to 6 p.m.
The terrace is open outside when the sun is shining.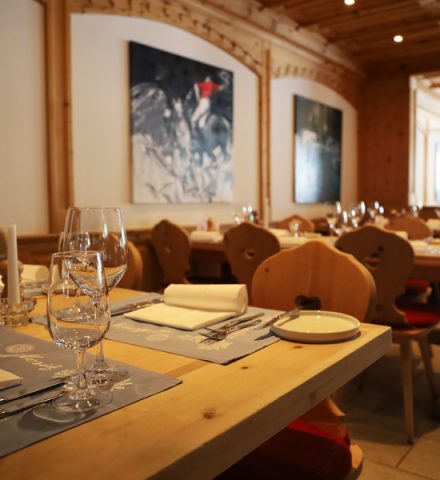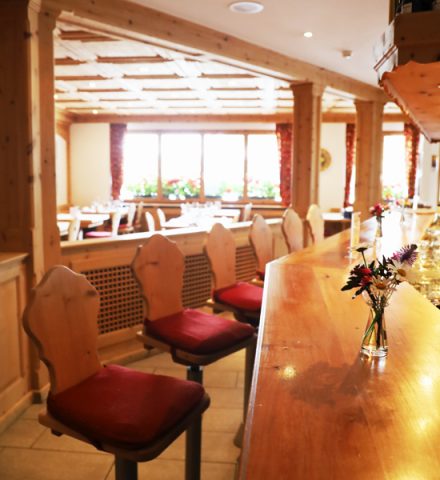 Cuisine in the Laudinella universe.
Top quality is our motto and strive to pamper you from start to finish. At the various Laudinella restaurants, we have a wide range of culinary delights: from gourmet to hearty and from international to traditional regional and Swiss. If the choice is difficult for you, we have done everything right.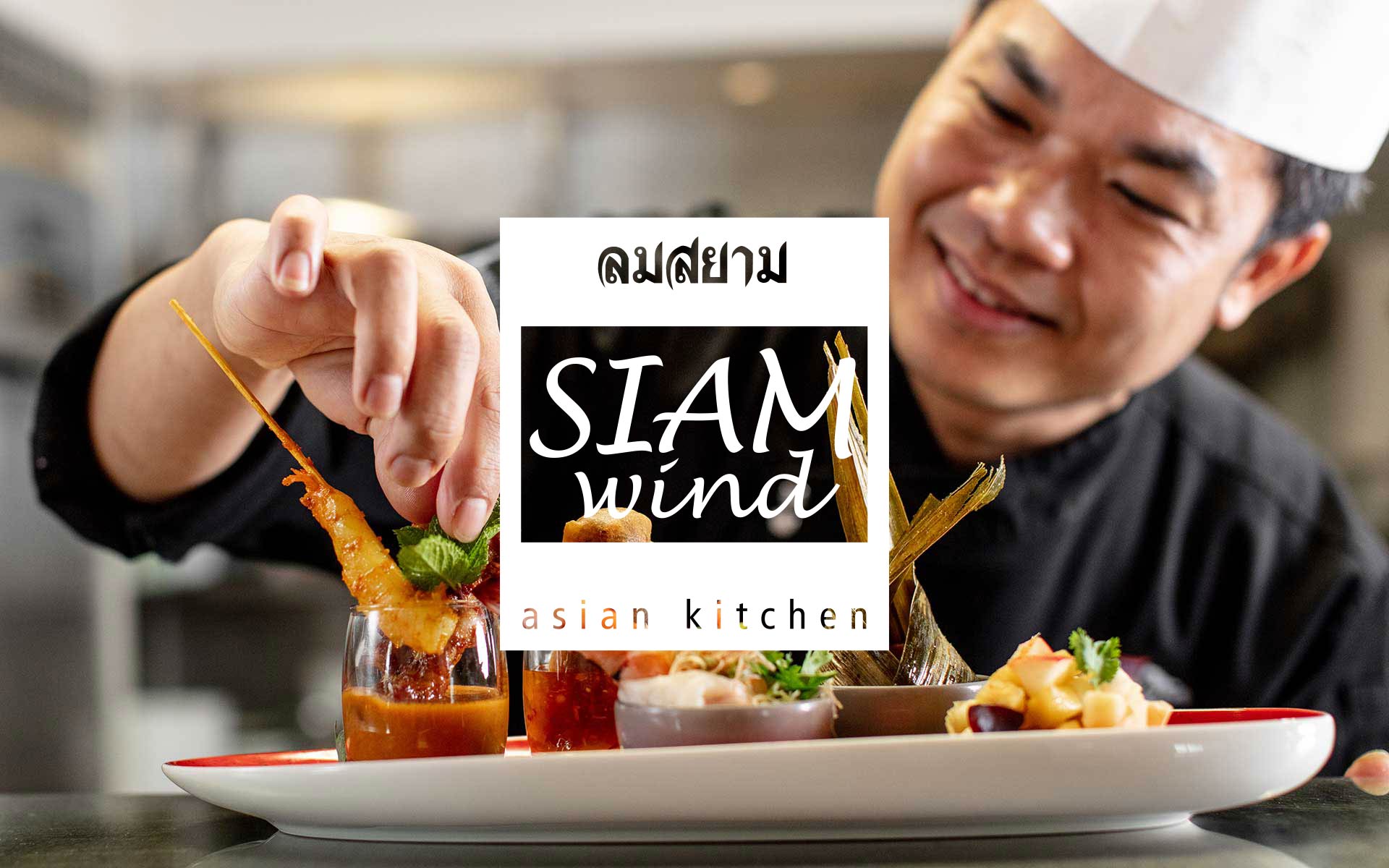 Our Thai kitchen crew prepares the aromatic dishes fresh in the wok. The dishes from the Far East are low in calories, rich in vitamins, easily digestible and warm the heart and soul with the ...