do29Dec17:00do18:00puppet theatreRed Riding Hood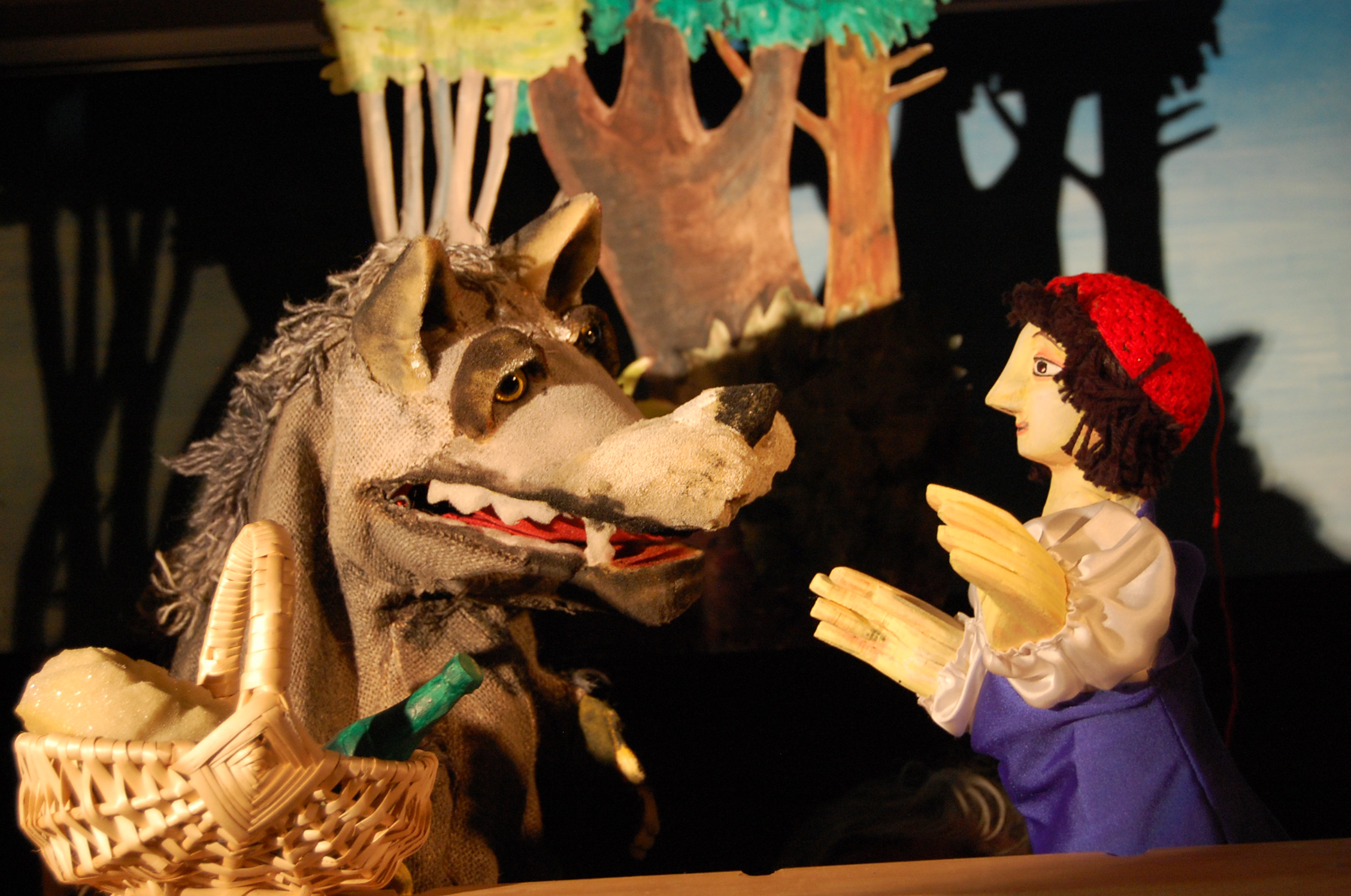 Event details

The fairy tale of the girl who forgets her mother's instructions and neglects her duties. It is the cunning wolf who shows the beauty of the world to the girl in the deep forest. At the same time, however, it also encounters their dangers. Not only does Little Red Riding Hood lose her way, she ends up in the wolf's belly, where she meets her grandmother again. Well, things end well, if not for the wolf.

Staged with hand puppets, with wit, speed and forest solitude.
duration
50 minutes, from 5 years
characters and game
Kurt Fröhlich, Theater FERRY OPERATION
directing
Sylvia Peter
entry
Tickets only at the afternoon box office from 4 p.m.;
Adults: CHF 12.00, children CHF 10.00
Time

(Thursday) 17:00 - 18:00
location

Hotel Laudinella

Via Tegiatscha 17, 7500 St. Moritz