Recharge your batteries in large rooms for adventuours days
This room category is particularly suitable for families or if you like it spacious. Start the day well rested.
Today's Best Price Guarantee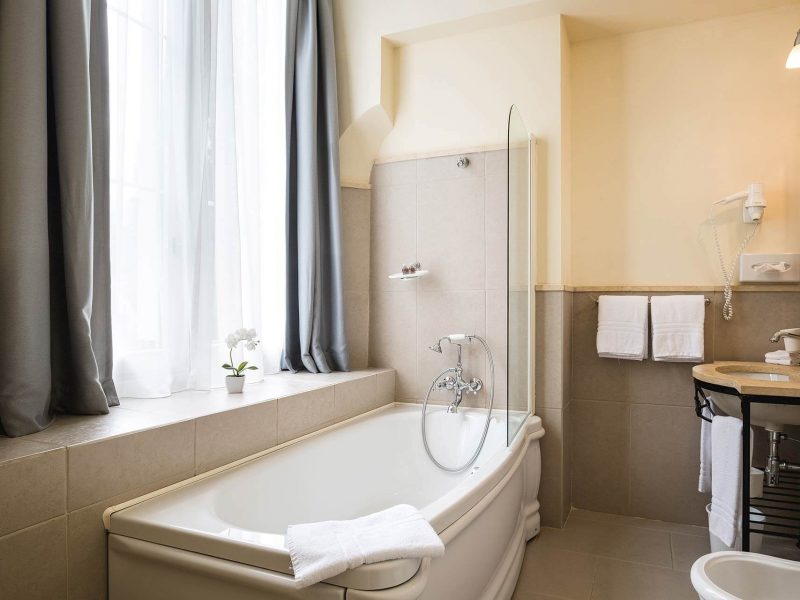 Please note: The above images and virtual reality recordings are only examples for the room categories. Your room may look different from the photos.
Good to know, inclusive and additional services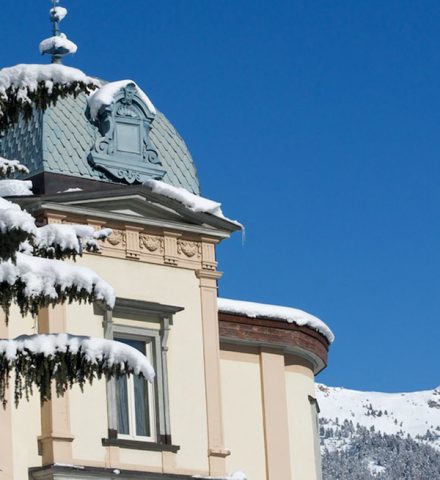 Additional services bookable