Immerse yourself in the fairytale snow-covered mountains and forests and experience this unique panorama on a snowshoe hike.
Prices for 1-2 people:
1 hour at CHF 90.00
Half day - morning until 12.00 p.m. for CHF 250.00
Half day - afternoon until 4 p.m. for CHF 250.00
Whole day - 5 hours at CHF 410.00
Each additional person + CHF 20.00
1 pair of snowshoes including sticks for rent at CHF 19.00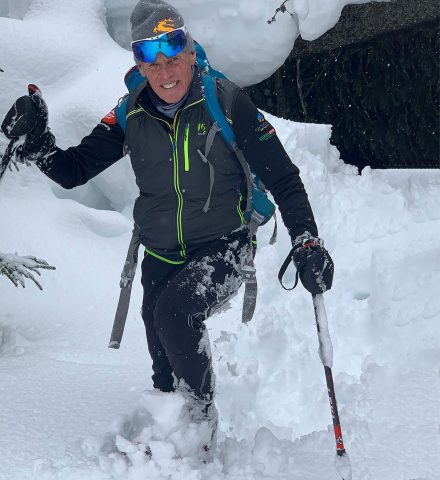 Johnny guides you safely through the area and has many magical viewpoints up his sleeve. Whether you are a professional or a beginner, long or shorter, challenging or simple tours, Johnny will coordinate with you and find a hike that suits you.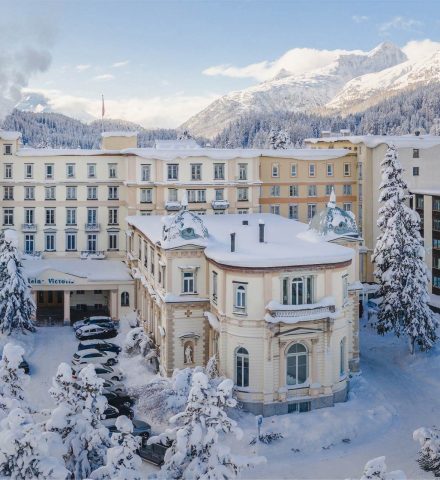 Experience the special atmosphere during the wonderful sunset and discover the Engadin with Johnny.
Every Saturday at 5 p.m
Meeting point ski room Hotel Reine Victoria
1.5 hour snowshoe hike
including material and aperitif
CHF 35.00 per person
Registration deadline: Saturday, 2 p.m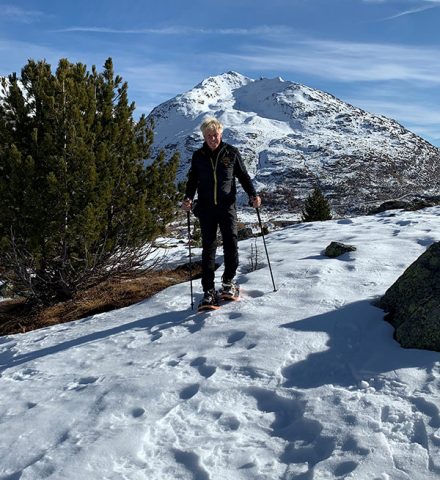 As a mountain and hiking guide, Johnny leads you safely through the terrain at any time of the year.
After the tour, an aperitif awaits you in the cozy Hotel Corvatsch.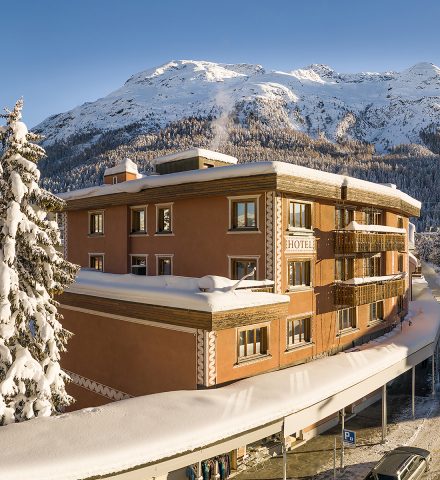 Glide and skate as you wish through snow-covered forests and over frozen lakes on 250 km of trails, while Johnny gives you helpful tips on how you can still improve.
Prices for 1-2 people:
1 hour at CHF 100.00
2 hours at CHF 200.00
3 hours at CHF 300.00
Whole day - 4-5 hours at CHF 410.00
Each additional person + CHF 20.00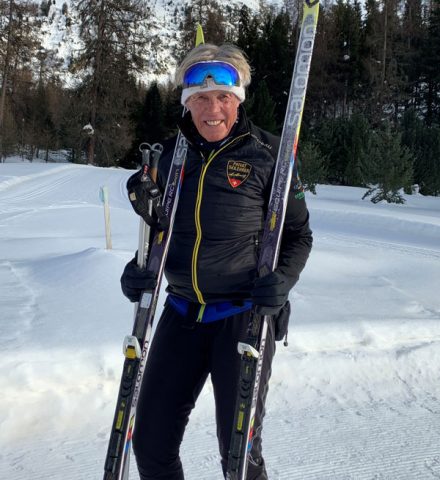 And even if you've never been on cross-country skis, Johnny will be happy to teach you skating or classic style with calm and serenity.
Cross-country skiing fans from all over the world will find their very own dream trails in the unsurpassed variety of landscapes. So there is no doubt: you are always on the right track in the Engadine!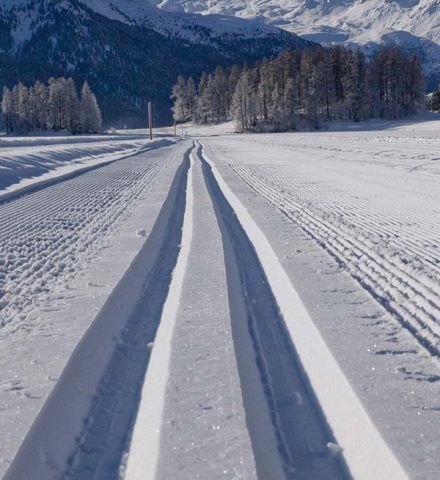 On the ski technique course, Johnny shows you what is important for the perfect turn. He will teach you to ski and has one or two insider tips ready.
Prices for 1-4 people:
1.5 hours at CHF 100.00
Exclusively for our hotel guests.
The meeting point is at the Corviglia, at 8:00 a.m. to 9:30 a.m.
This offer is available on request.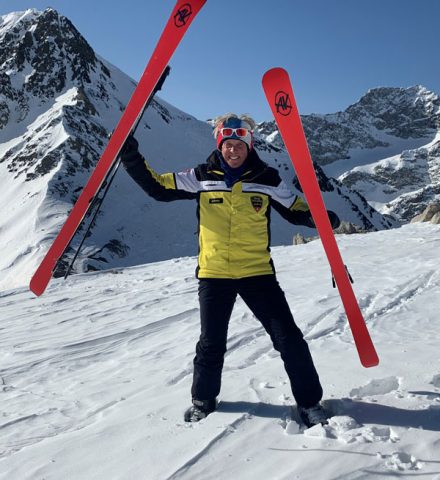 He has been a passionate ski instructor for over 40 years, speaks German, English and French, knows almost every corner of the Engadine and ensures that you can experience and enjoy your skiing adventure even more intensely.
Children are also in good hands with Johnny - he teaches the little ones to ski with joy and patience.