You can expect a modern and spacious room with a renovated bathroom and a living room that is separate from the bedroom. Make yourself at home.
Today's Best Price Guarantee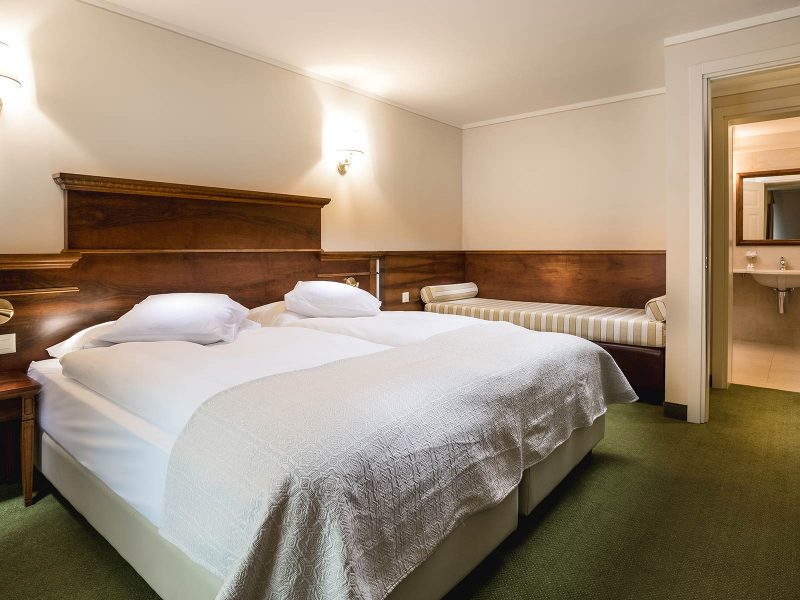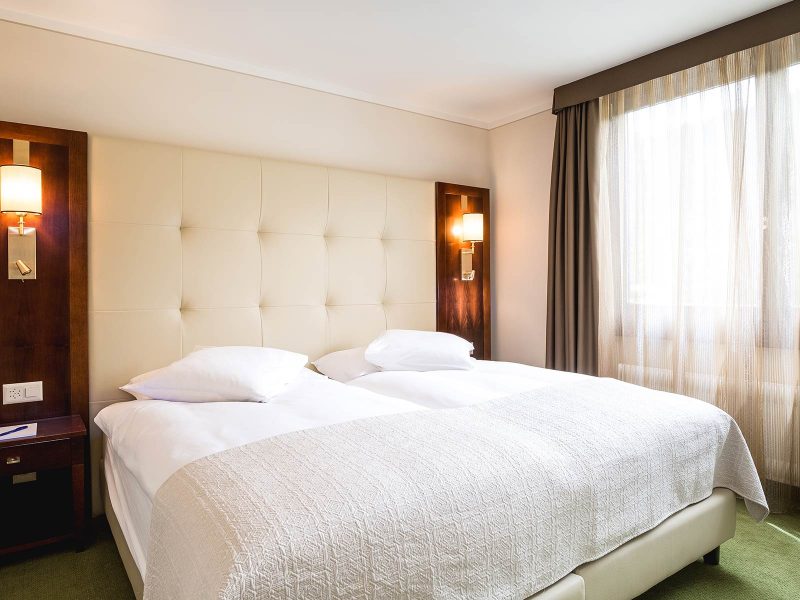 Please note: The above images and virtual reality recordings are only examples for the room categories. Your room may look different from the photos.
Good to know, inclusive and additional services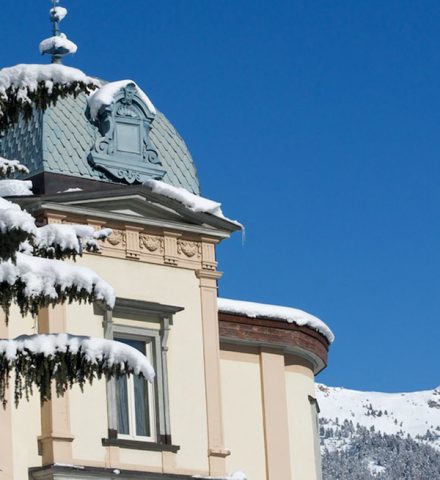 Additional services bookable