Newly renovated rooms in the Metropol wing with a view towards Corviglia mountain and our hotel garden. Equipped with local pine wood and warm colors, our new rooms invite you to linger and enjoy.
Today's Best Price Guarantee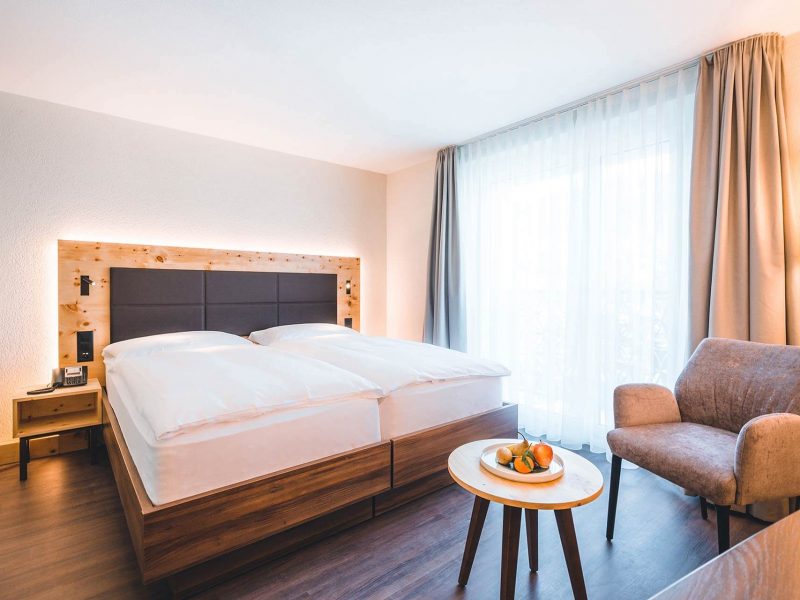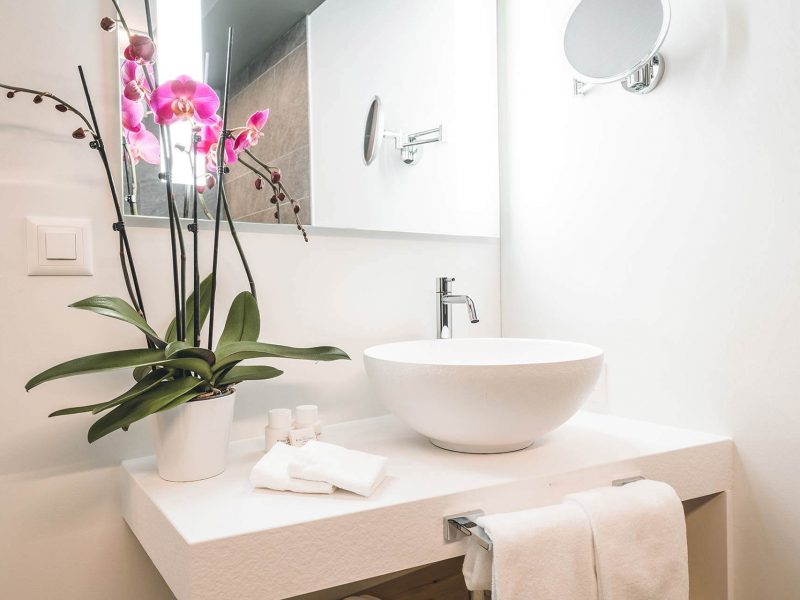 Please note: The above images are only an example for the room categories. Your room may look different from the photos.
Good to know, inclusive and additional services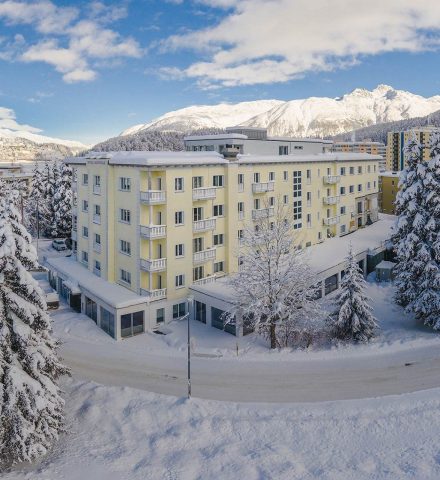 Additional services bookable