Do you like it spacious or do you travel with your family? Then our suite is just right for you. A spacious living room with fireplace, 2 bedrooms each with a double bed and a bath and shower leave nothing to be desired. The lovingly hand-carved pine wood furniture gives the suite its homely charm.
Today's Best Price Guarantee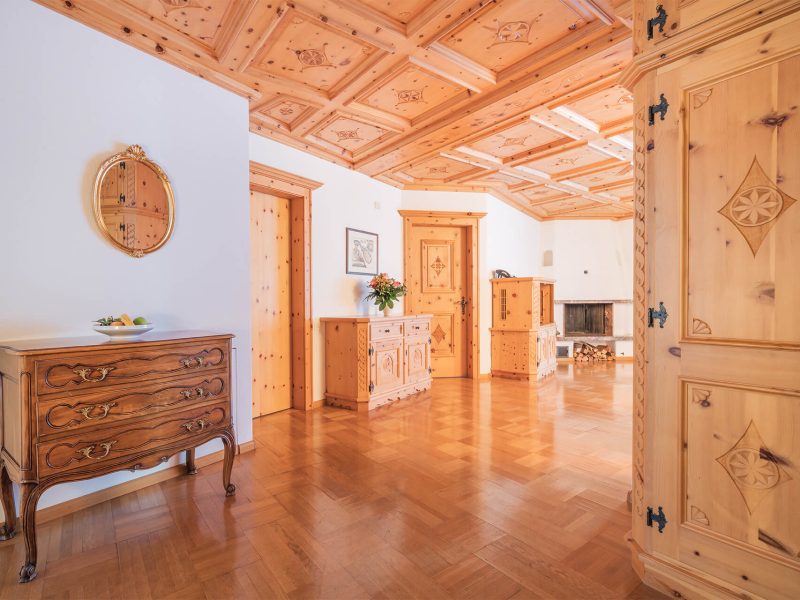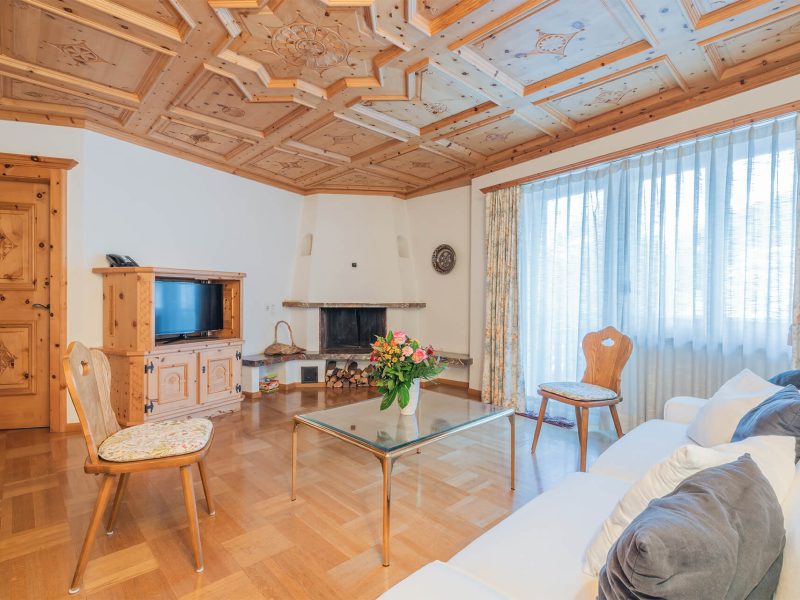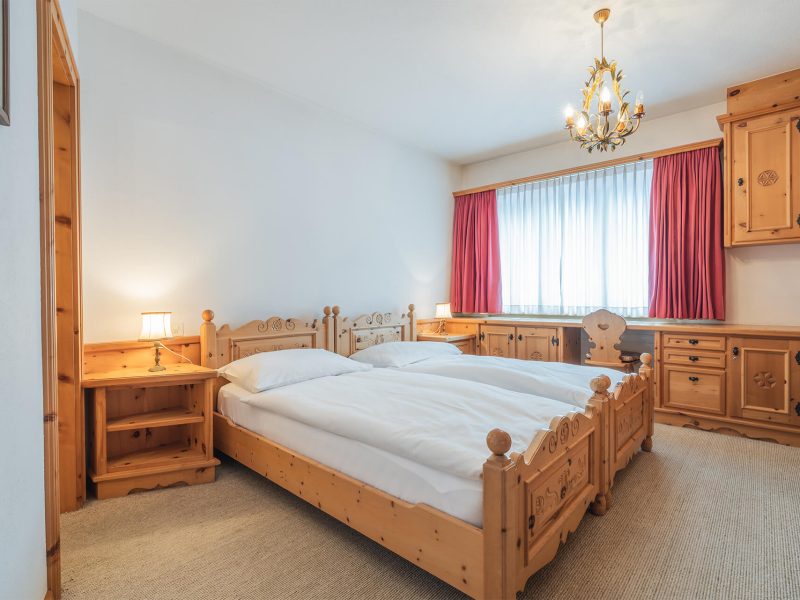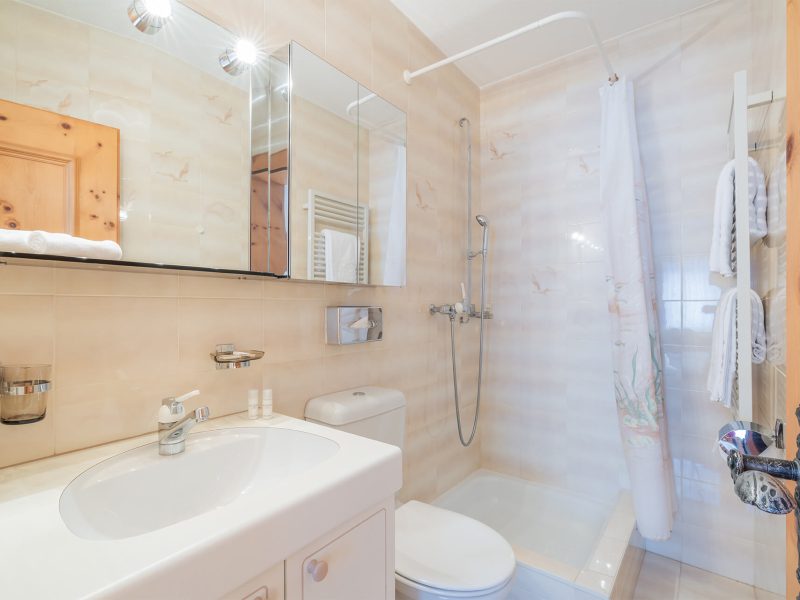 Please note: The above images are only an example for the room categories. Your room may look different from the photos.
Good to know, inclusive and additional services
Additional services bookable