What could be better than relaxing on the sofa after an eventful day in the mountain landscape? Look forward to Laudinella comfort in you Junior Suite. 
Today's Best Price Guarantee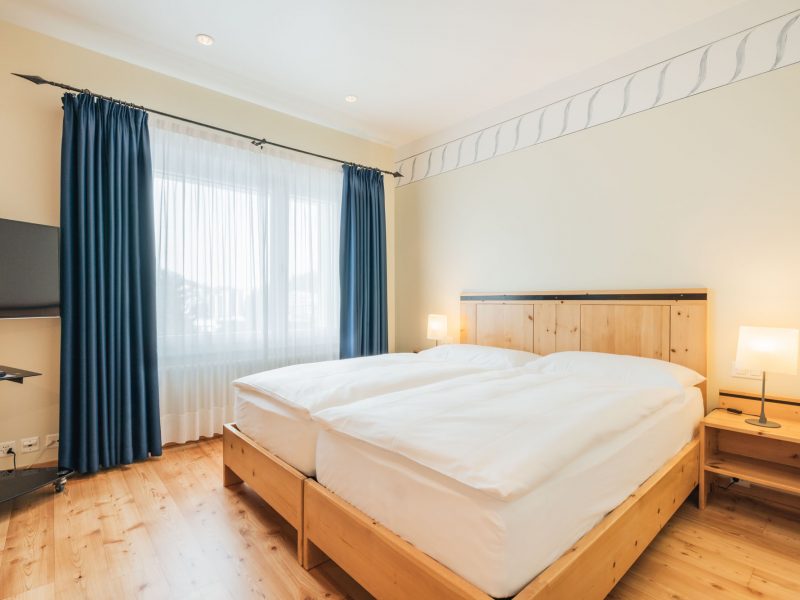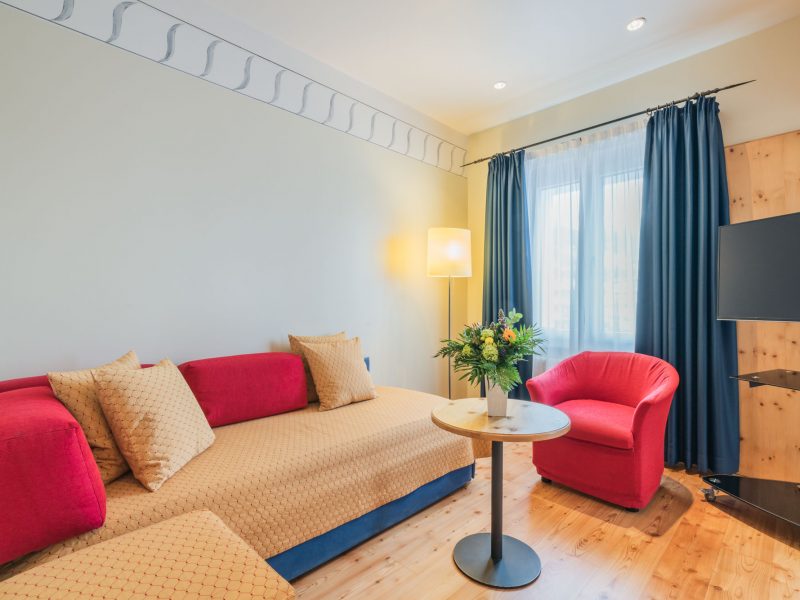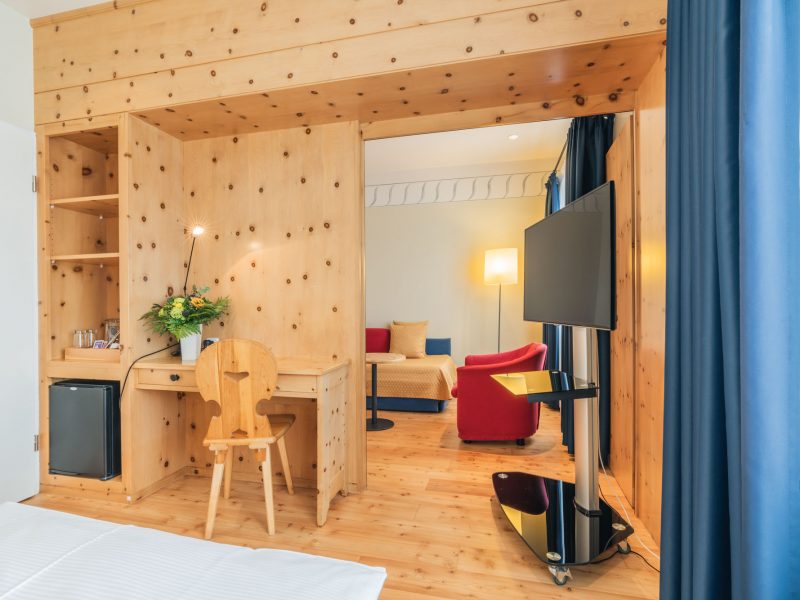 Please note: The above images and virtual reality recordings are only examples for the room categories. Your room may look different from the photos.
Good to know, inclusive and additional services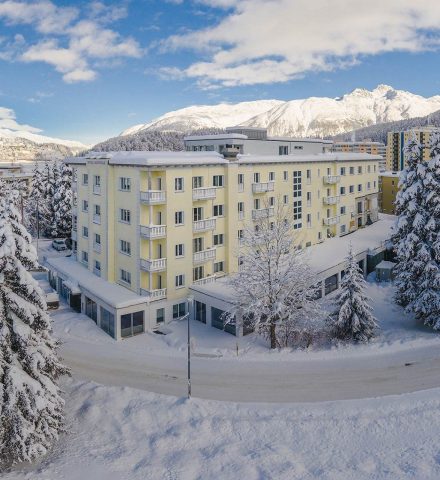 Additional services bookable