sat10JunWhole daysat17Atelier for ideasInspiration for your own literary work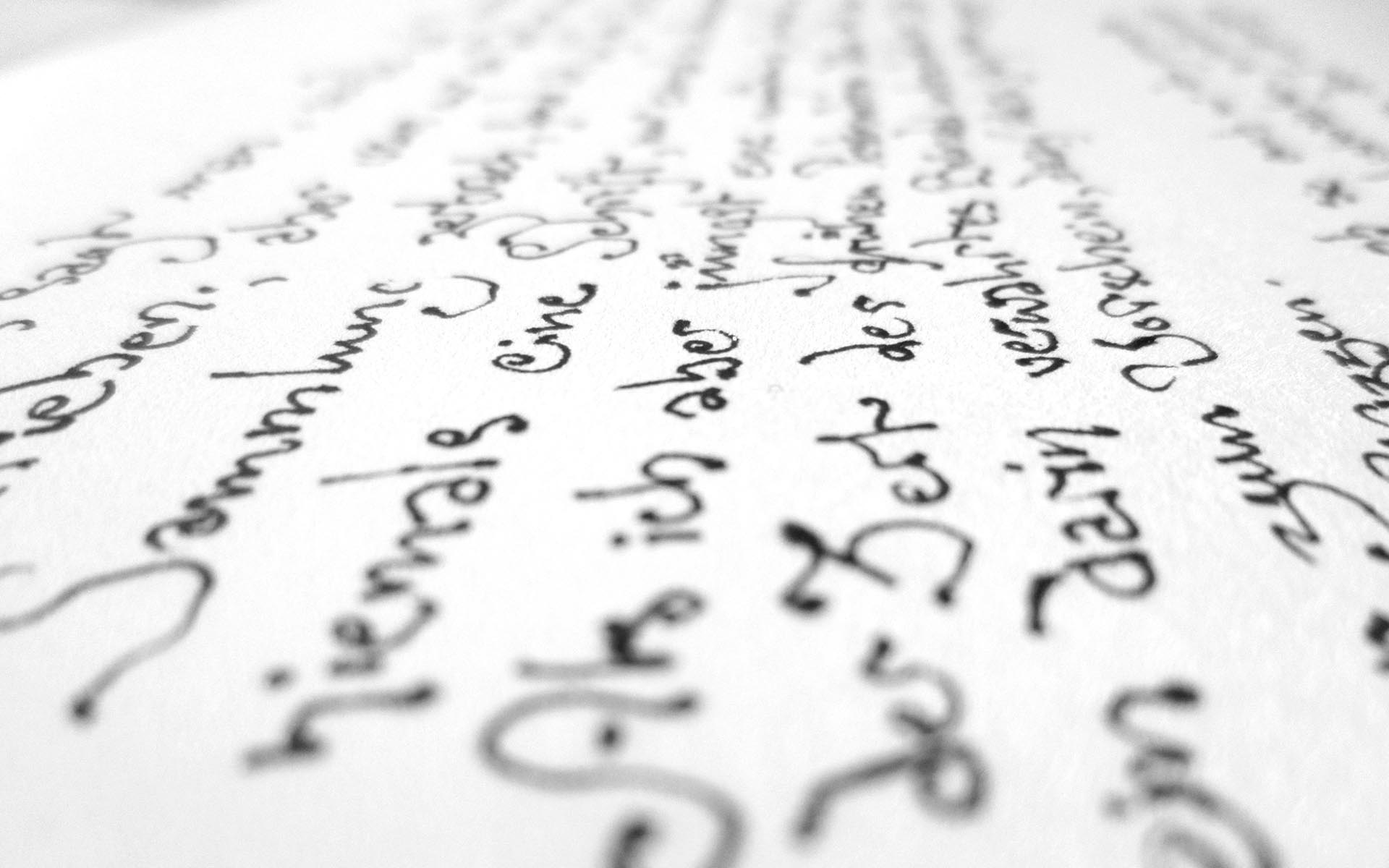 Event details

Nothing is as free as our imagination - and so it resists any attempt to force it to do something. But even then, when one wants to let one's imagination run wild, she seems only too happy to withdraw. Unfortunately, we always have to struggle with this when we are consciously looking for ideas when writing. In this course you can challenge your ingenuity by breaking out of your work routines - you write an instruction manual, a personal advert, a letter from the authorities; You write particularly quickly, particularly slowly, particularly briefly, particularly large; You write without using the letter A, or by using the same ten words over and over. You will learn to provoke your ingenuity while listening to it attentively. This can result in unusual, surprising, bizarre and sometimes absurd texts, which we will discuss together in workshop talks.
target group
The course is aimed at all interested parties of all ages - with or without previous experience. If you wish, you are welcome to bring texts that you have already written with you to the course.
Course leader
Alexander Estis is a writer and columnist. Born into a Jewish family of artists in Moscow in 1986, he studied in Hamburg and then taught German literature at various universities in Germany and Switzerland, where he has lived as a freelance author since 2016. He writes for FAZ, ZEIT, NZZ and the Tagesanzeiger magazine, among others. He has received several awards for his literary texts; he is currently a town clerk in Heilbronn. Most recently, the prose volume «FLUCHTEN» was published as his sixth book.
Course times
Arrival: Saturday, June 10, 2023
Course start: Saturday, June 10, 2023, 5:00 p.m
Course times: Sun - Fri 10 a.m. - 12 p.m., afternoons by arrangement
End of course: Friday, June 16, 2023 with dinner at 6:00 p.m
Departure: Saturday 17 June 2023
Course fee
CHF 590.00
Workshop flyer including room prices
Time

Saturday 10 June 2023 00:00 - Saturday 17 June 2023 23:59
location

Hotel Laudinella

Via Tegiatscha 17, 7500 St. Moritz