So19Feb17:00Graubünden Chamber PhilharmonicSchellen-Ursli Live in Concert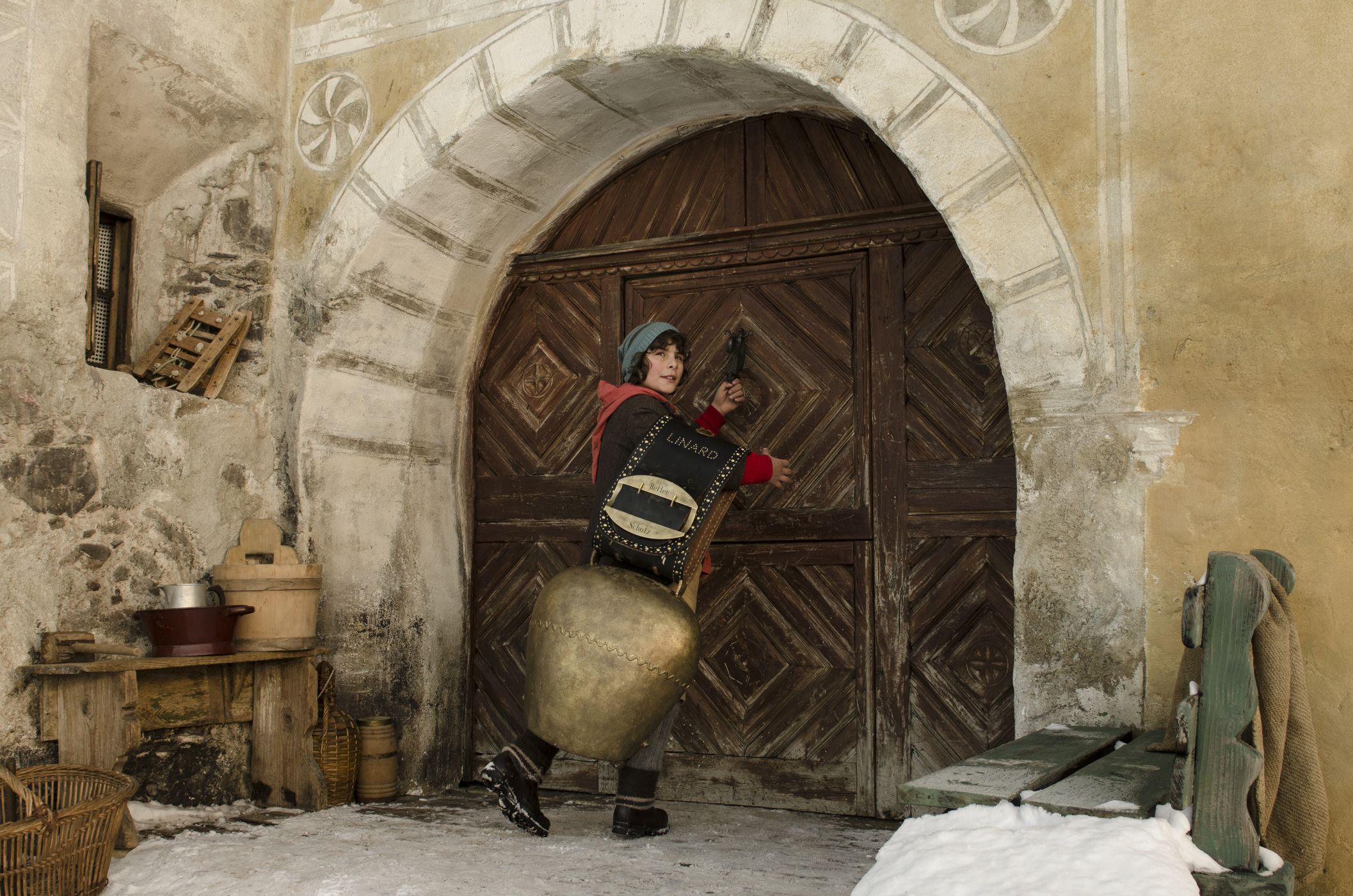 Event details

Conductor: Ludwig Wicki

Schellen-Ursli is a family film based on the Swiss children's book of the same name, which was made in 2015 and directed by Oscar winner Xavier Koller. The film will be played on the big screen with the dialogues - the music will be played live by the Graubünden Chamber Philharmonic under the direction of Ludwig Wicki.

When the bells are distributed for the annual Chalandamarz parade, Ursli is given the smallest bell to the ridicule of everyone and is teased by Roman as "Schellen-Ursli". Now he decides to show everyone. He dares the impossible and sets out to fetch the big bell from the Maiensäss despite the snow and ice.

The Schellen-Ursli film won numerous prizes and is the 5th most successful Swiss film of all time. Success factors were the successful adaptation of the children's book classic by Selina Chönz and Alois Carigiet from 1945, the spectacular landscape shots from the Lower Engadine, the actors and the film music by the Emmy-nominated Swiss composer Martin Tillmann, who works in Hollywood.
Actor:
Eva - Tonia Maria Zindel
Schellen-Ursli - Jonas Hartmann
Linard—Marcus Signer
Armon-Leonardo Nigro
Annina - Sarah Sophia Meye
Duration:
Film: 105 min., break: 20 min. after approx. 50 min.; Total duration: approx. 125 min.
Tickets:
Adults CHF 30.00
Approved from 0 years, children and young people up to 16 years: CHF 10.00
Here online and at the evening box office from 4 p.m
Time

Sunday, February 19, 2023 5:00 p.m
location

Brigitte & Henri B. Meier Concert Hall, Hotel Laudinella

Via Tegiatscha 17, St. Moritz