So28MayWhole daysat03JunSinging and performing courseFrom the aria to the song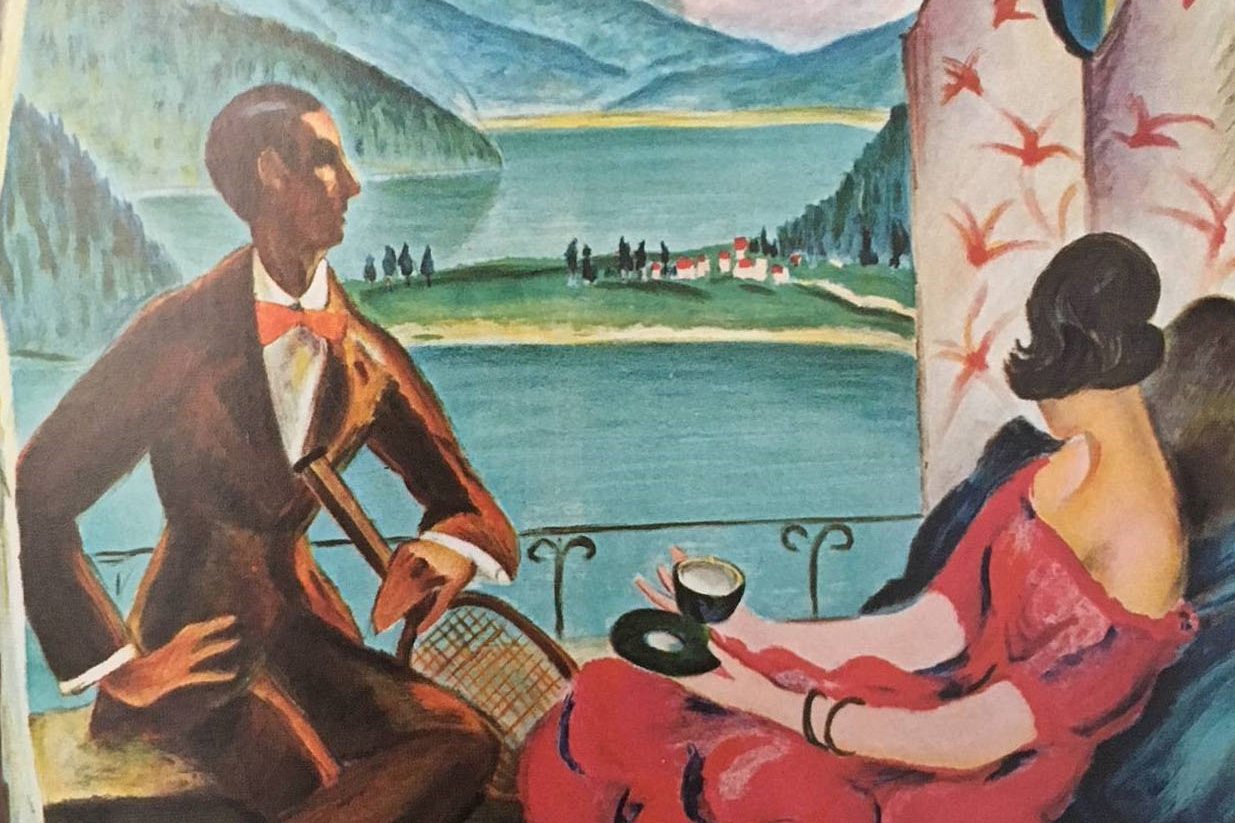 Event details

Sing your favorite pieces that you've always wanted to perform. The course spans a wide range from classical to chansons and hits from the 1920s to jazz ballads. In individual and group lessons, ways are shown to develop the personal sound of the voice and to exploit one's own vocal potential more deeply by removing blockages when singing.

The course program also includes acting and physical exercises to reduce stage fright.

The experienced piano accompanist Sebastian Matz is available on all course days.
target group
For amateurs, amateurs and professionals.
Course leader
After studying singing, Annette Postel combined her love of acting and cabaret with her 4-octave voice, won renowned cabaret, chanson and classical music competitions, is considered the only German-speaking opera comedienne and presents several chanson and cabaret programs. She teaches voice training according to the Lichtenberg method, which focuses on freedom from vibration, relaxation of the body and physiological sound growth.
Accompanist: Sebastian Matz
Bring along
One or two pieces (maximum 6 minutes, absolutely memorized), which can then be worked on in the course of the course without looking at the notes. Sheet music in triplicate, clothing and accessories to match the role of your song for the final presentation.
Course times
Arrival: Sunday, May 28, 2023
Course start: Monday, May 29, 2023, 10:00 a.m
Course times: Mon – Fri 10 a.m. – 12.30 p.m. / 4 p.m. – 6 p.m. / 8 p.m. – 9.30 p.m.; Wed afternoon free
End of course: Friday, June 2, 2023 after the final presentation
Departure: Saturday 3 June 2023
final presentation
Friday, June 2, 2023 at 8:30 p.m
Course fee
CHF 590.-
Workshop flyer including room prices
Time

Sunday, May 28, 2023 10:25 am - Saturday, June 3, 2023 10:25 am
location

Hotel Laudinella

Via Tegiatscha 17, 7500 St. Moritz