sat25Mar20:30Alexei Volodinpiano recital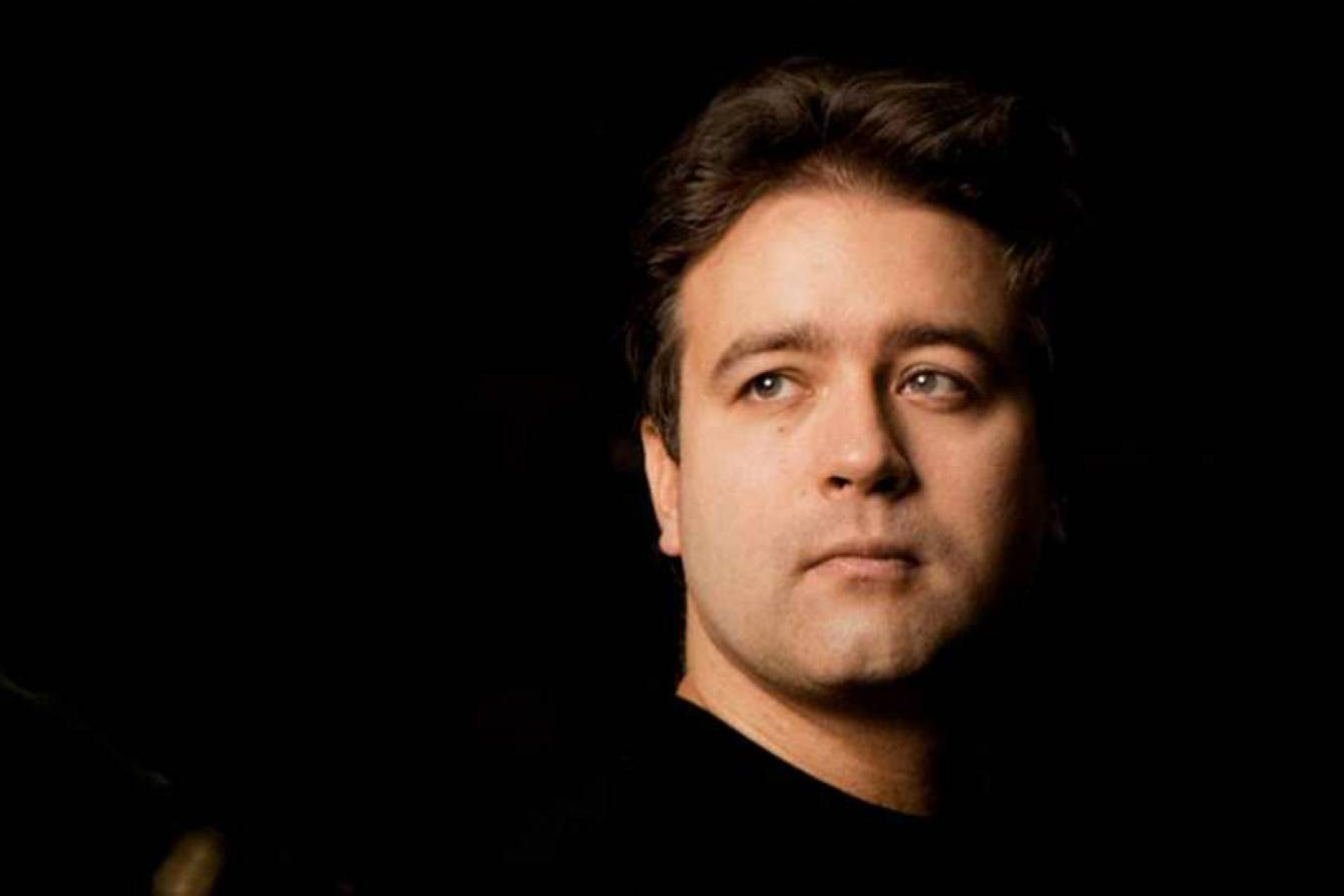 Event details

Alexei Volodin, born in Leningrad in 1977, studied at the Moscow Gnessin Academy and later with Eliso Virsaladze at the Moscow Conservatory. In 2001 he continued his studies at the International Piano Academy Lake Como and gained international recognition by winning the 2003 International Géza Anda Competition in Zurich.

Alexei Volodin, celebrated for his highly sensitive touch and technical brilliance, has an extraordinarily diverse repertoire from Beethoven and Brahms to Tchaikovsky, Rachmaninoff and Prokofiev to Scriabin, Shchedrin and Medtner.
program
Schubert
Piano Piece E flat major D946, No. 2 - Allegretto (10 min.)
Beethoven                                                               (9 mins)
Sonata No. 25 Op. 78
Adagio cantabile - Allegro ma non troppo
Allegro vivace
Medtner                                                                    (23 mins)
Sonata Ballad op. 27
Short break (approx. 10 minutes)
Mussorgsky                                                             (30 min.)
pictures of an exhibition
tickets
Admission: CHF 30.00, Tickets available online here or at the evening box office from 7:30 p.m., free choice of seats
Time

Saturday, March 25, 2023 8:30 p.m
location

Brigitte & Henri B. Meier Concert Hall, Hotel Laudinella

Via Tegiatscha 17, St. Moritz