So17AprWhole daysat23Violin, cello and chamber music courseThe course is devoted to issues such as the style, interpretation and technique of works for violin and chamber music.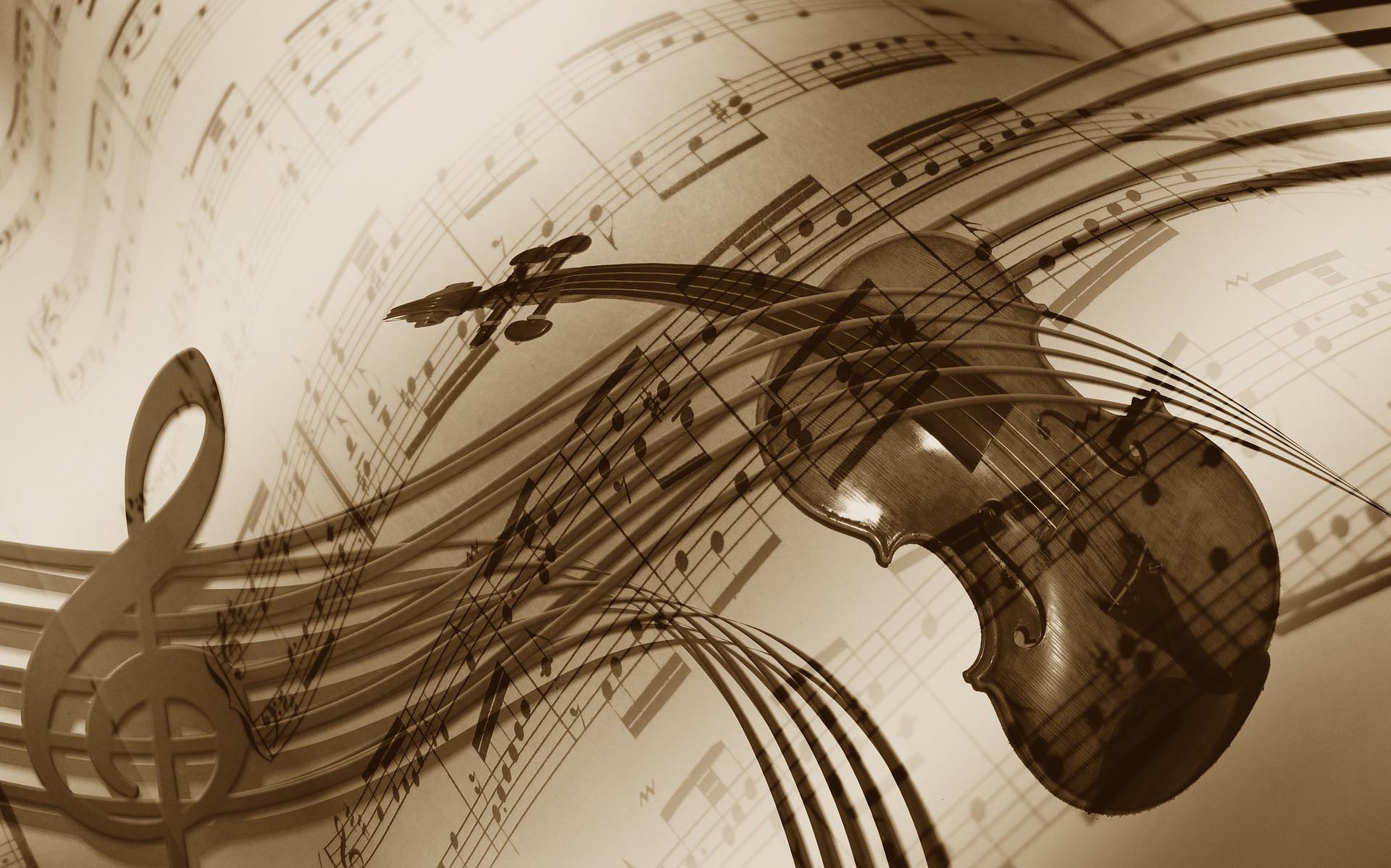 Event details

The course focuses on the following areas:
Playing in chamber music groups under supervision. The groups are existing formations, or the course leader divides free participants into new chamber music groups.
Practicing prepared pieces (particularly sonatas) with piano accompaniment.
Playing together in a string ensemble. You will receive the grades for this in advance for preparation.
One-to-one lessons on one or more of the works you have brought with you to clarify questions about style, interpretation, attitude, relaxed playing and technical exercises.
target group
Violin players and cello players as well as existing chamber music groups. When registering, please state your pieces for the week and attach a short musical curriculum vitae.
Course leader: Jens Lohmann, violin
Extensive concert activities as a soloist, concert master and chamber musician, received several prizes, recorded CDs and has been a lecturer at the MKZ (Zurich Music School and Conservatory) since 1991.
Kateryna Tereshchenko, piano
Studied with B. Fedorov in Kiev and with Konstantin Scherbakov at the ZHdK (soloist diploma), has performed as a soloist, chamber musician and song accompanist and is currently a répétiteur at the ZHdK.
Course times
The course times will be announced after the registration deadline with the detailed information on the course.
Course fee
610.-
Registration deadline
March 01, 2022
Course flyer including room prices
Time

April 17 (Sunday) - 23 (Saturday)
location

Hotel Laudinella

Via Tegiatscha 17, 7500 St. Moritz