07octAll Day10Philosophizing with a view of the mountainsJoy of life and serenity: The Stoa and epicureanismHotel Reine VictoriaEventtyp:Workshop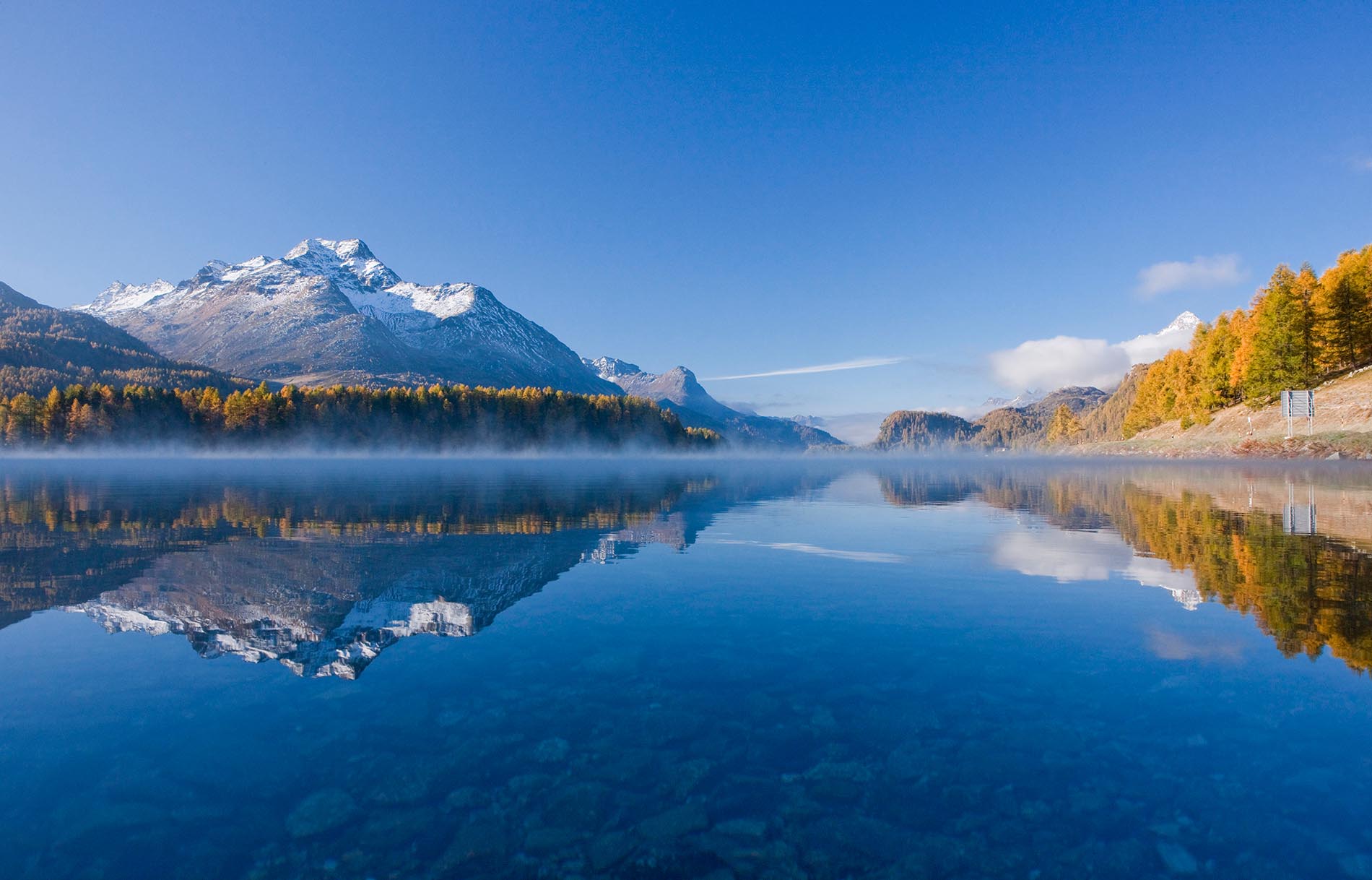 Event Details

We call the equanimous stoic, the pleasure-seeker epicurean or hedonistic. If we travel in the Mediterranean, ancient ruins, porticoes or cities remind us of the Epicureans and Stoics, two philosophical schools that emerged in the fourth century BC. At first glance, not much seems to remain. During these Philosophy Days we will get to know Epicure and Lucretius and representatives of the Stoics as Epictetus and Seneca and their numerous successors and will discuss how they can continue to help us deal with the great questions of life.

Course instructor
After studying natural sciences, Suzann-Viola Renninger received her doctorate in philosophy at the University of Munich. She currently teaches philosophy, ethics and philosophy of science at the University of Zurich and heads the Philosophy Department of the Volkshochschule Zurich. For several years she has been travelling to the sea for various philosophy weeks. So now also: Philosophizing with a view of the mountains. Here, too, a wide view is guaranteed.

Target group
Would you like to get to know philosophizing? You already have experience but want to learn more about Stoa and epicureism? Then this event offers what you are looking for. Good knowledge of German is required.

Course fee
CHF 450.-

Start: 07. Oktober, 14.00 Uhr
End: 10. Oktober, 12.00 Uhr

If you have any questions regarding the content, please feel free to contact suzann-viola.renninger@vhszh.ch.
This course takes place in cooperation with the Volkshochschule Zürich.

Courseflyer incl. Room rates in German
Foto: Christof Sonderegger
Time

October 7 (Thursday) - 10 (Sunday)
Location

Hotel Reine Victoria