Tue08Aug20:30Engadine FestivalMarina Viotti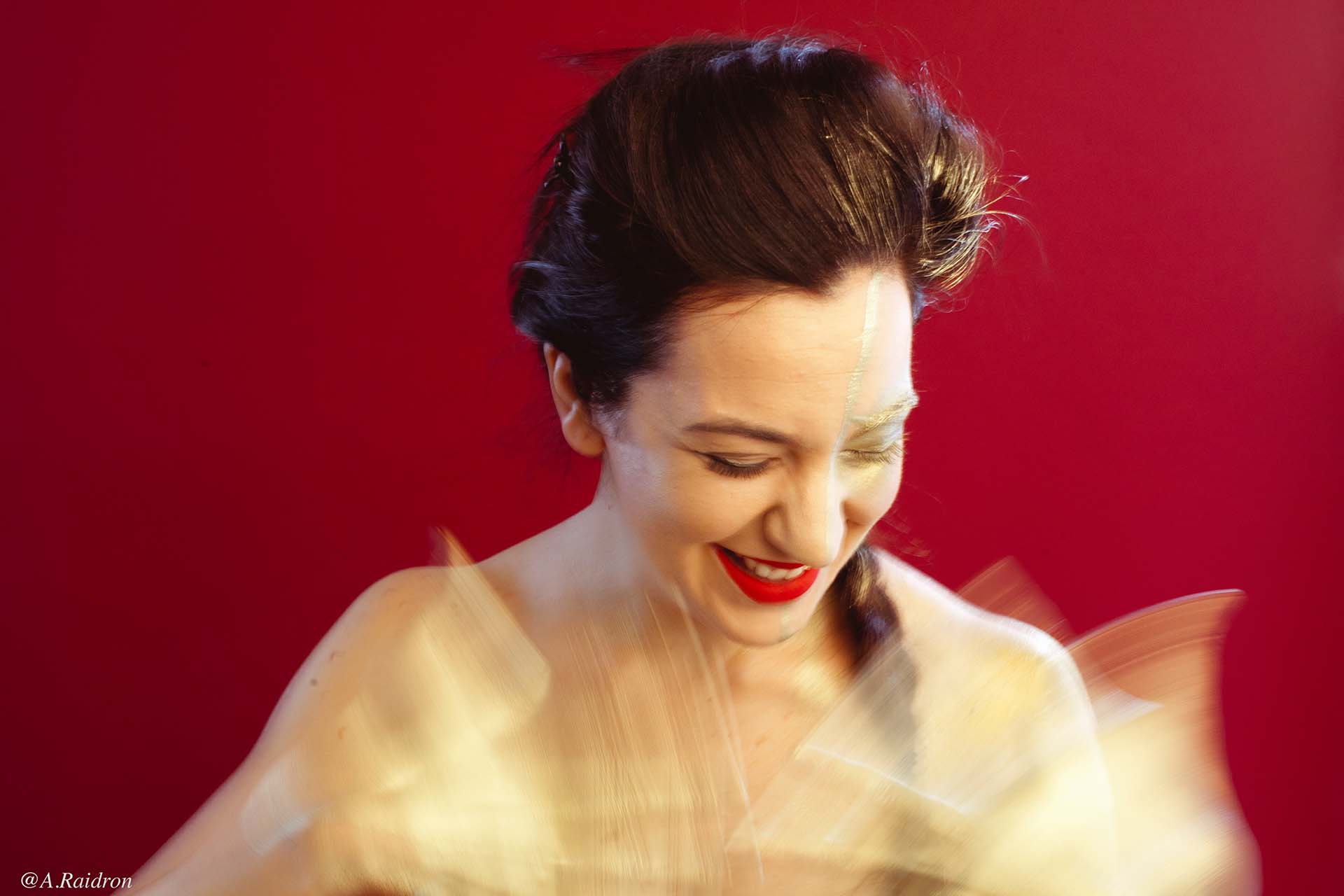 Event details

Marina Viotti, mezzo-soprano

Jan Schultsz, fortepiano

A sparkling Rossini evening awaits the audience in the English Church of St. Moritz. Mezzo-soprano Marina Viotti is "a personality in the truest sense of the word, an artist to the tips of her toes," wrote Nuances magazine. Before devoting herself entirely to singing, she studied flute, philosophy and literature and experimented with jazz, gospel and heavy metal. But in the end she devoted herself entirely to singing. She now appears in the major opera houses of Dresden, Munich, Berlin, Milan and Paris and sings roles such as Rossini's Rosina, Mozart's Dorabella, Gluck's Alceste and Offenbach's Périchole. In 2022 she was awarded the Swiss Grand Prix Music for her enormous versatility.
Jan Schultsz accompanies her on a very special instrument: a Pleyel grand piano from 1850, which Rossini himself imported from Paris to Florence. It has been restored to the exact model of Rossini's own grand piano, now in the Museo internazionale e biblioteca della musica in Bologna.
program
Works by Gioachino Rossini
Time

Tuesday, August 8, 2023 8:30 p.m
location

English Church | St. Moritz