So14Jan17:00Angelika OverathReads from "Blurs of Love"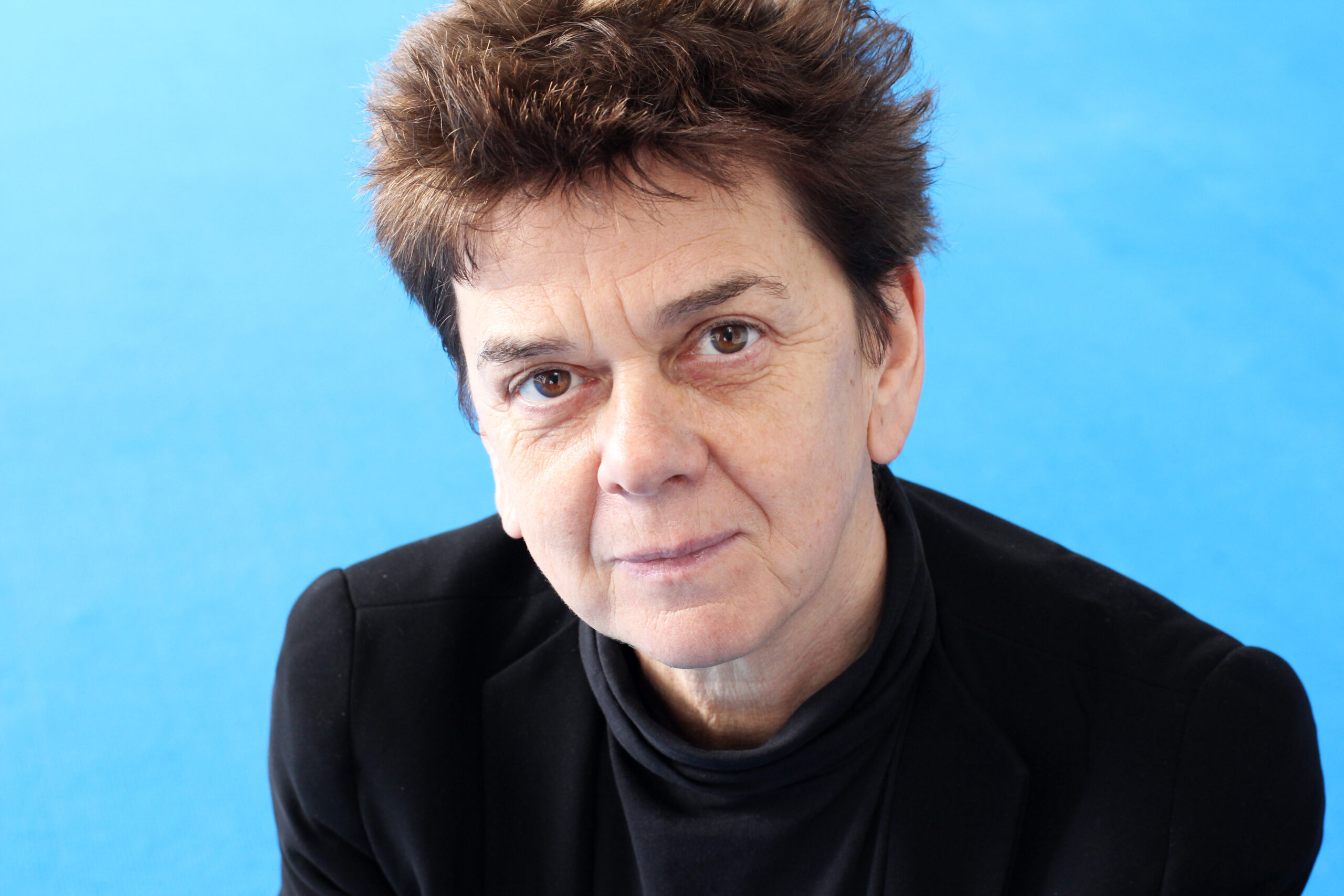 Event details

A train journey from Chur to Istanbul: Angelika Overath tells the story of a west-east journey through the Balkans. How much freedom can there be between three people from different cultures who are looking for each other and finding themselves?

When Baran boards the train in Chur, Switzerland, he already suspects that nothing can ever be as it was. His life partner Cla becomes estranged from him. And he has changed too. He loves Cla, but now he has met Alva from Grisons, Cla's previous partner and mother of their child Florinda. What does this unexpected closeness mean? The longer Baran looks out of the train window, behind which the landscape changes face, the more familiar the people in the compartments become with their stories, the more memories and present experiences mix. Places and times merge into one another. On the night train from Sofia to Istanbul, a decision is made that ultimately surprises everyone.

"With her clever flow of ideas meandering through history, Angelika Overath, who was born in Karlsruhe and lives in the Engadine, has created a moving novel about life and travel." (Rolf Rath/Badische Neuste Nachrichten)

Tickets CHF 10.00 online at www.laudinella.ch or at the afternoon box office from 4:30 p.m. only in cash.
Time

Sunday, January 14, 2024 5:00 p.m
location

Hotel Laudinella

Via Tegiatscha 17, 7500 St. Moritz