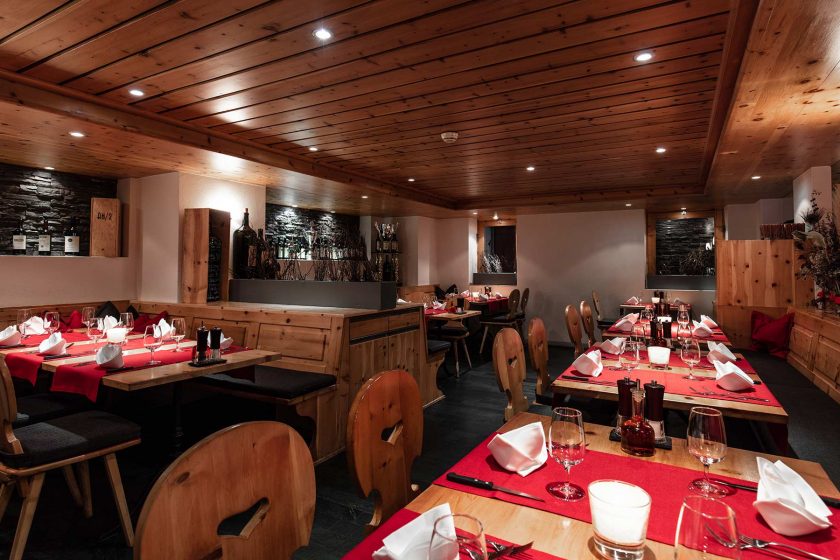 With just a few clicks you can easily reserve a table here. We currently offer this service for our most popular restaurant. First come - first serve ... Of course you can also reserve tables for our other restaurants. Just get in touch with us.
Reserve your table online for Pizzeria Caruso
Cuisine in the Laudinella universe.
Top quality is our motto and strive to pamper you from start to finish. At the various Laudinella restaurants, we have a wide range of culinary delights: from gourmet to hearty and from international to traditional regional and Swiss. If the choice is difficult for you, we have done everything right.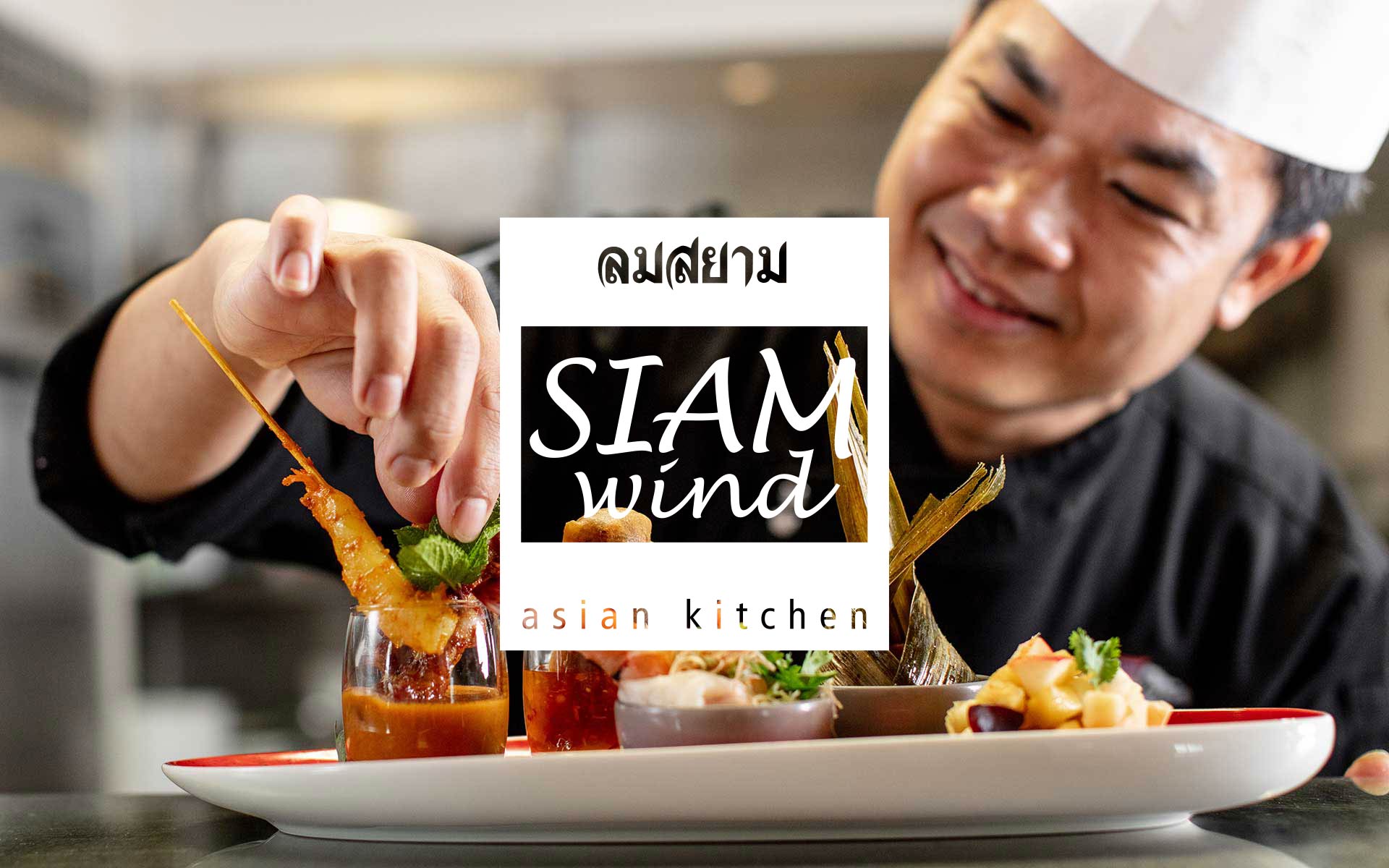 Our Thai kitchen crew freshly prepares aromatic dishes in woks. The cuisine from the Far East is low in calories and rich in vitamins. Easy to digest, it warms your heart and soul with the aroma of its herbs and spices.