Subscribe, benefit, experience.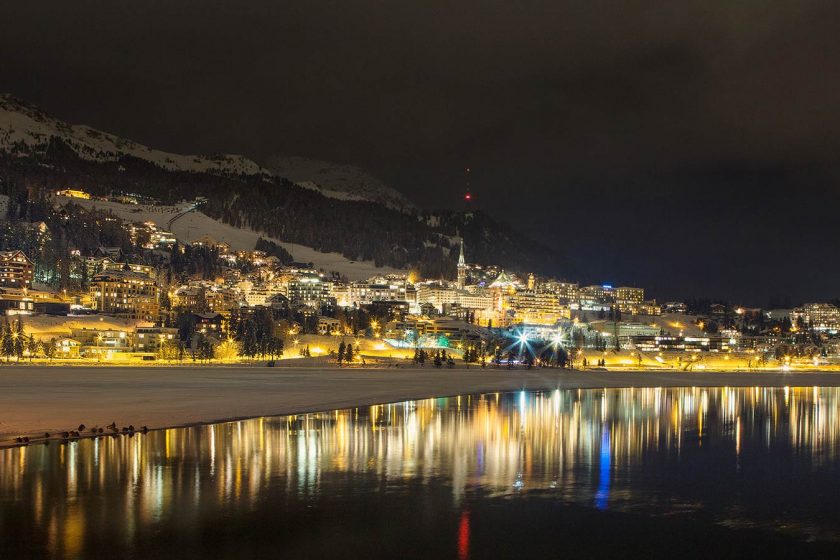 With just a few clicks you can simply subscribe to our newsletter here. Our subscribers benefit from special offers and are always kept up-to-date. You can of course unsubscribe at any time. Try it out and soon experience wonderful moments in our house again.
Simply subscribe to the Hotel Reine Victoria newsletter
The fields marked with * are mandatory. You can unsubscribe from the newsletter at any time. Regardless of this, you can object to the creation of a personal usage profile at any time and thus cause your usage data to be deleted. Corresponding links are available for this in every issue of our newsletter. We will not pass on your data to third parties without your consent.