Stay fit. Stay healthy.
Health has never been as important as it is today. Breathe in the invigorating alpine air, strengthen your immune system. And relax in harmony with nature in the midst of the beautiful mountains of the Engadine. At the same time, thanks to the extensive analysis, the Santasana Cardio Check, you will find out how fit your heart is and gain important information about your physical constitution, complaints, weak points and risks.
Santasana St. Moritz is the center for outpatient rehabilitation and prevention of cardiovascular diseases in the Upper Engadin.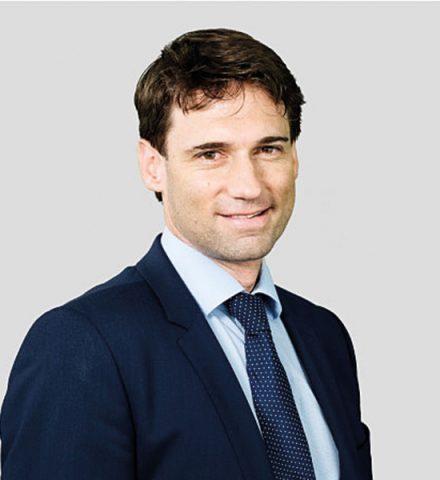 The check is carried out in the St. Moritz spa under the medical supervision of PD Dr. med. Christian Schmied, medical director Santasana St. Moritz. Specialist in cardiology and internal medicine, sports doctor SEMS and head doctor of the cardiological polyclinic at the USZ, Zurich.
Take a little time-out with yoga lessons, regenerating massages and many other options in our Laudinella health and relaxation package.
Live healthy and stay healthy.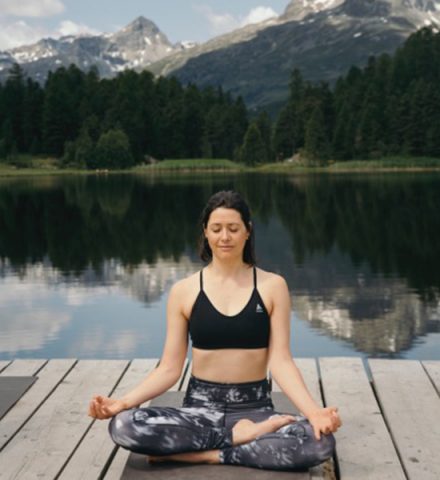 3 Nights
in a superior double room
CHF 1,865.00 pp
7 nights
in a superior double room
CHF 3'485.00 pp