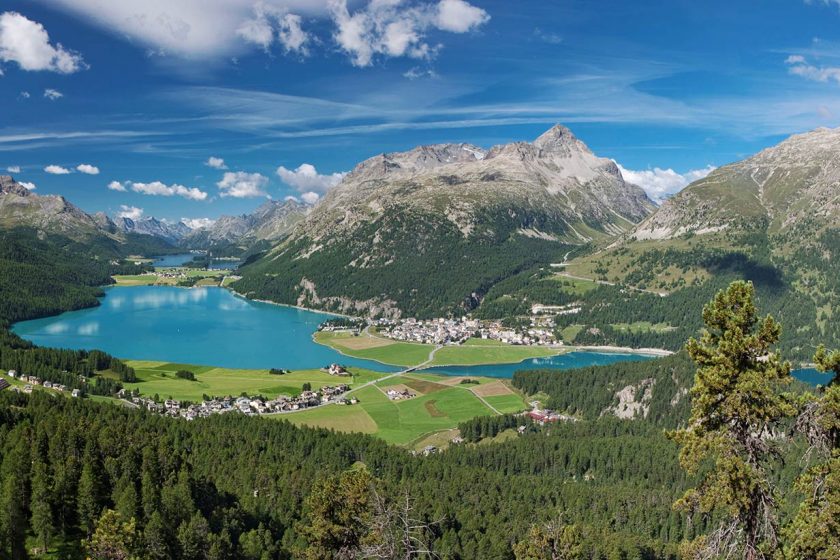 Mountain lakes, hiking trails, bike trails, slopes, cross-country ski runs and winter hiking trails await you in the Engadine. Perfect conditions for everyone who likes to be sporty in summer and winter. Here, from 1,800 meters upwards, you train yourself for the next competition or for your own pleasure. After a few days in the Laudinella, pure well-being is guaranteed.
Book a stay of 3 nights or more including a ski pass and a 50-minute full-body massage - so that your muscles are relaxed again after the many kilometers on the slopes.
November 20 – December 23, 2022
from 3 nights
in a superior single room
for 1 person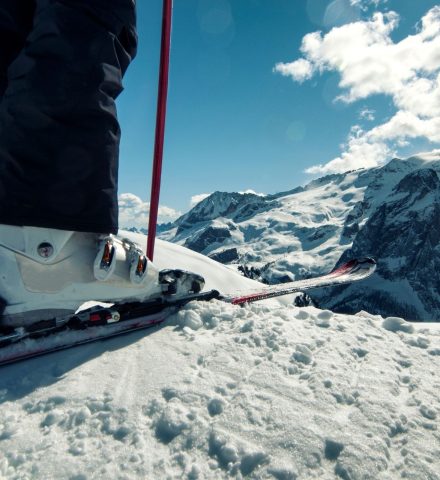 The sun on your face all day long and the best slopes under your skis: 350 kilometers of slopes throughout the Engadin make it possible.
Sonja Martocchi and her team will pamper you on the 5th floor with a soothing massage.
Yoga, hiking, health & wellness in the Upper Engadine
Take your asana practice to the next level by incorporating specific breathing techniques, key postures to prepare the body, and refined biomechanical principles that lead you to a deeper sense of stability in the pose and greater freedom in movement.
3 nights in a single or double room including yoga lessons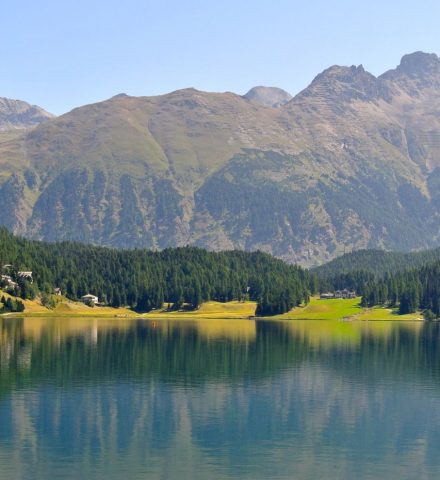 6 yoga sessions with asanas, meditation and breathing exercises led by Alexandra Fender.
2 guided hikes of 2-4 hours (depending on the weather and the condition of the group).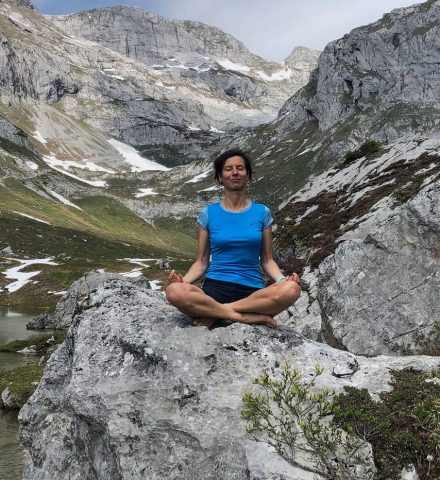 The many kilometers of pistes in the various ski areas in the Upper Engadine are not so easy to ski down. That's why you book 7 days directly, including a 7-day ski pass and half-board buffet.
from 7 nights
in a single room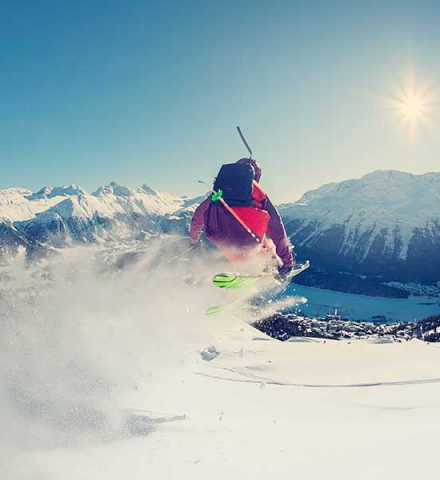 The Signalbahn ski station is in the immediate vicinity of the hotel, as is the bus station to get to the other ski areas. You can ski for free with the ski pass. 
In the evening you will regain energy for the next day at our rich half-board buffet in the Stüva.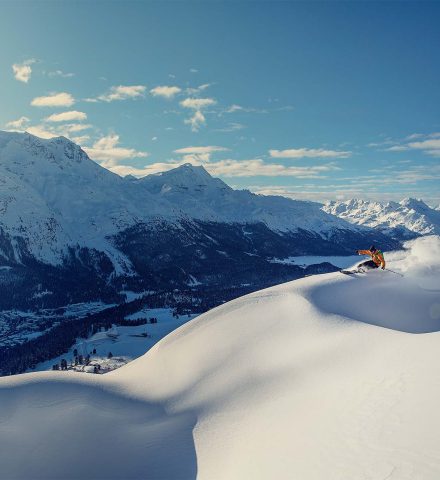 Book a stay of 3 nights or more including a ski pass and an Easter buffet in the Stüva restaurant.
Enjoy the last days of the ski season and explore the kilometers of slopes in the Corvatsch ski area.
April 6 – April 12, 2023
from 3 nights
in a superior single room
including breakfast and 1x dinner (Easter buffet)
for 1 person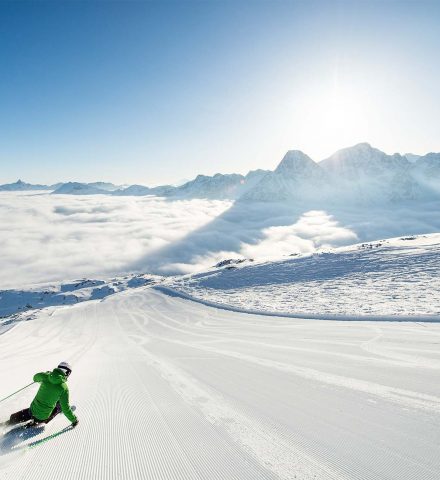 Still to be explored at this time of year: 120 kilometers of pistes in the Corvatsch ski area
Easter has to be feasted on - our chef Philippe Bischof and his team conjure up a perfect Easter buffet on Saturday and Sunday evening.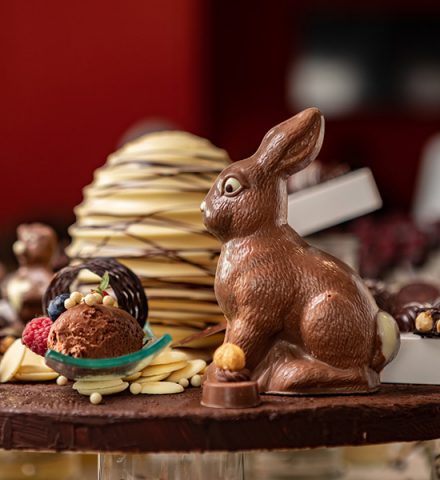 On panoramic and high-altitude trails, along lakes, glaciers, through pine forests, across alpine meadows, with breathtaking views. Your hiking heart is guaranteed to beat faster here.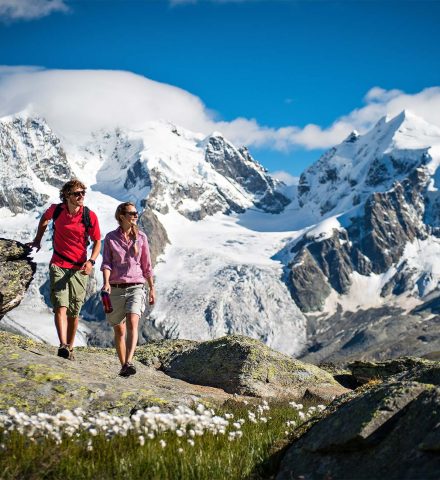 Book your hiking package and enjoy the beautiful nature of the Upper Engadine. 
Your own risk – The Engadin offers 322 days of sunshine a year. If you happen to spend a cloudy day here, unfortunately there is no foresight, but you are still in one of the most beautiful high valleys in Switzerland and don't forget - it is "on your own risk".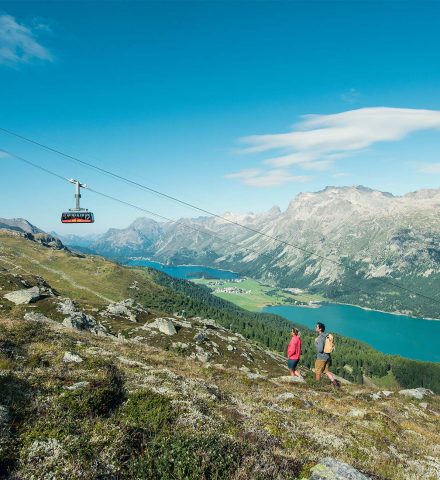 This offer is aimed at all St. Moritz Running Festival participants. Spend 3 nights in our Hotel Laudinella in the immediate vicinity of the festival. The Ludainsarena with destination is only 500 meters away.
3 nights in a double room
Take advantage of our wellness and culinary offerings during your stay.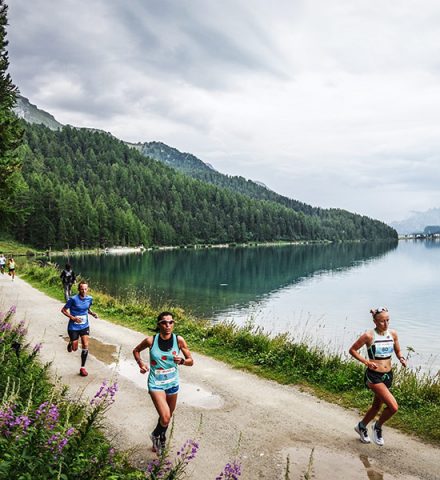 Inspiring time out for relaxation, pleasure and success
Treat yourself to a creative break at a workshop in the Hotel Laudinella or Reine Victoria: yours
Interests and talents are supported by experienced course
leaders inspired and encouraged. The magically beautiful high valley of the Engadin offers the perfect environment to combine holidays with content.
from 3 nights in a single or double room
Prices depending on the course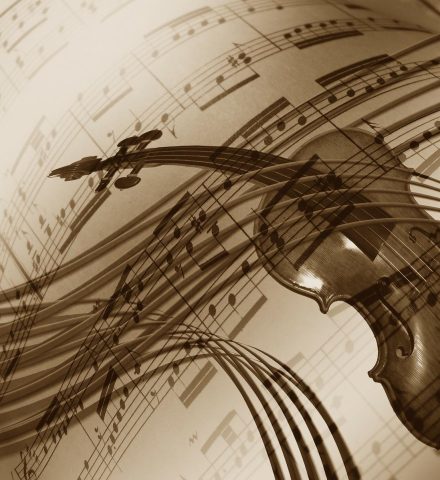 Choose your favorite workshop from various offers - from violin courses to Qi Gong to wild herb cuisine, there is something for every taste.
running and training days
Experience how our professional marathon runners prepare for a competition and train with them.
3 or 7 nights
in a single or double room
for 1 person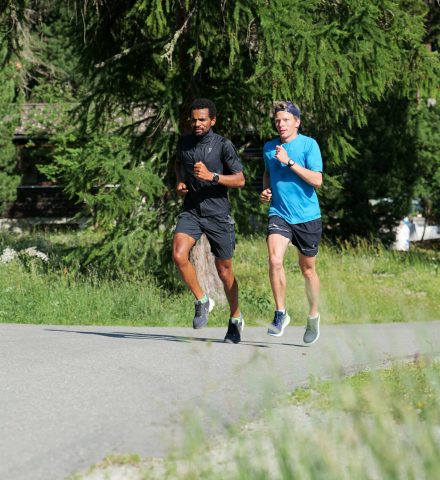 Accompany Tadesse Abraham and Adrian Lehmann in the preparations for the European Marathon Championships and benefit first-hand for your own training. Fitness coach Nik Jud complements the team perfectly with an additional strength, technique and regeneration program.
Everyone can participate - from beginners to professionals. You will be offered a varied training program with different modules.