Vacation time - family time
Big rooms for a small budget. Up to four family members can be accommodated here. Gather strength together for the next day's activities.
Today's Best Price Guarantee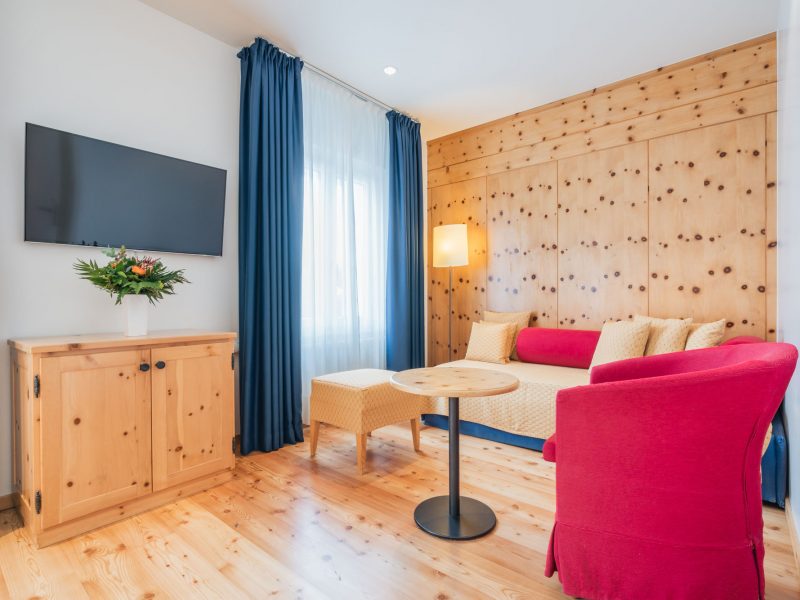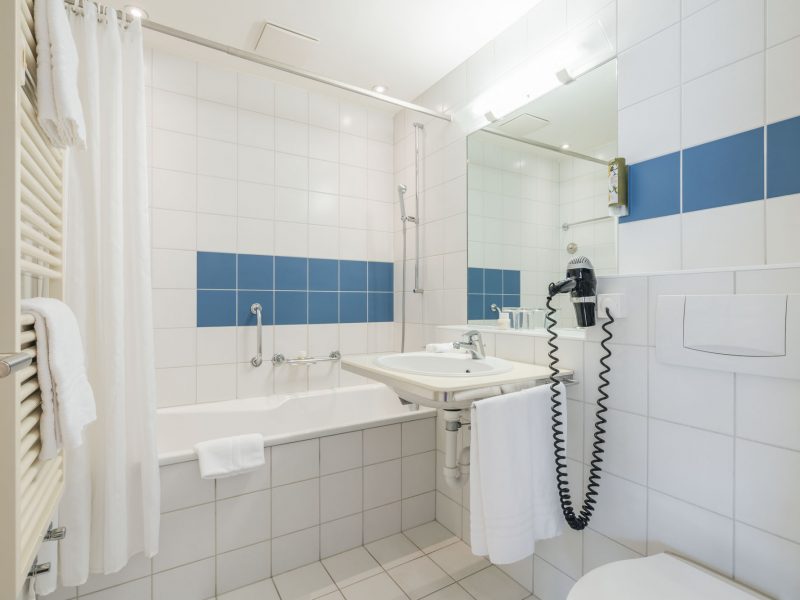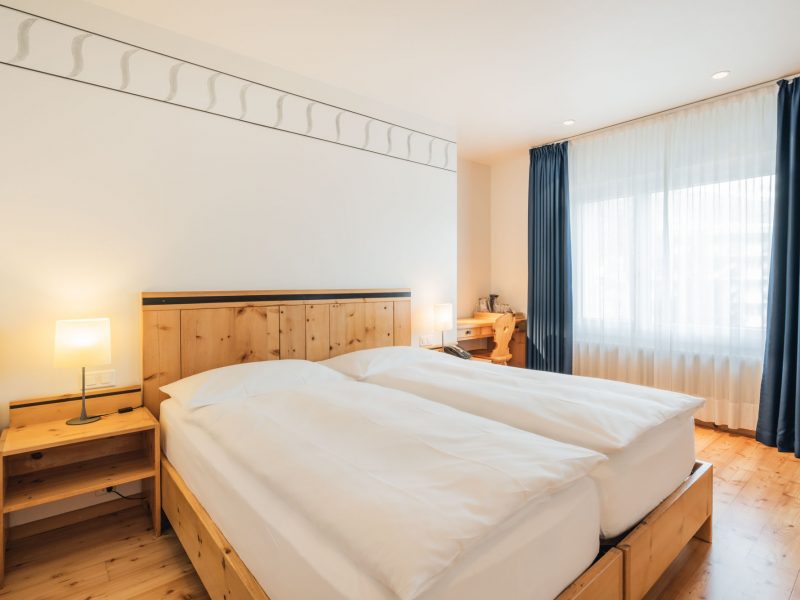 Please note: The above images and virtual reality recordings are only examples for the room categories. Your room may look different from the photos.
Good to know, inclusive and additional services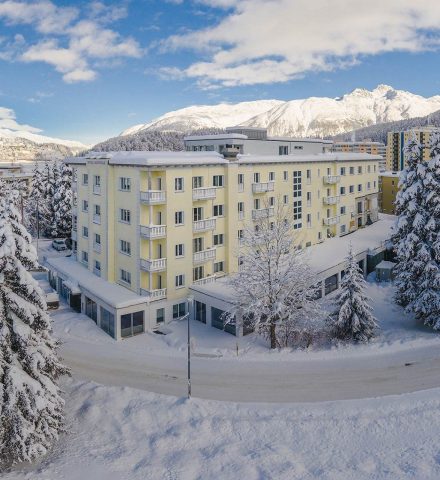 Additional services bookable