So02JulWhole dayMrs07The Treasures of Qi GongHarmonize body, heart and soul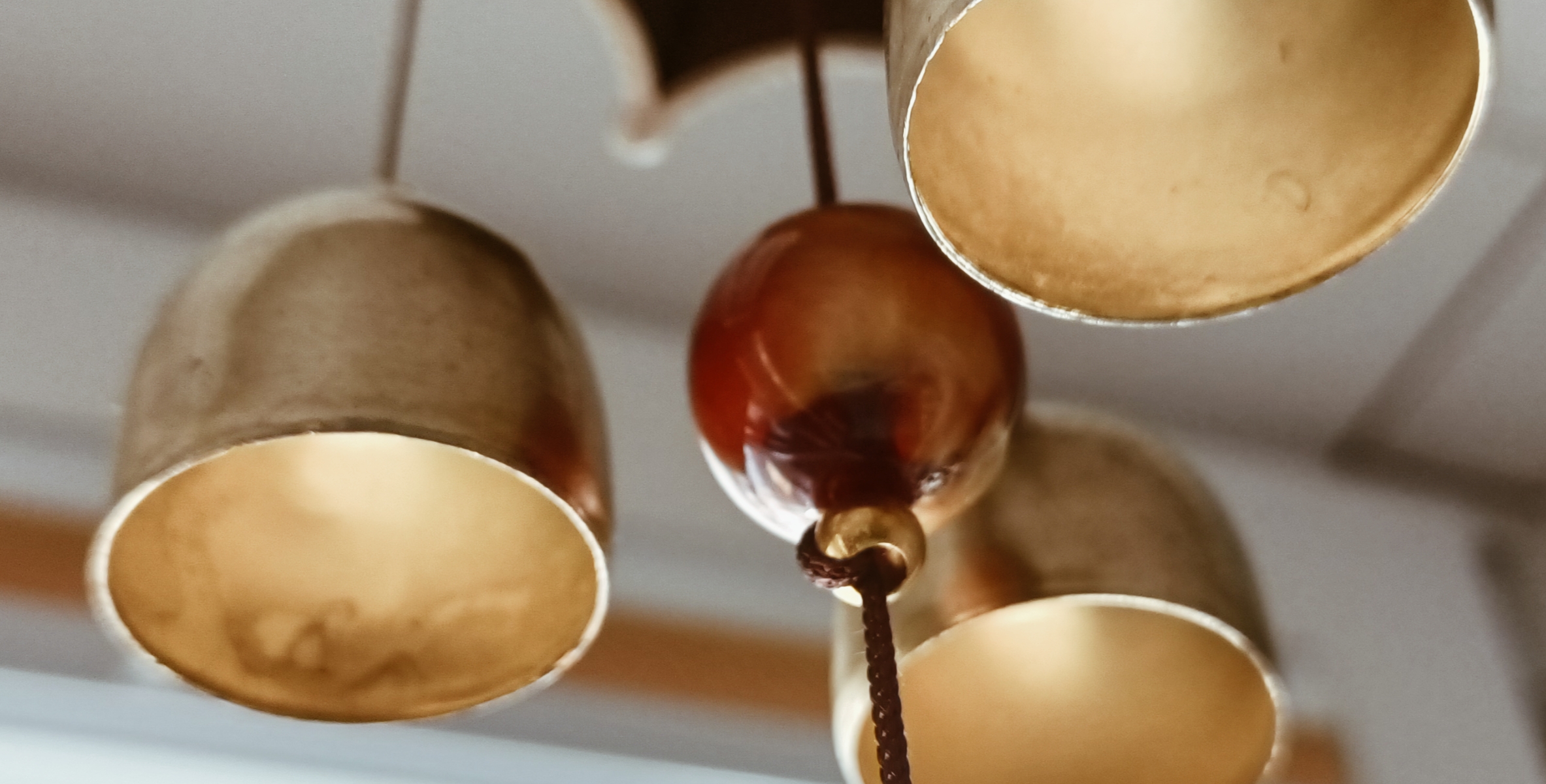 Event details

With gentle Qi Gong exercises we charge our body with life energy, reduce stress and cultivate mindfulness - in combination with breathing exercises and meditation.
target group
The course is suitable for beginners and advanced learners.
Course leader
Walli Stieger comes from Chur and has been teaching Taiji and Qi Gong for almost 20 years - recognized by the Professional Association for Qi Gong and Ta Ji Quan (SGQT).
Course times
Arrival: Sunday, July 2, 2023
Start of course: Sunday, July 2nd, 2023, 4.30 p.m
Course times: Mon - Thurs 5 hours per day
End of course: Friday, July 7, 2023, 12:00 p.m. Detailed course times will be announced after the registration deadline with detailed information on the course.
Departure: Friday 7 July 2023
Course fee
CHF 550.-
registration deadlines
June 1, 2023
Time

Sunday 2 July 2023 00:00 - Friday 7 July 2023 23:59
location

Hotel Laudinella

Via Tegiatscha 17, 7500 St. Moritz