sat21AugWhole dayMrs27I am - too. Writing about myself.Various expression options and modules for interesting texts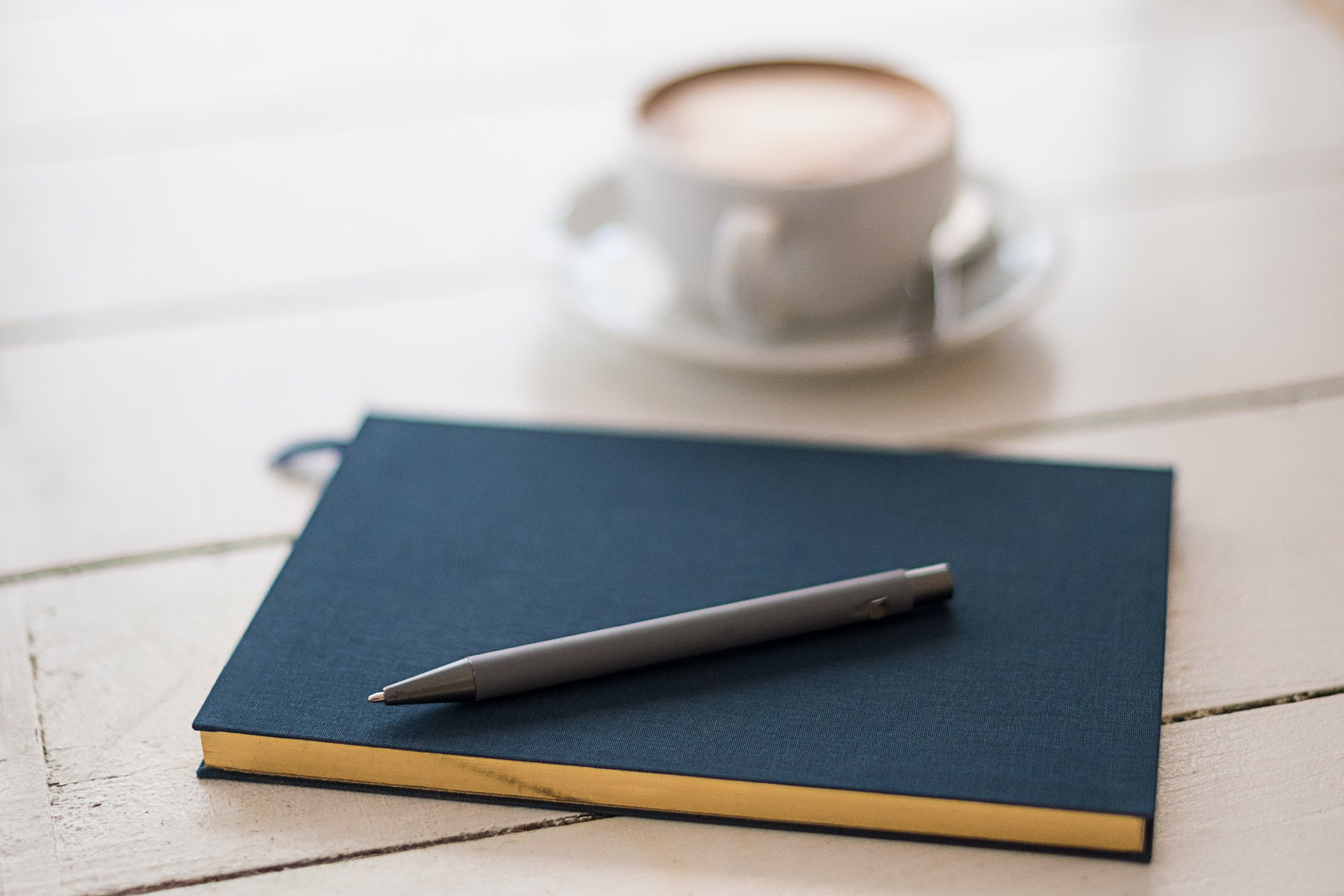 Event details

In our life we always have to change, adapt, grow into new situations. We have already shown many faces and more than two souls alas! felt in our chest. And - there is hardly any time to trace our facets. Who are we and who are we too? This writing course is about your own identity. With creative, short and longer writing exercises, we explore what makes each of us special. Who were we, who are we, who will we be in the future? We take ourselves seriously – in a humorous way. We tell ourselves and the other writers about ourselves and our lives. The course instructors bring the participants closer to various forms of expression and present building blocks for interesting texts. Target group "That's me – too." addresses women and men who want to take time for themselves and like to write. No writing experience is required.

Tanja Kummer, Zurich

Apprenticeship as a bookseller and federal diploma adult imager. So far she has published eight books, including the novel "It's safe to be sure". She writes for children and adults and teaches with a focus on creative and autobiographical writing. Her work has been recognized with various prizes and grants.

www.tanjakummer.ch Andrea Keller, Thalwil / Winterthur

For several years she has been working as a journalist and leader of writing courses, author ("Hello, have you found my happiness?") and cultural worker. She finds it fascinating how "pen in hand" new worlds keep opening up, and not just in a literary-fantastic sense, but also in a very realistic way for herself.

www.kreativ-komplizin.com Course fee:

CHF 570.-

Registration deadline:

July 15, 2021

Course times:

Sat: 4 p.m. - 6 p.m., followed by dinner together Sun: 9 a.m. - 12 p.m. and 3 p.m. - 6 p.m. Mon: 9 a.m. - 12 p.m. and 3 p.m. - 6 p.m. Tue: 9 a.m. - 12 p.m., afternoon free Wed: 9 a.m. - 12 p.m. and 3 p.m. 6 p.m. Thu: 9 a.m. - 12 p.m. course, afternoon either free or from 3 p.m. - 6 p.m. creative writing with Andrea and Tanja Friday: 9 a.m. - 12 p.m. and 1 p.m. - 4 p.m.
Time

Samstag, 21. August 2021 00:00 Uhr - Freitag, 27. August 2021 23:59 Uhr
location

Hotel Laudinella

Via Tegiatscha 17, 7500 St. Moritz