15Aug17:0021:30Running Workshop with Luigi Nonella & Adrian LehmannTips & Tricks from the professionalsHotel LaudinellaEventtyp:Workshop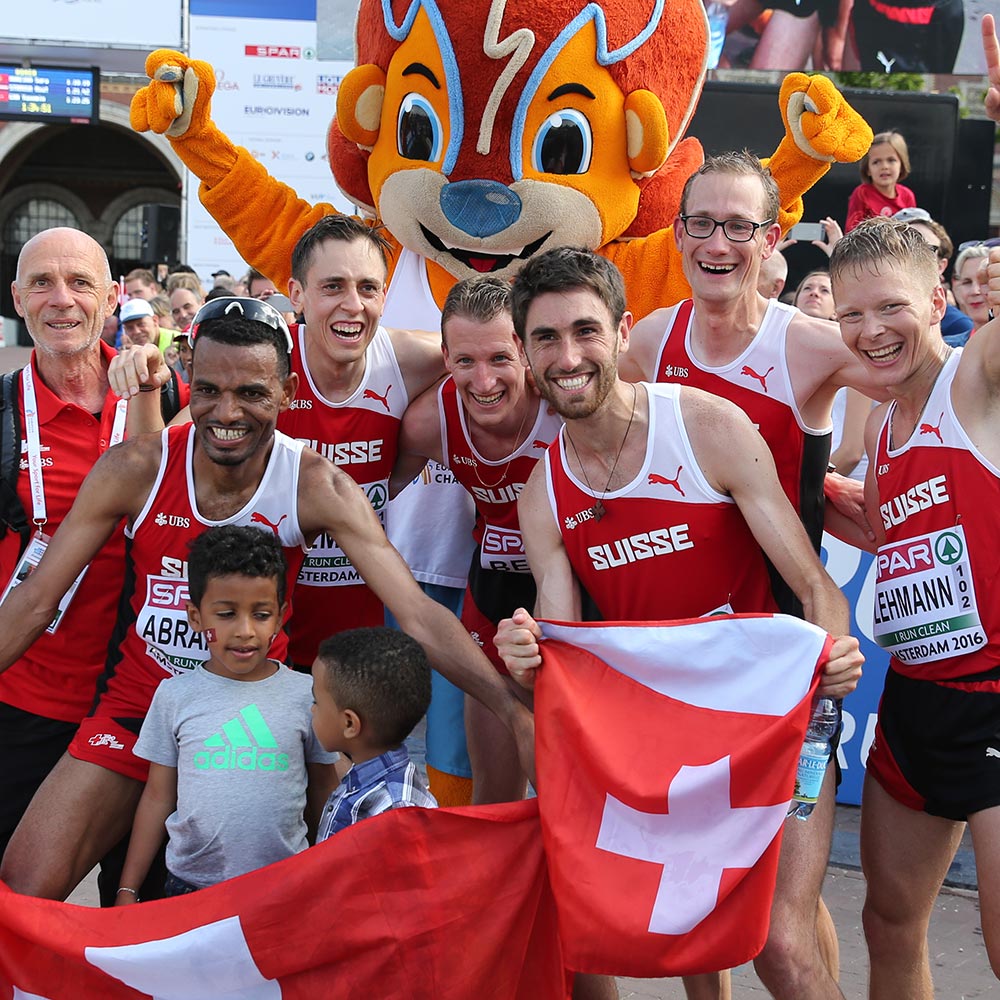 Eventdetails

Running is one of the easiest sports – shoes on and running off. But even here you should consider one or the other thing to avoid unnecessary injuries.

Exactly these tips & tricks you get at this running workshop from our professionals Luigi Nonella (former Swiss National Marathon Trainer) and Adrian Lehmann (Swiss National Squad Marathon).

Target audience
Hobby runners who want to train more efficiently and avoid injuries.
The workshop is not suitable for beginners.

Luigi Nonella
Born in Ticino, he studied sports in Zurich and taught his passion at various secondary schools for many years. He himself once belonged to the Swiss youth squad and achieved best performances from 1:57 over 800 m and 2:36:08 in the marathon.
His connection to athletics still exists today. From 1985 to 1994 he trained the Swiss national marathon team, with which he participated in one European Championship, five World Championships and the 1988 Olympic Games in Seoul. From 2015, he was called back to lead the Swiss marathon athletes again, with whom he won individual and team gold at the European Championships in Amsterdam in 2016.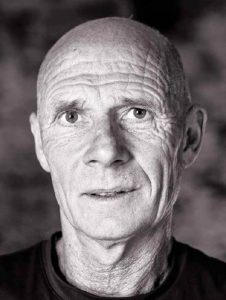 Adrian Lehmann
In his youth, the young man from Langenthal ran medium and long distances on the track. In 2013, at the age of 23, he switched to the marathon and qualified at his debut for the home European Championships in Zurich, where he won the bronze medal in the team ranking with the national team the following year. At the Berlin Marathon 2015 he set his current personal record of 2:15:08. Under the leadership of Luigi, Adrian became European Champion with the Swiss team in Amsterdam.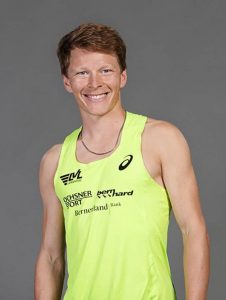 Program:
5.00 – 7.00 pm       Warm up, running drills, track training with technique correction, challenge, cool down
7.30 – 8.30 pm       Joint dinner: Buffet at Restaurant «Stüva»
8.30 – 9.30 pm       Lecture with inspirations and training tips
Workshop Fee
CHF 50.- per person
Incl. dinner (excl. beverages)
Registration Deadline
14th August 2019
Registration:
sina.kuhnt@laudinella.ch
T +41 836 06 08
Zeit

(Donnerstag) 17:00 - 21:30 CET