Mrs01SepWhole daydo07Autobiographical Writingmy source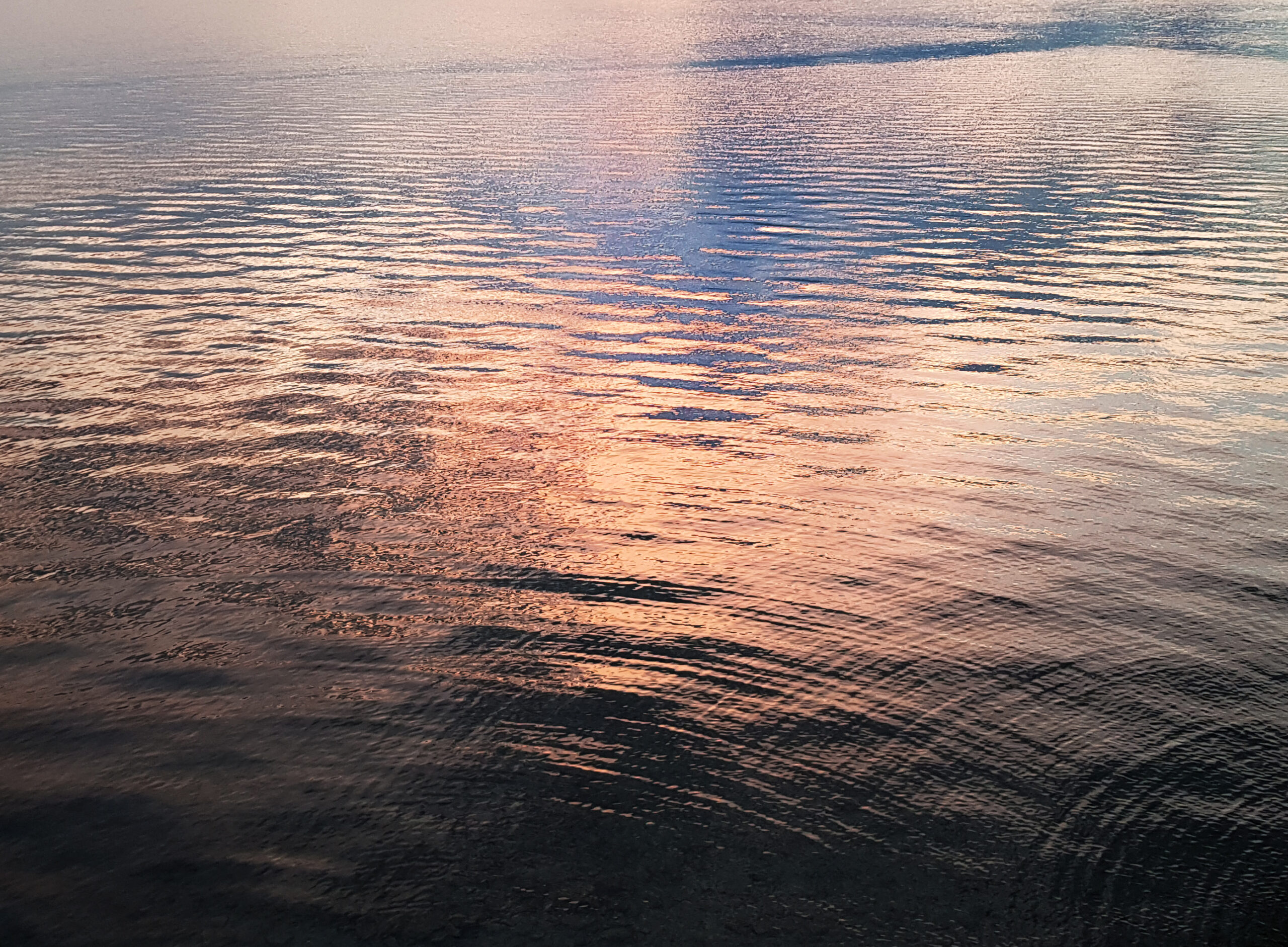 Event details
Course content
During this week, the participants learn to draw from the great source: the life they have lived. We will show you how to tap into them in coaching, with impulses for writing and living. Through examples from literature (prose and poetry), art (painting) and film, we also get into a conversation about creativity, because we creative people are never alone. Together we make the days a big give and take.
target group
The course is aimed at people with or without writing experience: everyone who wants to express what is inside them and also everyone who wants to be surprised by themselves. Inside and outside we will be on the move and experience an inspiring community. It is possible to send in your own texts before the course begins; we ask for information in advance
info@maulhelden.ch.
Course leader
Hildegard Keller, writer, literary critic (SRF best list, SRF literature club, Bachmann Prize ORF / 3sat), filmmaker and storytelling coach. She does city tours in Zurich (including Healthy Zurich).
Christof Burkard, lawyer, mediator and adult educator SVEB. He cooks, paints and designs city tours and card games. He does city tours in Zurich (Criminal Zurich).
Together they run the Edition Maulhelden publishing house, which was founded in 2019.
www.maulhelden.ch
www.editionmaulhelden.com
Course times
Arrival: Friday, September 1, 2023
Course start: Friday, September 1, 2023, 5 p.m. Detailed course times will be announced after the registration deadline with detailed information on the course.
End of course: Thursday, September 7, 2023, 12 p.m.
Departure: Thursday 7 September 2023
Course fee
CHF 690.-
Registration deadline
August 1, 2023
Workshop flyer including room prices
Time

Friday, September 1, 2023 3:38 p.m. - Thursday, September 7, 2023 3:38 p.m
location

Hotel Reine Victoria

Via Rosatsch 18, 7500 St. Moritz